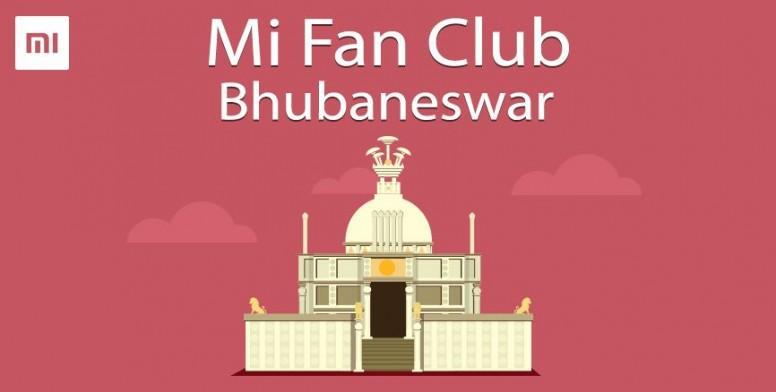 Hello Mi Fans...
Welcome to Official Mi Fan Club Bhubaneswar...
Here is an announcement of 29th Official Fan Meet !!! Sounds Interesting...
If anyone missed the last month's official fan meet then here's the recap thread..just check it out by below link...
We are back with the announcement of 29th Official fan meet of this month, what you all eagerly waiting for...
..
So the theme for this month's meet is " #TimeForCelebration" & Republic Day Celebration ..!!!
Again sounds interesting... Right. READY TO MEET Mi Products we will be having a meet and hands-on with all details. Hope to meet you all ...
Date: 26th Jan
Reporting Time: 7:00 am
Venue: PMG Square, Bhubaneswar
More information feel free to contact us:
Telegram- @Rakesh9777 @amitkumarpanda
Don't forget to join us through our social sites...