Howdy Mi Fans!
Time flies faster than anything in the world, just now one month passed from the New Year. People become busy in their work and forget about time but does anyone of you calculated how much time are you spending on your smartphone? All say that nowadays smartphone is a need. But many physiatrists say you need to be calculated in this issue because anything more is harmful. So don't worry guys today we from ART came up for a solution to this, let's get started.
Your Hour
Developing countries like India people are getting transformed digitally day by day which makes smartphone usage more. But sometimes this is becoming an addiction. phone addiction is affecting many of our lives. We are getting tuned up for mechanical life leaving the natural relationships which our ancestors had! It was said that mainly youth are getting more addicted to their smartphones. Your Hour is a smartphone app which keeps track of your smartphone usage. It gives you the info on how much you are depending on your smartphone on daily basis.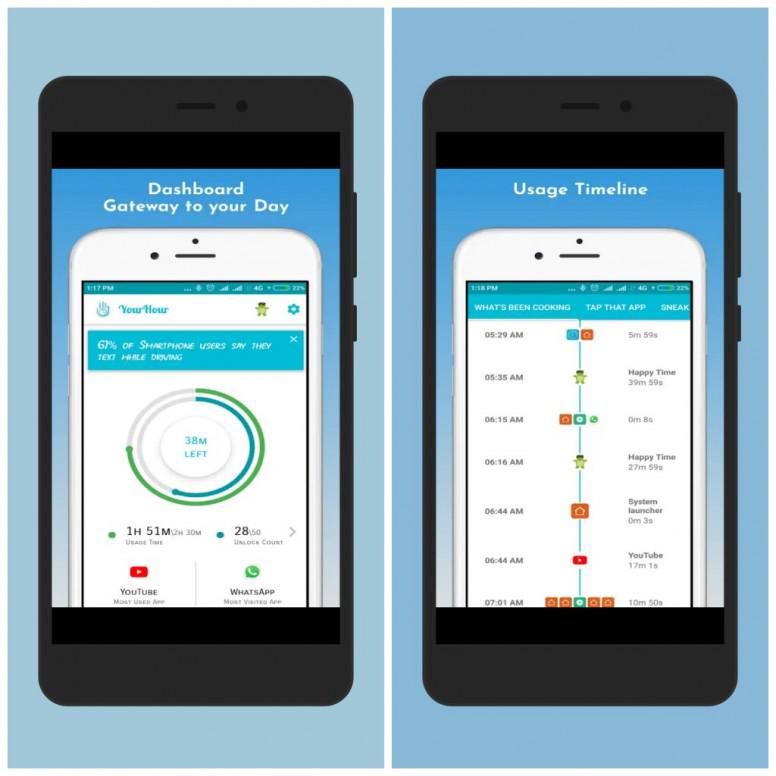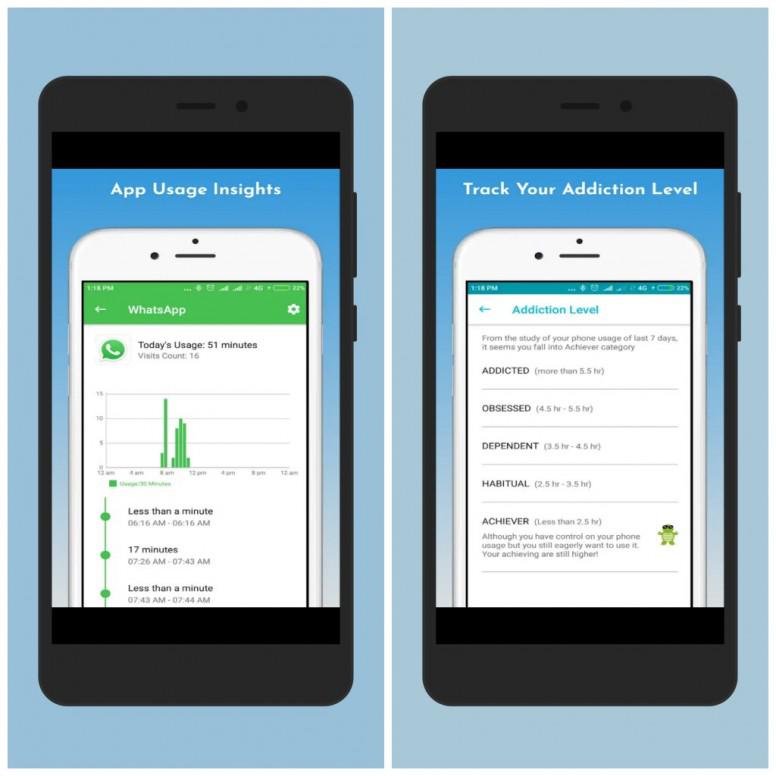 Features
(1) Clock time displayed on the screen.
(2) Dashboard where you can manage all your needs
(3) Daily report on your usage
(4) Tips to decrease your smartphone addiction.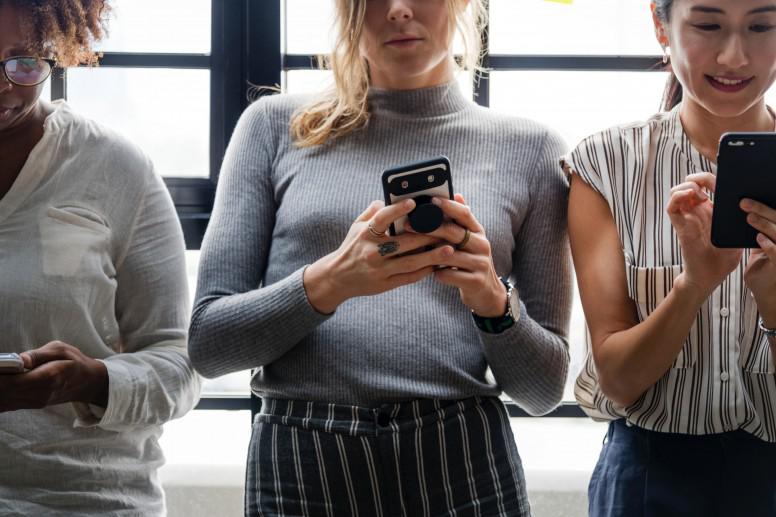 Pros. & Cons.
Pros
You can know which app you are using the most.
You can share your addiction report to any social media platform.
A widget is also available for this app.
Recommended by many Techies.


Cons
Sometimes clock time displayed will be annoyed.
Some Minor Bugs.

My Opinion
A very needful app which must be added into your collection!
Download
Note: Download link only works in Mi community app or Mi community mobile website.
Rate