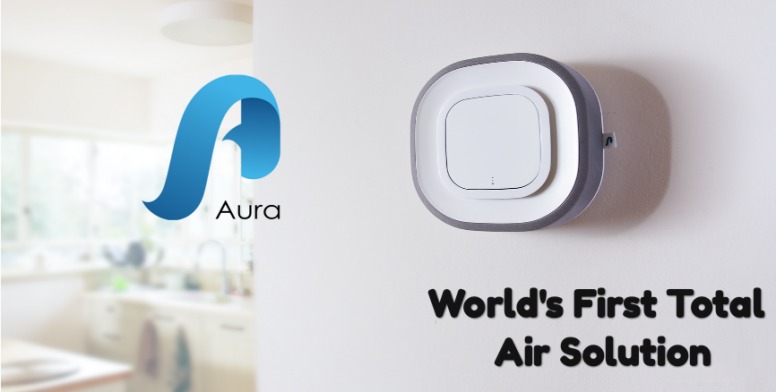 Hi
Mi
Fans!
Air purifiers have become one of our essential daily needs for the continuous, increasing rate of pollution. But the most common problem with every air purifier is that you don't get to know whether it's actually working or not. You may also have an air analyser that you can connect with your phone. But are those really connected in reality? To get rid of these thoughts and secure your breathing, introducing you
Aura Air
-
world's first total air solution
.
With Aura Air, detect pollutants and make yourself and your family think secure by cleaning them. It comes with its own smartphone companion application (
supports both iOS and Android
) that allows you to quickly and easily see the quality of the air near you, as well as alerting you to any pollutants that might be detected. Each sensor (9 sensors in total) is capable of covering
up to 700 square feet or 50 meters
.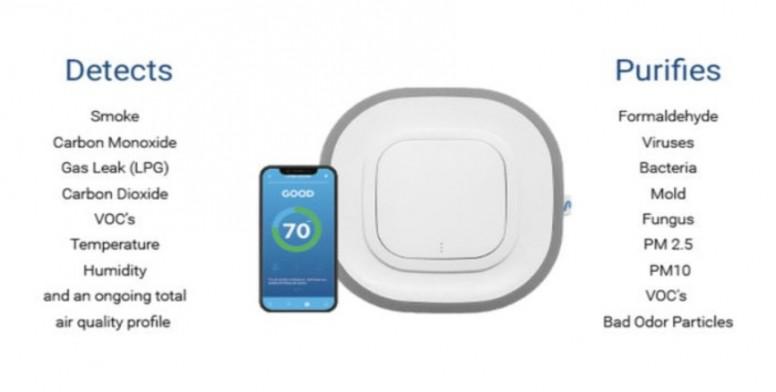 Aura Air can detect and purify various types of pollutants
It's
IoT compatible
and can be connected seamlessly with your other smart devices such as Alexa, Google Assistant that can let you know about your home's air status. It even supports voice control. Sounds crazy?....then, let's see its features quickly.
Features:
Purifies both the outdoor (BreezoMeter) and indoor air with three smart steps,
Air quality updates,
Smart alerts on toxin levels,
IoT Integrations & compatible with smart devices (such as Alexa, Google Assistant),
9 powerful, data gathering sensors (Temperature, Humidity, Smoke, Particulate Matter for both 2.5 and 10, CO, VOC Sensor, CO² & LPG Sensor),
Great for each sensor up to 700 sq. ft/50 meters,
Voice control,
App availability,
Supports both Android and iOS,
Can be accessed via any screen (mobile, PC, laptop etc.),
Light weight (≈3 kg/6.6 Ib).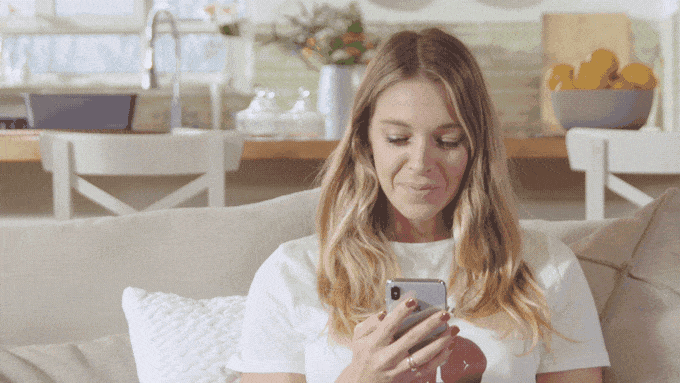 Easy to use
As you've already known about its features, let's discuss them a bit. Aura Air has 9 powerful, different data gathering sensors that keep a record and collect the data of every single variable of the air, recent air pattern, your geolocation and behaviour for analysing so that it can provide you an accurate air quality. These sensors can even alert you when there's either gas or fire leak. There's also an app for it, by which you can see the latest updates of the collected data of your surrounding air in plain English. Plus it's light weighted (≈3 kg/6.6 p).
Check out the Aura Air here
Before finishing, you should know how it works for your own needs. So, here it's.....Aura Air can fully and intelligently manage your indoor and outdoor air quality with just three steps:-
✒Detection:
Indoor and outdoor air quality are monitored closely through an array of smart sensors.
✒Analysis:
Collected data and user's behaviour are analysed thoroughly to provide practical analytics and actionable insights.
✒Purification:
After analysing, Aura Air purifies the particles of the surrounding air and provides a cleaned and healthy space. In this purification system, Aura Air uses four stages of unique and optimized filter system to purify the air:-
Pre-Filter: For detecting the big molecules and particles of dust, moulds, pollens etc.
UV LED: For purifying the air, consisted of viruses, bacterias, fungus.
RAY Filter: For analysing tiny particles such as micro dust and germs. It's made with three layers:

Copper Layer:
Small fabric layer for filtering viruses, bacterias and many more.
Carbon Layer:
For absorbing VOC's and bad smells.
HEPA Filter:
For 0.3 microns. And in the end,
Sterionizer: For restoring the perfection levels in the air, reducing allergens, inactivating germs, bacterias, viruses and for purifying the smells.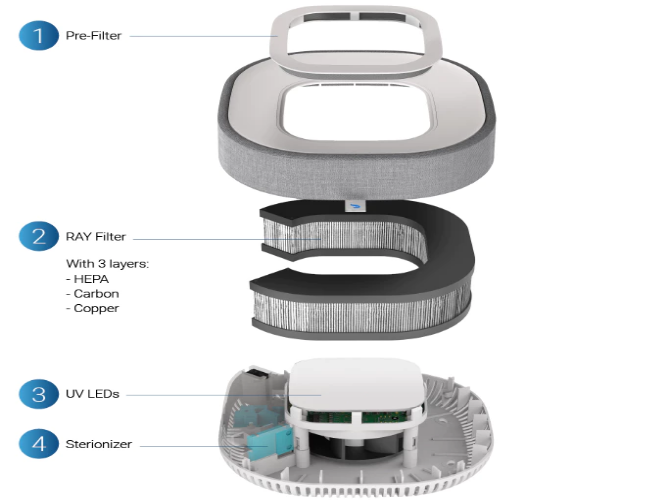 Parts of Aura Air
So, these are some information about the Aura Air. If you want more, you can visit the following source I've given below.
Be the first one to be notified: Follow us: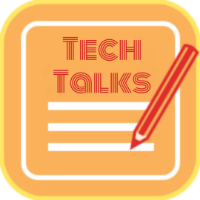 Thanks for reading
So, what do you think about the Aura Air?
Please give your Feedbacks in the Comments section below
Rate