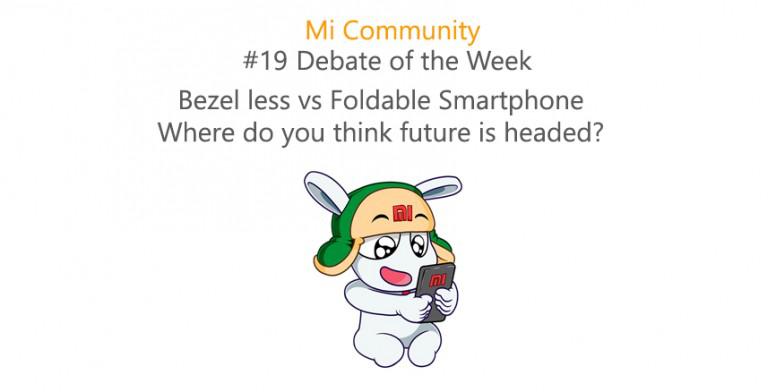 Hello Mi Fans,
I hope you are having a great time in the community. This week we are here with a new debate on Bezel-less vs Foldable smartphones which one is better. Now, most of the device comes with an almost bezel-less design but in midrange devices, but there are different types of notches to hold the camera and speaker and now one step ahead foldable smartphone design is recently creating hype among everyone today lets see where the future is headed.
Bezel-less smartphone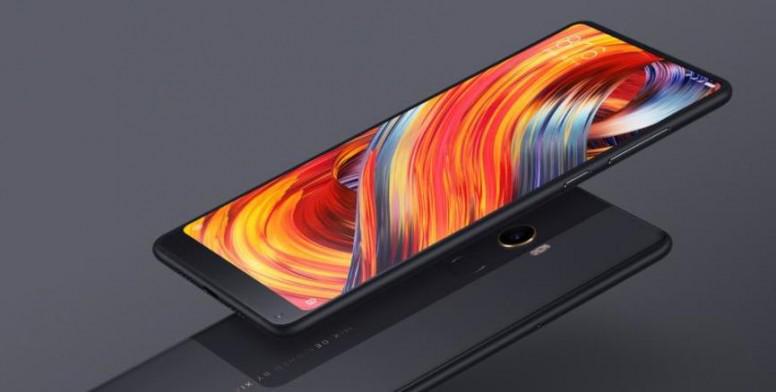 Recently there is a race towards bezel-less smartphone trend started from the Mi mIx with small bezels all around the chin and then many brands started to adopt those design with more variations. Then next trend started to have notches in the bezel-less device with a maximum screen to body ratio where you have a larger screen in a relatively small body. The front side is practically all display with very little cushion provided by the frames on either side. Bezel-less also means less space on the sides, hence, the touchscreen can also be extended all the way until the end of the device All this is good,rather great as there is zero wastage of hardware resources and it makes absolute sense for mobile devices.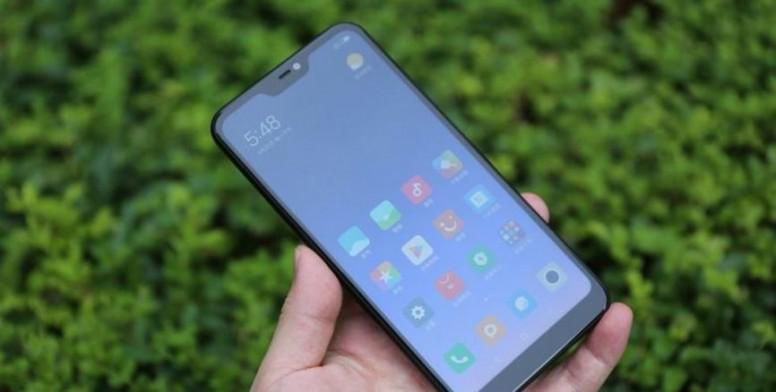 Notch is used in every smartphone which releasing now which consists of selfie cameras, ambient light sensors and infrared face unlock arrays. These notch design has come with a variable name and designs but not everyone is pleased with the notch because sometimes it's not compatible with few apps and games hides which portion of the display is hidden under notches and few brands placing big notches for no reason users feeling but it cannot be omitted in the recent smartphones.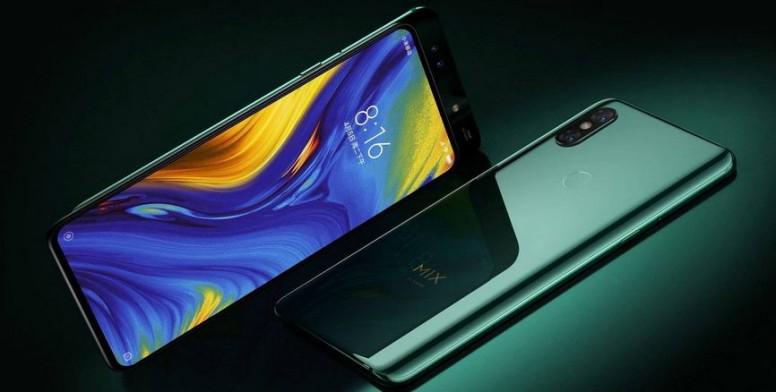 Then to remove the notches few brands have some very interesting solutions like pop up the camera and sliding mechanism but here the disadvantages of this types of device are they won't be any water and dust resistance this is because we have moving parts and there is no compatible case to protect the device. To make the devices bezel-less the frame has to be reduced considerably.

Foldable smartphone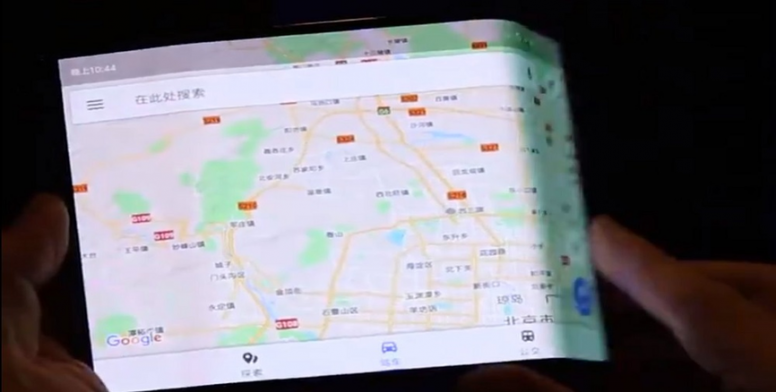 The first foldable smartphone was introduced in CES 2013 by leading the smartphone brand but just as a working concept. This new display form factor as it owns unique features like better media consumption, Reading online content and with a larger resolution, it's really useful as this these days we consume more videos and movies in our smartphone. Due to the larger size of a display canvas size its helpful for the doodle artists and on the go video editors with multitasking to make the work done within the smartphone without carrying a separate laptop and tablets this are the few points about the positive side of the foldable device now lets see the drawbacks of the foldable smartphone and the first factor is that the display material which plastic is used rather than the glasses used in our traditional smartphone so there will be fair amount of glaring issues and the screen is prone to scratches easily, Durability of the device is still a doubtful one due to repeated folding process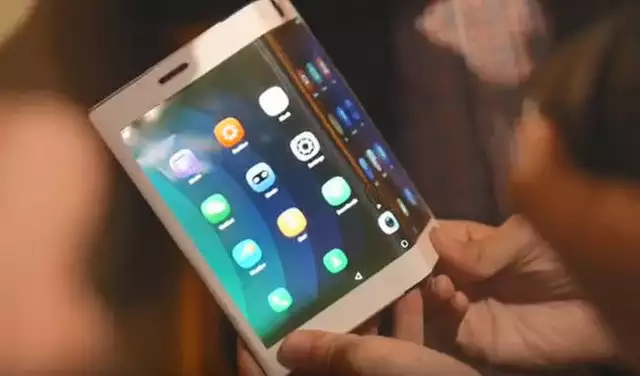 Next, coming to the camera and front speaker grill placements we need to unfold our device every time when need to take pictures then every app need to be developed with the foldable support, at last, the pricing these modern foldable smartphones will cost higher than the normal flagship devices.


where do you think future is headed bezel-less or foldable smartphone? Vote your poll down and do share your thoughts on the comment section below




Previous debates :





End Time: 2021-09-15 11:34:00
Square point of view (61)

bezel less smartphone is going to be the future of the device with tinny chin at the bottom or even without them

Negative votes (25)

Foldable smartphone is going be the mandatory in our future smartphone with more developments
Rate