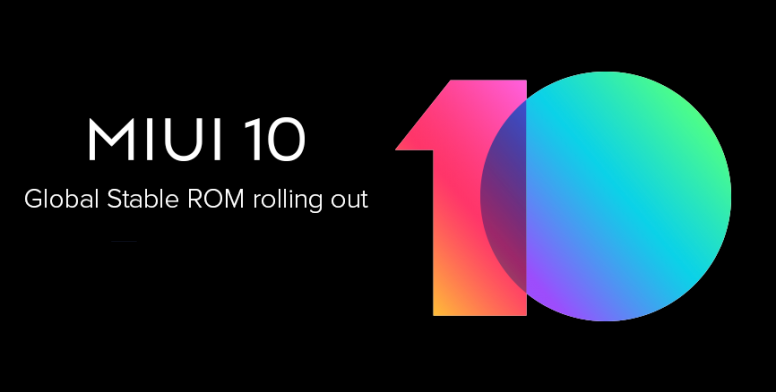 Hello Mi-Fans,
Good News for Redmi Y1/Y1 Lite users
The much-awaited MIUI 10 Global Stable Version V10.2.1.0.NDFMIXM for Y1 lite and V10.2.1.0.NDKMIXM for Redmi Y1 has been pushed via OTA to random users. If you haven't got any update on your device no need to worry. Just check again in a while. Anyone posting screenshots of changelogs or sharing the download link for the nightly version will get a warning and doing this multiple time might result in a ban. The update will be through OTA. Those who are getting the update, Please Give Your Feedback Here



Frequently Asked Question!

Q. What is nightly's stable update?
A. Before Pushing a Stable Update, A Nightly Update is released to Random Users to get Feedback from the users and if it is Stable and good, then it will be released to all the users. Usually, Nightly Stables are pushed to limited users and will be Later available for all the users.

Q. I have not received the update what should I do?

A. Don't worry update has only been released to a few users and will be available to all very soon. Once its available links will be provided on the community.
Your Feedback is Important To Us!