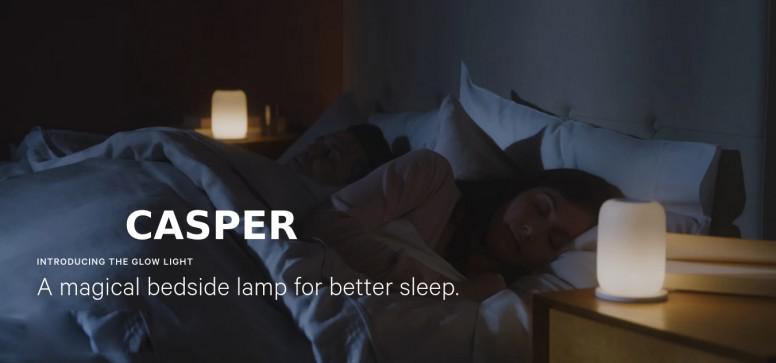 Hello Mi Fans!

Achieve a deeper sleep when you use the Casper Glow Smart Sleeping Light. Designed to help you fall asleep, this clever light helps your body naturally wind down at the end of the day. When it's time to rest, Glow emits a gentle and warm light to signal to your body to get ready. In addition, it gradually dims once you're in bed, so you can drift off slowly yet peacefully. Then, when it's time to wake up, Glow uses a soft light to fill your room so you start your day feeling refreshed. Inside Glow is a built-in gyroscope so you can simply spin the light to change the brightness. Plus, there's an ambient sensor so it will turn on if you pick it up. This is perfect for late-night trips to the bathroom. Pairing with an app, Glow helps you schedule a more restful wake up each and every morning.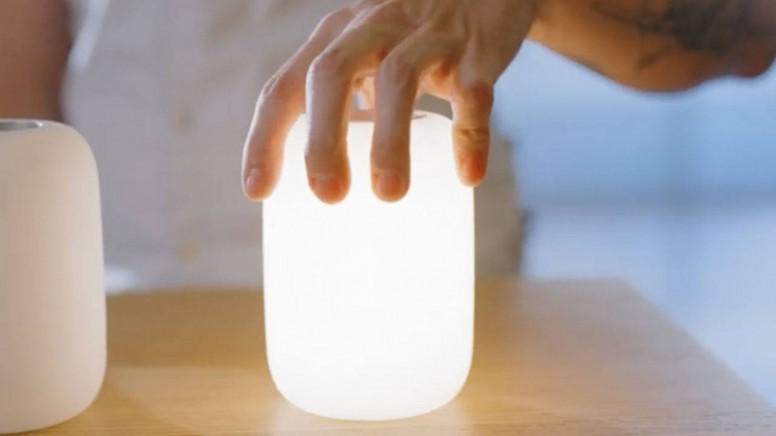 Casper, known for its direct-to-consumer mattress-in-a-box, is taking its mission for the perfect night's sleep beyond your bed. Tuesday the company unveiled The Casper Glow, a device the company calls "a magical light for better sleep." To create the light the company looked at millions of data points, all with the goal of addressing light, which often prevents people from getting a good night's sleep. Light can impact out sleep-wake cycles and our body's ability to relax. The Glow, gradually dims over a 45-minute period, helping to lull your body to sleep. It can also be customized to dim over a period of time of your choosing.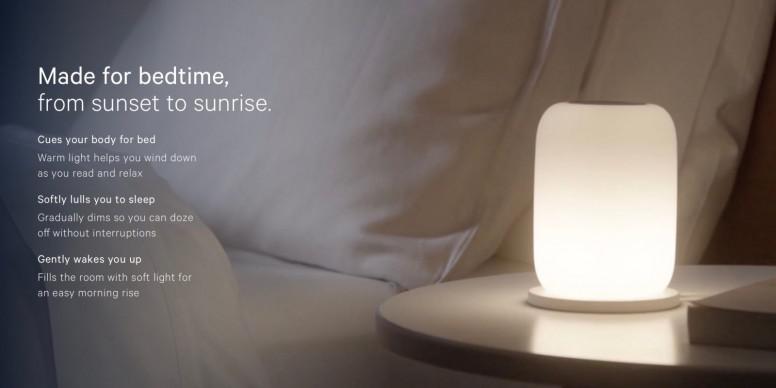 Features of Casper Glow:

A built-in gyroscope lets you set the brightness to the level you want with just a twist.
The ambient light sensor lets you use Glow in the middle of the night without waking anyone up.
In the morning, soft light gently wakes you up comfortably and, most importantly, alarm-free.
The polycarbonate outer shell is tough enough to handle everyday tumbles.
Glow charges quickly and wirelessly for light that lasts night after night.




Check out Casper Glow:


The Glow is meant to kickstart this bedtime ritual. When it's time for bed, you flip the Glow over and the light begins to grow dimmer. The dimming process can be programmed to last between 15 minutes and one and a half hours. As the light slowly fades, you're meant to read, meditate, chat with a partner, or simply close your eyes - so that ideally, by the time it's gone out, you're already asleep. (During shut-eye, Glow can recharge on its charging base.) In the morning, the process repeats in reverse, mimicking the rise of the sun for up to 30 minutes before wake time. These times can be customized in a companion app, though Chapin says the Glow is designed to be used mostly without the app.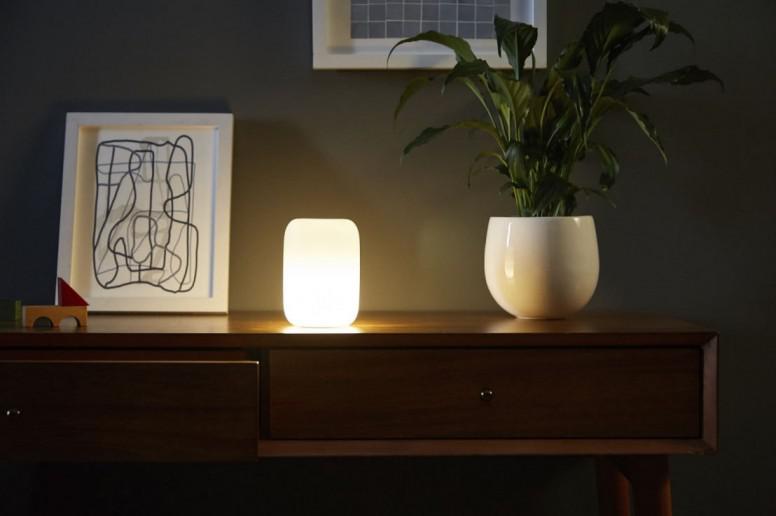 THE Glow is just the beginning of a new kind of multisensory sleep experience. Through its Project Bento experiments, the company has already come up with interesting ideas for the next phase of products: soft speakers that play soothing music, weighted pillows that can be warmed for snuggling, an aromatherapy diffuser to puff soothing scents (lavender and jasmine for sleep; peppermint and bergamot for waking up). The team found research suggesting that we fall asleep better when our feet are warm, so it created a heated foot pad to sit beside the bed and encourage the rapid onset of sleep. For now, the company says these are thought experiments more than prototypes for viable products. The Glow is the first part of this plan, and Casper's first chance to win more of its customers' bedrooms. Pretty soon, Casper may have a lot more to put in them.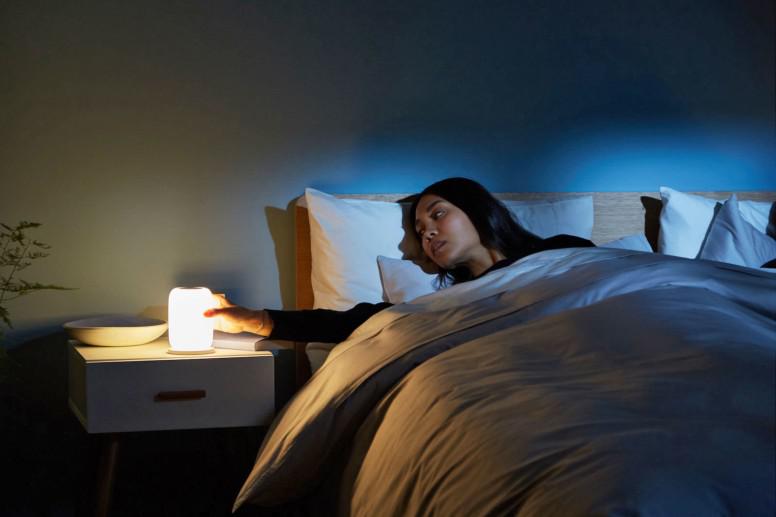 So what do you guys think about Casper Glow? Is it smart enough to put you in sleep/

Do REPLY down your opinions below!


Source: 1, 2


Rate