Howdy Mi Fans!
Travel I mean nowadays traveling 2 to 5 kilometers in well-developed cities takes more time than any other. This is one of the biggest problems that people face nowadays. There are many apps out in the market for traveling I mean to book a cab, Namely, they are ola, uber. They are famous too but today I am going to review an app which is similar to this but has many advanced features when compared to famous apps in the present market. We as App Review Team try to bring you always the best apps out in the store to Mi Fans. So let's get started with our review without any hesitation.
Once Bill Gates said in a developed country all the people irrespective of their economic status, should use public transport for traveling which decreases the traffic. A very nice saying isn't it? MoveInSync is such an application which helps to decrease traffic pollution by syncing the people who travel on the same path. They directly link the travelers (daily travelers) by directly contacting the office they work and the user needs to just give the registered phone number for traveling. MoveInSync is more than an application it is a good startup. This app is more useful for software engineers and developers who live in densely populated cities. Let's get into some of the cool features that are available in this app.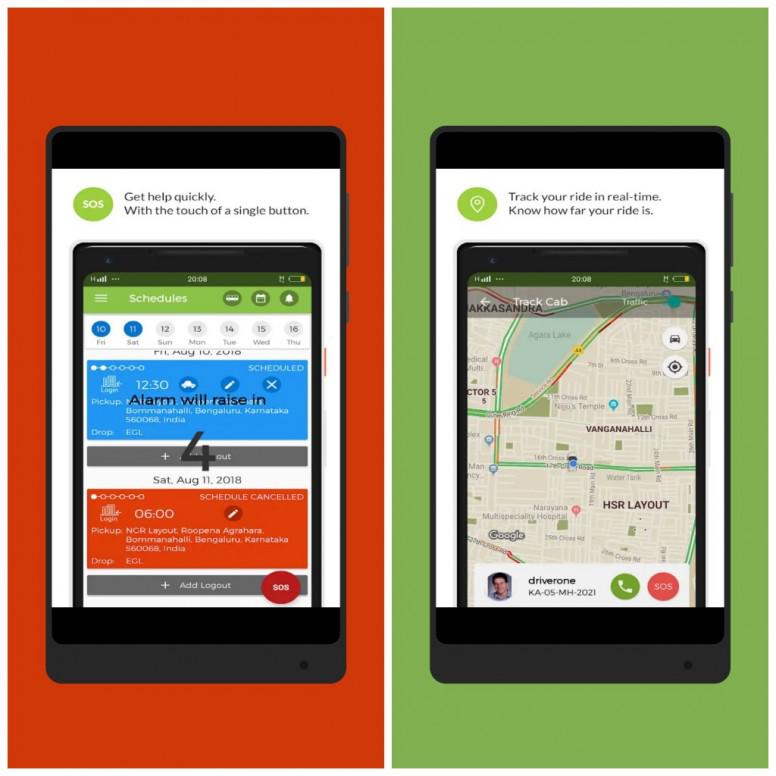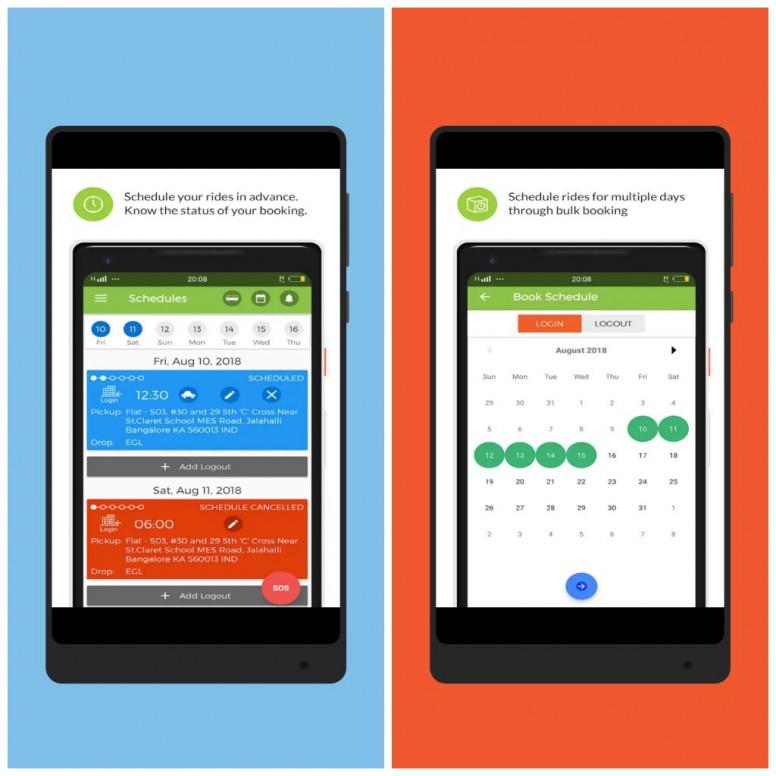 Features
(1) Track where your particular cab is present!
(2) You can also reschedule the app you booked to any other time you need or else cancel the cab also.
(3) 24 hr help desk to clarify your doubts.
(4) On time cab availability.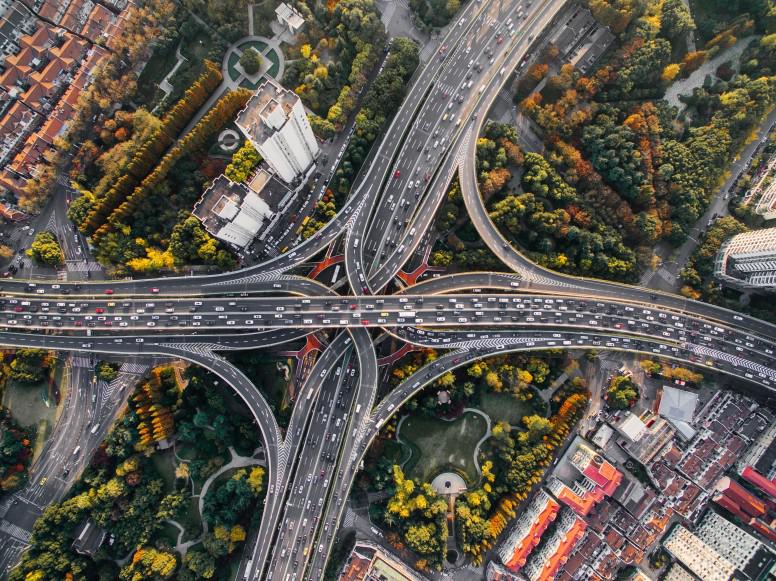 Pro's & Con's
Pro's
Specially made for software engineers.
Pro features for companies which need it.
Information about the cab (cab details) will be provided to the user.
Scheduling the cab as you wish.

Con's
More useful for only a certain set of people.
Some Minor Bugs.

My Opinion
If you are fed up with the usage of routine apps for traveling then just give it a try.
Note: Download link only works in Mi community app or Mi community mobile website.
Rate