Howdy Mi Fans!
Firstly I think you guys are shocked what an idiotic app name it is, but there is a reason for this which you will be going to know in a few minutes. Okay, again what is this app for wait, before going into this let's discuss about a pinch of cybersecurity. Any time you are on a public internet connection people can see what sites you visit. Even worse, your Internet Service Provider is very possibly selling all of your browsing histories to the highest bidder. Yes, these kinds of things are happening around our world. So what's the solution for this? we as an ART member bought you a kind of solution for this. So let's get into it!
1.1.1.1 Faster & Safer Internet
1.1.1.1 Faster and safer Internet has recently come up with an app for mobile users for security reasons. This app makes it easy to get a faster, more private, Internet experience, but it's historically been too complex for many people to use, particularly on mobile devices. So recently they have released their mobile version app. You can use this app every time your mobile phone connects to the Internet. It's free and easy to use. So guys if you want your data to be secured then without another thought download and use the app immediately.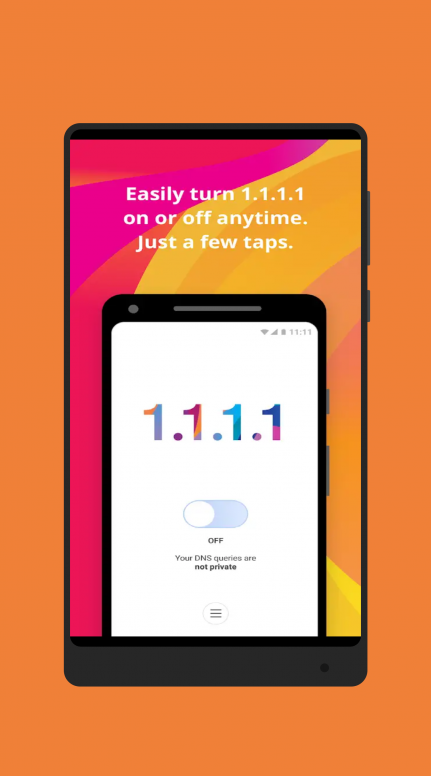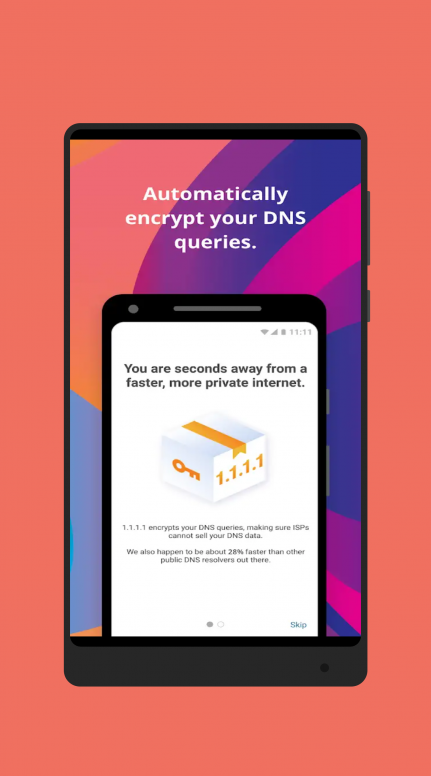 Features
(1) More privacy such that no one can snoop your DNS queries.
(2) Faster network connection there were proofs than 28% more faster network has been while using the app.
(3) Very easy to use (user-friendly interface)
(4) Unique kind of application available.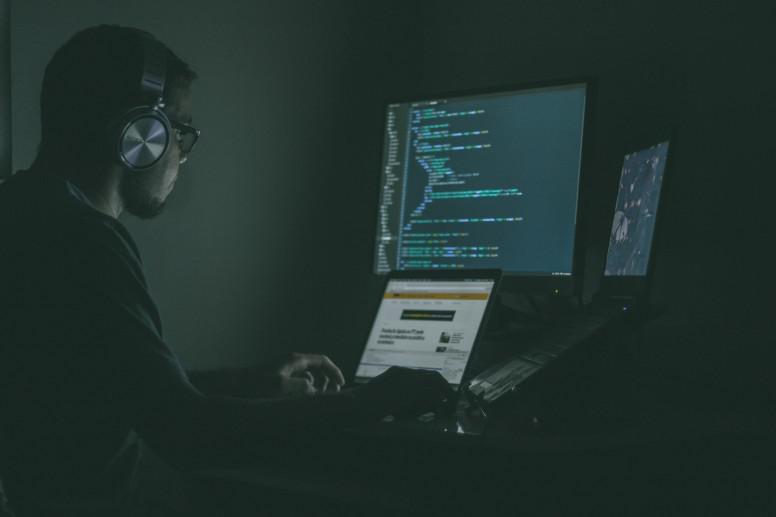 Pro's & Con's
Pro's
You can pause and alter the functioning of the app.
You can clear the saved DNS queries.
Unique kind of approach

Con's
Not Add free
Some Minor Bugs.

My Opinion
A must need application for everyone if you care for security.
To download on Mi App store
To download on Google Play Store
Note: First Download link only works in Mi community app or Mi community mobile website.
Rate