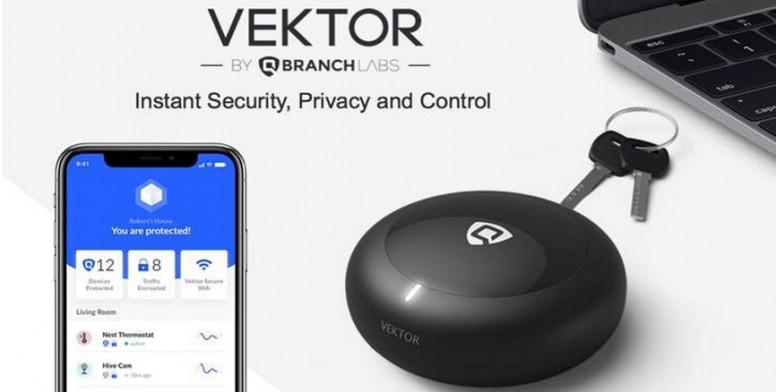 HelloMi Fans,
In a world where hackers can hide in your lightbulbs, talk to your children through the smart TV, and take control of your network through your internet-connected doorbell, Vektor provides the safety and security you need. Vektor is a device that secures your Data on wifi Network and the whole connected devices. Vektor works with a router to provide enhanced protection and eliminate malware infections. Vektor keeps an eye on all devices, looking for irregular activity and immediately stop or block the hacker or malicious program. Vektor, the home cybersecurity and privacy device created by Q-Branch Labs that can be easily connected into nearly any home router to provide enterprise-grade security.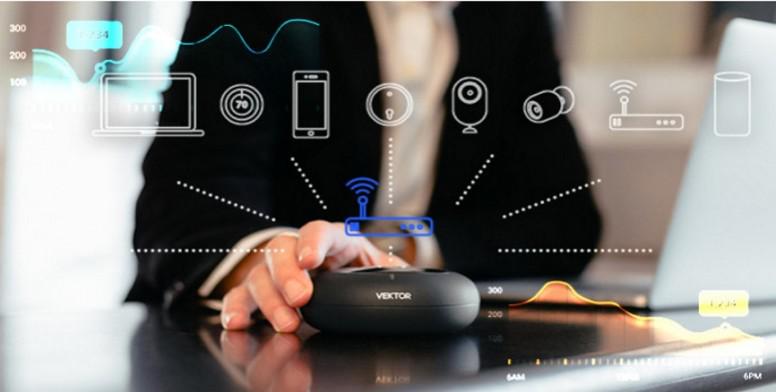 The Vektor builds a model of the user's normal network traffic so it can detect unusual behavior by devices that may signal a developing attack and it automatically blocks malware that attempts to connect to control servers. Vektor works with your existing router to provide enhanced privacy and protection features that it lacks. A smart firewall that does not need to be managed or configured and an app interface that simplifies a large collection of cybersecurity tools make the Vektor easy to use for non-experts.

Features:


Strong Cybersecurity
Easy Setup & Installation
Privacy Protection
App Control
Ad blocking and web tracker blocking for all devices in the user's home
Network Control
Malware and phishing attacks are automatically blocked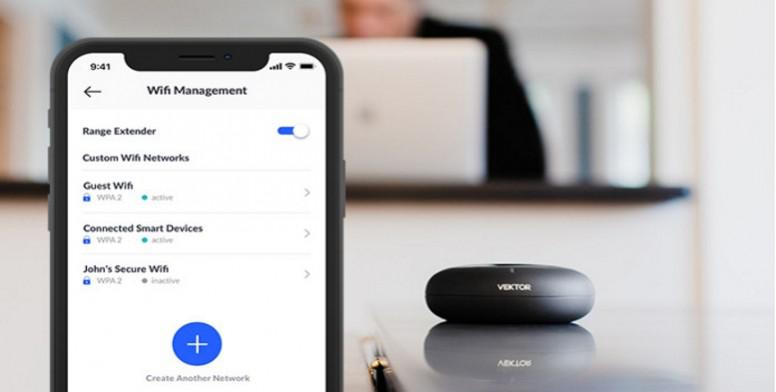 Many consumers feel they have lost some measure of control over their home network, or their small business network, and that its complexity and technical aspects make it difficult for them to regain that control. With Vektor, they can retain this control even if they have no technical background. In addition to securing a home computer network, Vektor provides strong privacy protections including ad and web tracker blocking, Virtual Private Network (VPN) management and encryption of core internet protocols to prevent tracking by Internet Service Providers. For parents, Vektor can also give them the ability to control access times and content for children's devices.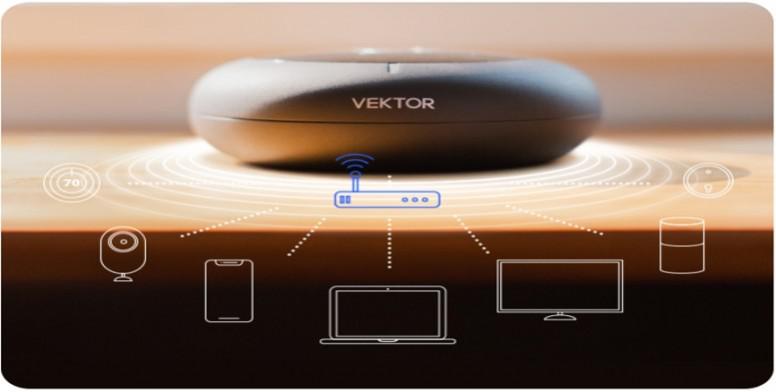 The best part of this device that you can always keep an eye on your home's network with the help of your smartphone. Vektor shows you all devices that have access to your network, including devices you may have forgotten about. Control which devices join your network—even if they have the password. With one click you can create a temporary network for guests so you don't need to share your home WiFi password. The Vektor can also create secure VPN-only WiFi networks to make the use of VPN tunneling as easily as switching WiFi networks. Vektor provides a virtual private networking router that uses your existing VPN account to extend protection to any device in your home—even those that normally do not support VPN software—such as a Smart TV or security cameras.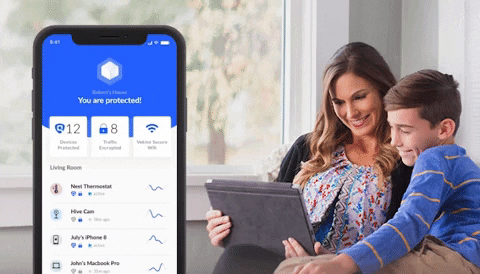 The Vektor shows users all devices connected to their network, enables the creation of temporary WiFI networks for visiting guests so that you do not need to share your WiFi password and provides a VPN-only network so that switching to VPN protection is as easy as switching to this new WiFi network. In short, we can say that Vektor is an allrounder in terms of security.



Check Out the Video of Vektor here:




So, what do you think about Vektor? Will you try it? Share your opinions by commenting down!


Source: Indiegogo



Thank you for Reading!
Want more threads? Follow us: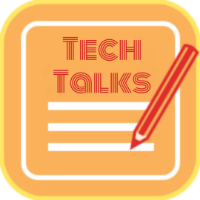 Rate