Hey Mi Fans!
How are you doing? Let's have a discussion on an app which can be used for online payments. Online payments, India is trying to become digitalized in all sectors. A lot of efforts are being taken to come through this task. But at the same time how secure are our payment method does anyone know? With the increase of digital payments, cybersecurity has taken a new demand in its own sector! And with all these effects Hacking became a buzz word in the market. So Mi Fans today let's discuss Cred app which is used for credit card bill payment. so let's get into the review!
CRED - most rewarding credit card bill payment app
Cred is one of the apps which is available in the market for credit card bill payment. It was nice to have an app like this which have exclusive offers to pay your credit card bill. Security is the most important prospect for any user. And this security plays a key role in digital transactions. According to a study, 90% of our data is not secured. The most used app by all of us Facebook is also not secured. So what makes this app secured in these critical situations? Is this app really secured? let's get into it in deep.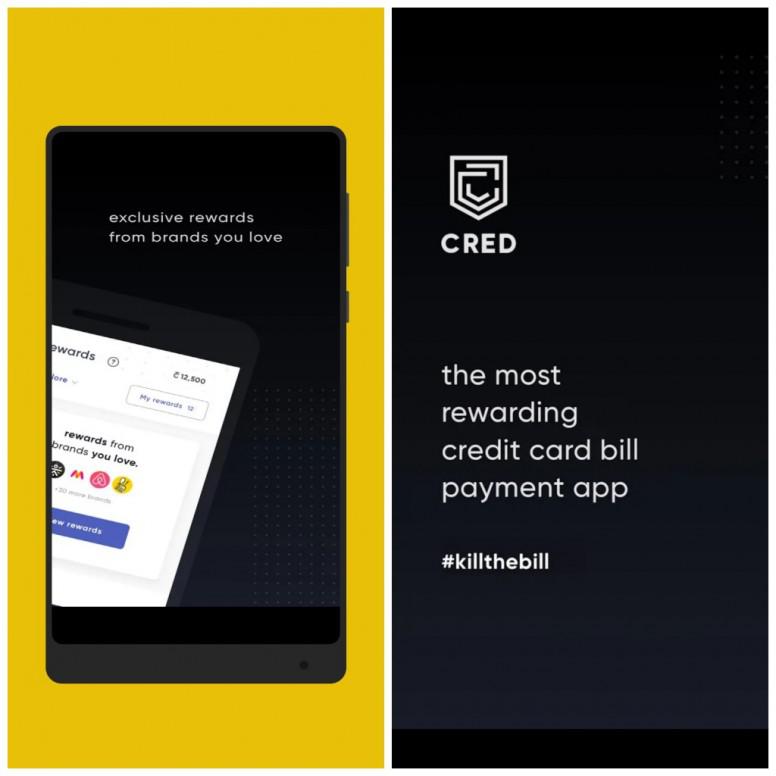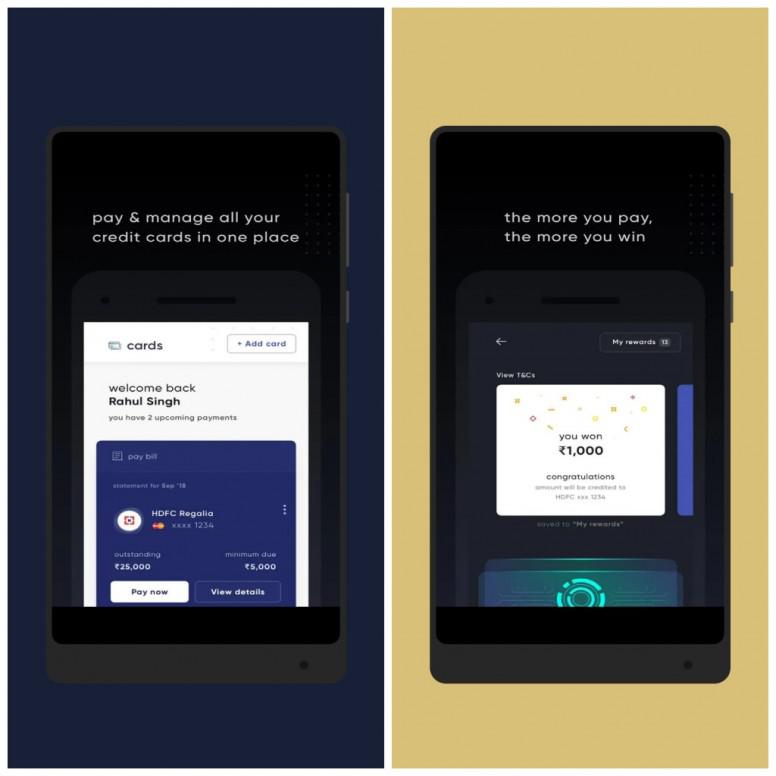 (1) It allows only users with some basic credit scores.
(2) Credit card spend tracking is one of the most unique features of it!
(3) It gives some exclusive offers to its users from top brands.
(4) It uses Artificial Intelligence to secure user credentials.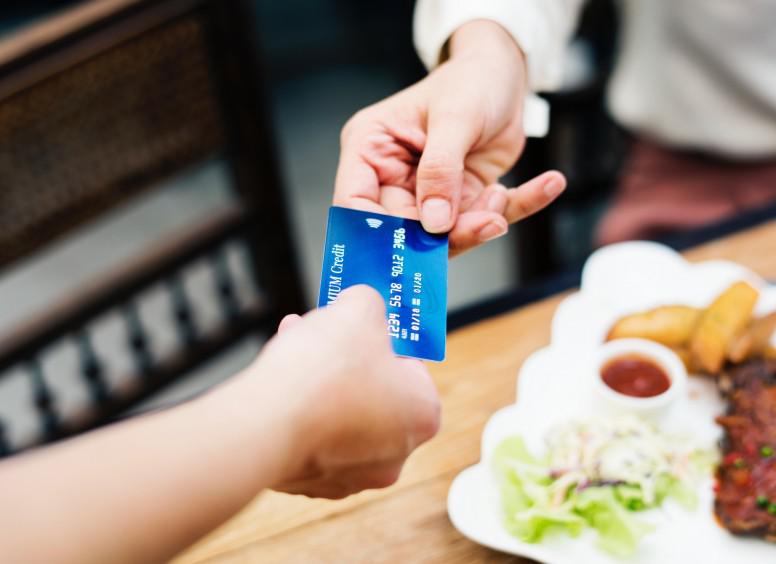 Pro's
Membership based on the user's credit score.

Highly secured app for digital transactions.

Remainders when your budget increases.

Unbelievable offers.



Con's
Only users with eligibility score only can use the app.

Sometimes it shows wrong statements.

You cannot use multiple accounts in the same app.



This is one of the few apps which uses A.I and gives high priority for security.
To download on Google Play Store