Hey Mi Fans!
Jio has changed a lot in the daily lives of many Indians. We can say that it has created a revolution in the Telecom sector. Then afterward the company has released an application for its users to manage all their needs related to jio. It was Myjio app, In the history of India, Jio was first to introduce online chat system for call center purpose. Today we are going to know in-detailed about this app and I hope you will get an answer to the question is it only for jio users by the end of reading this thread.
Myjio-Recharge & Pay Bills
Jio being the first network to provide 4G services at cheap prices in the Indian market has gained a lot of mouth publicity. And it's integration of Jio care with the Myjio application is one of the darest act. It created history by introducing chat-based call centers. Jio is unique in giving offers to its users. The decision taken by them make users happy and keep competitors in a struggle. of course, there are many complaints on jio also regarding the network coverage. Okay now let's get to know some more features of it.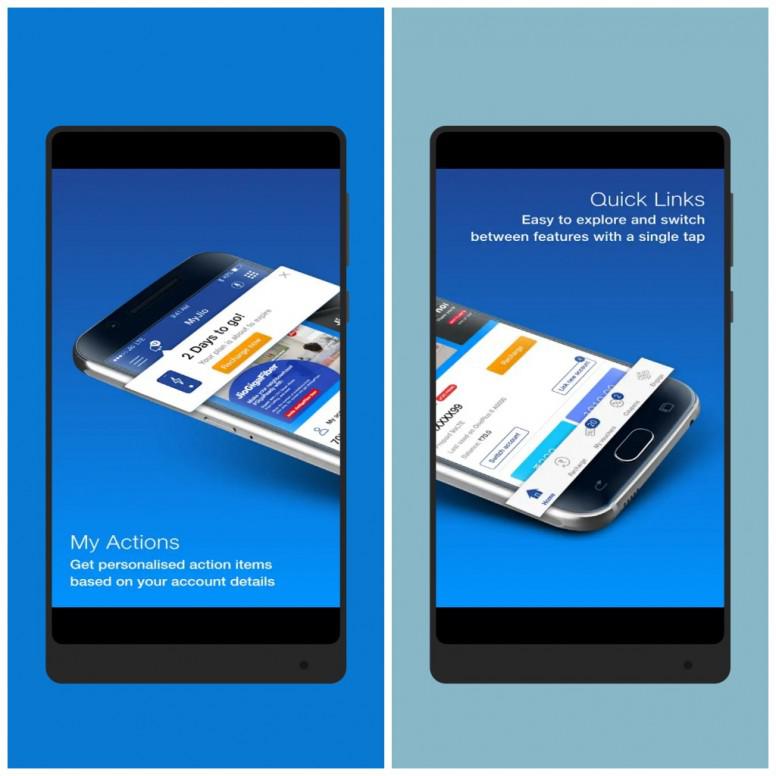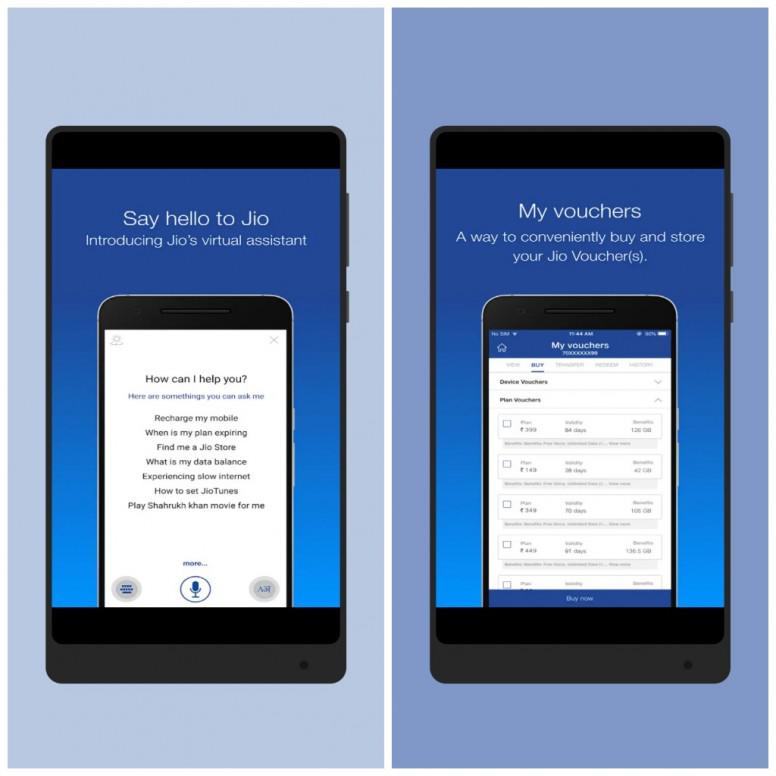 Features
(1) Personalized notifications based on your account details.
(2) You can know more about jio services using Jio's virtual assistant.
(3) You can refill your account directly in the same app.
(4) You can know how much data you have used at any time in a day.
Pro's
Secured mode of money payment.
Jio Auto Recharge mode.
You can use the application for more than one account.
You can chat with customer care 24x7.

Con's
Only useful for jio users.

The app takes more time to respond.



A must need app if you use any of jio services.
To download on Google Play Store