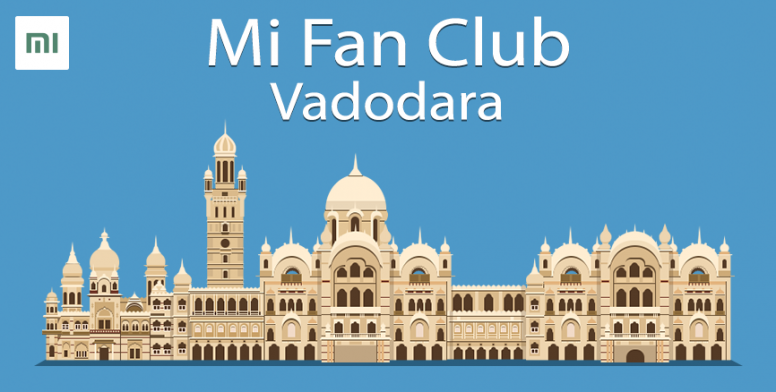 Hey Mi Fans,

I hope everyone is doing great. On 17th February, we conducted our 26th Fan Meet. Let's check out the highlights of the same.

We started the fan meet with an introduction session. But wait, not with the traditional introduction session but we played a game called "Ping Pong" in which if the host says Ping the person has to tell the name of the guy in his left and if the host says Pong then the person has to say the name of the person in his right.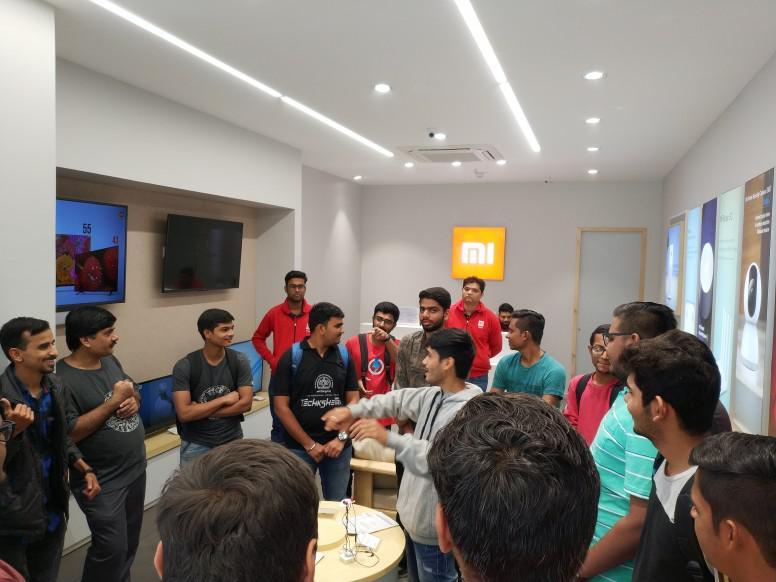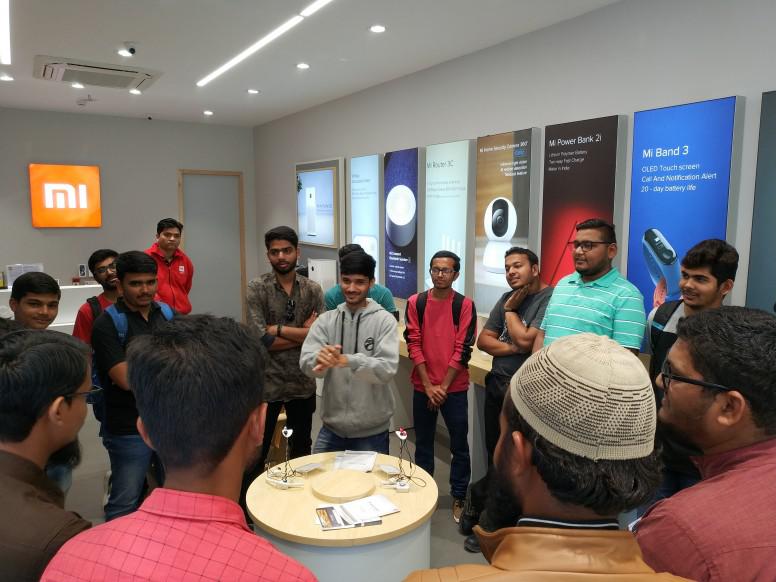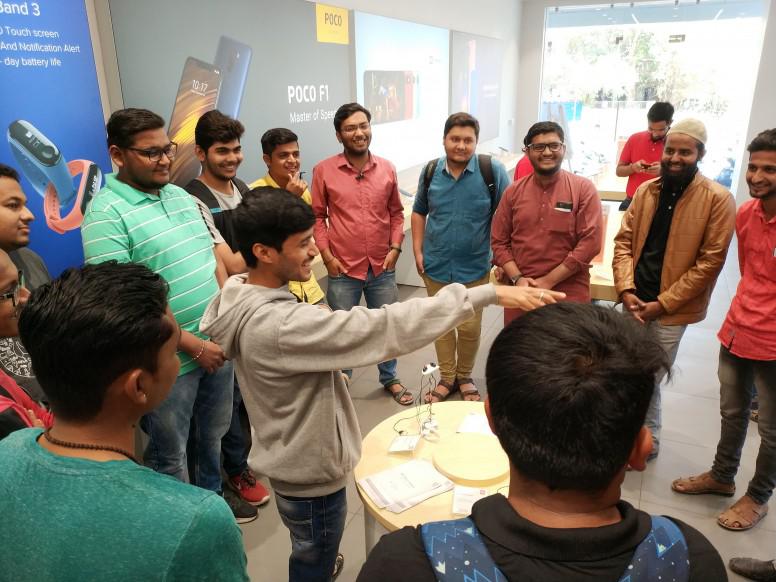 After the introduction, it was time to reveal the secret theme. And I finally revealed that the theme is Product Photography.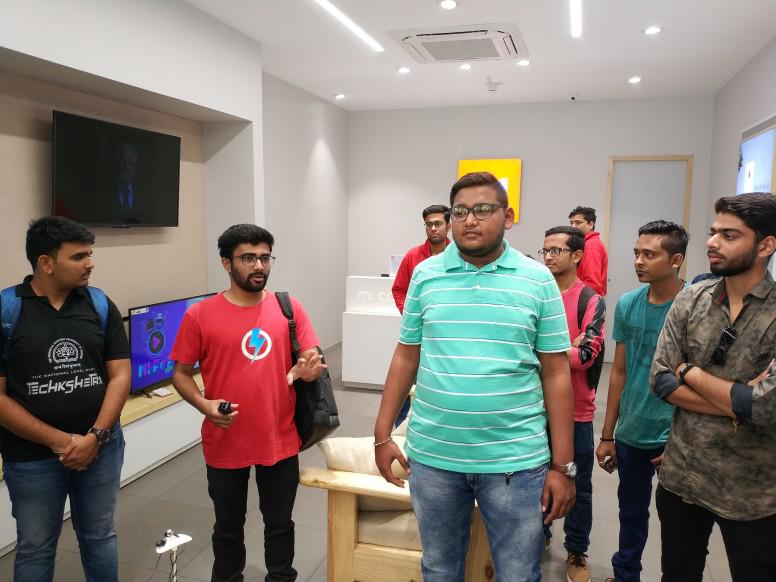 Since, now that everyone has got to know the theme, its time for everyone to roll up their sleeves and start clicking some amazing photos.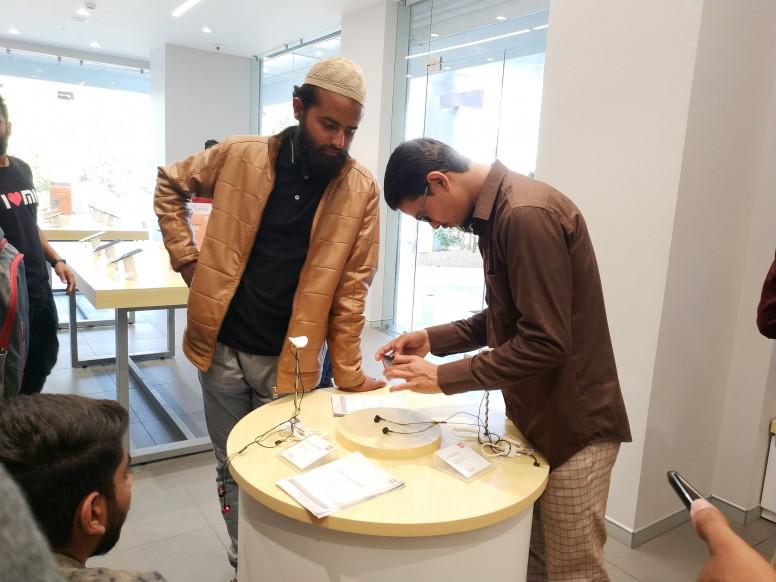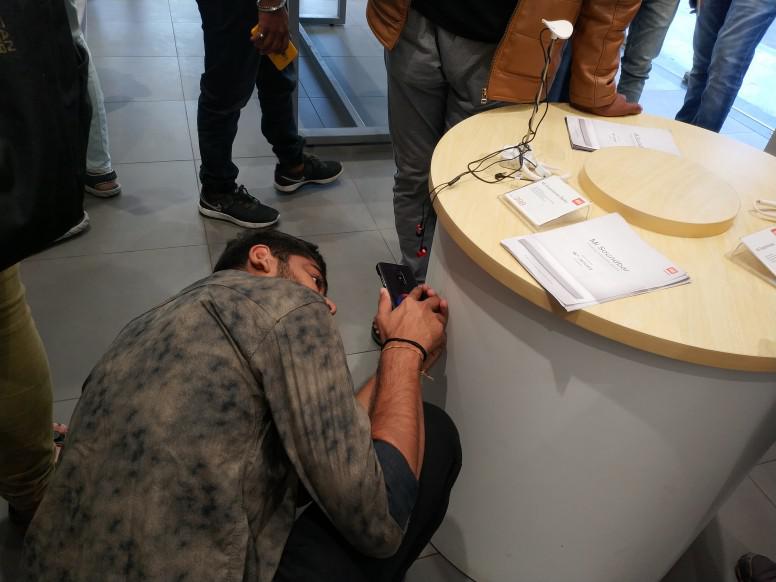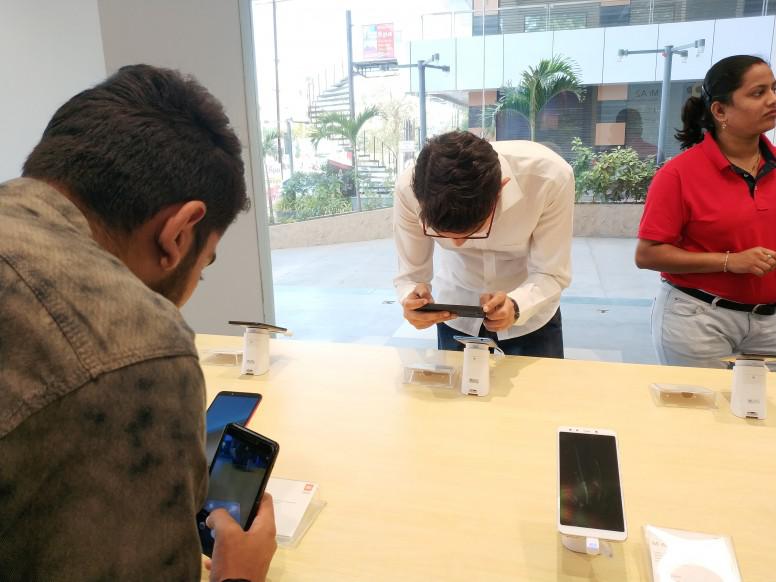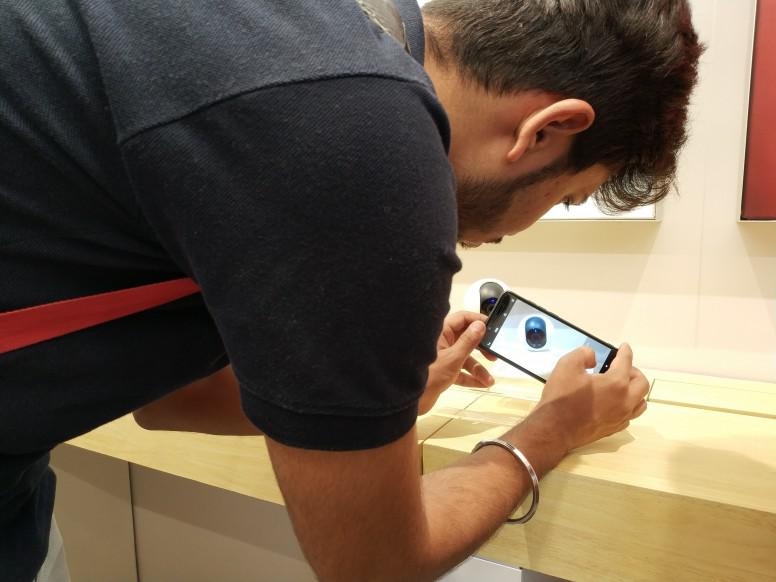 ****Ting ting, SNACKS TIME****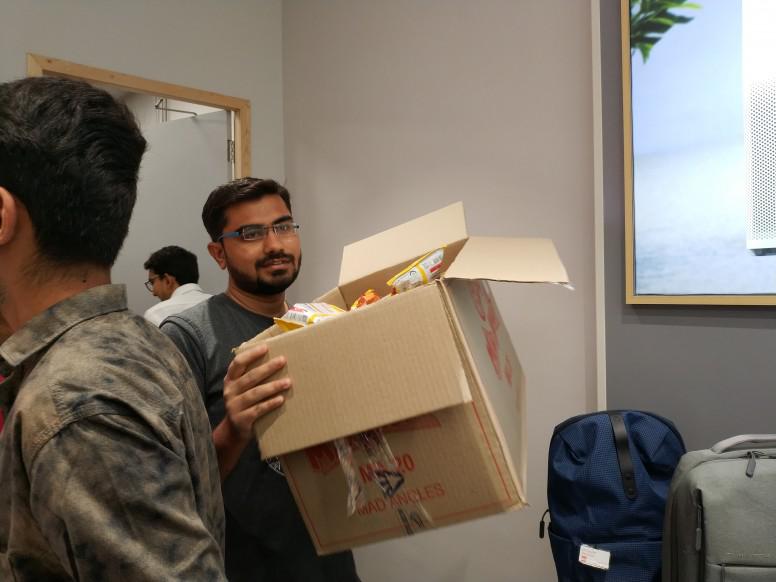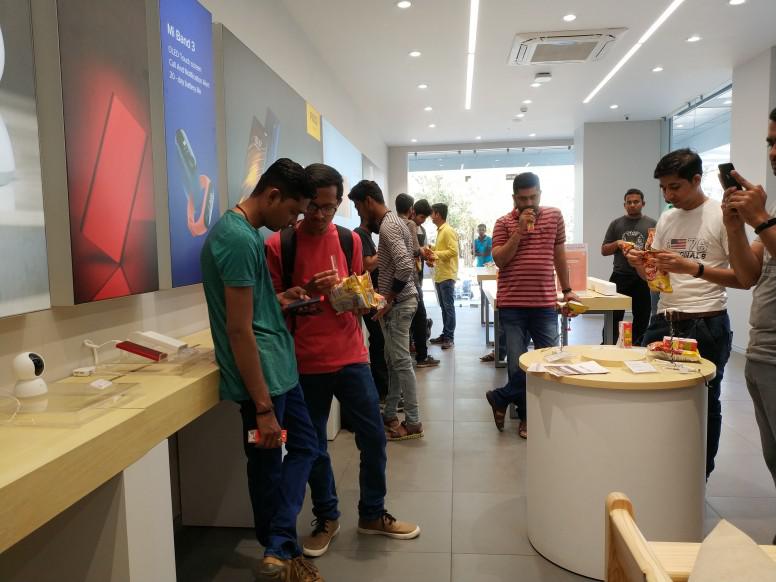 Oh Snap, do you want to see how the photos turned out to be from our super amazing photographers? Check below!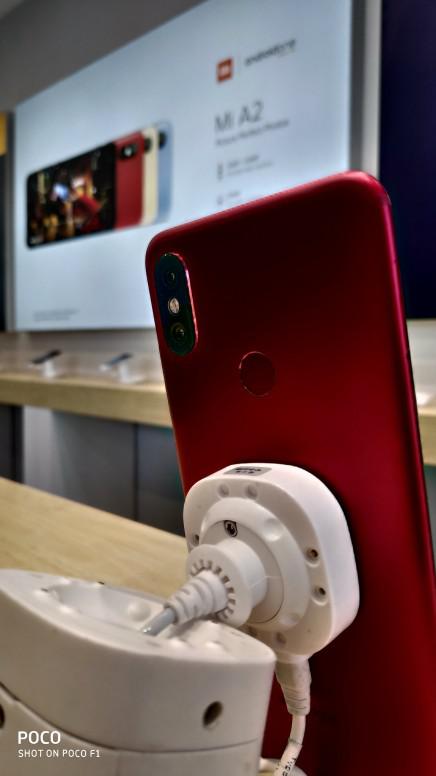 By Kushal Bhrambhat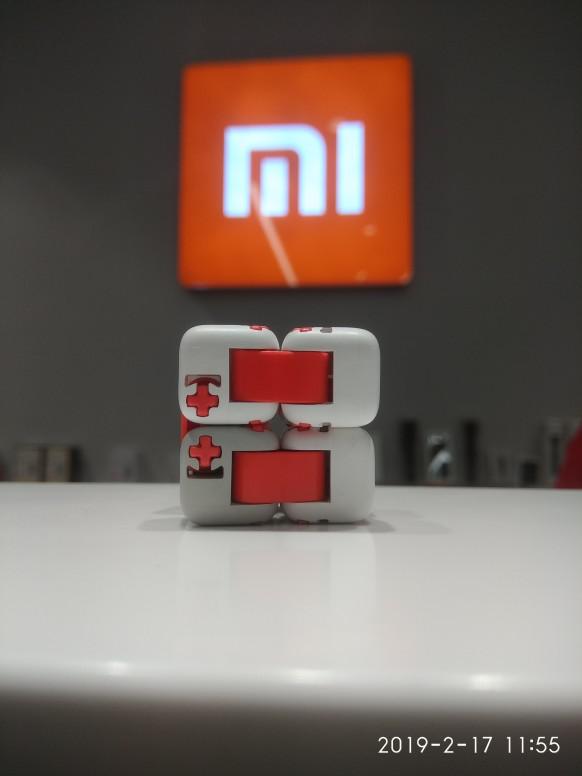 By Jatin Panchal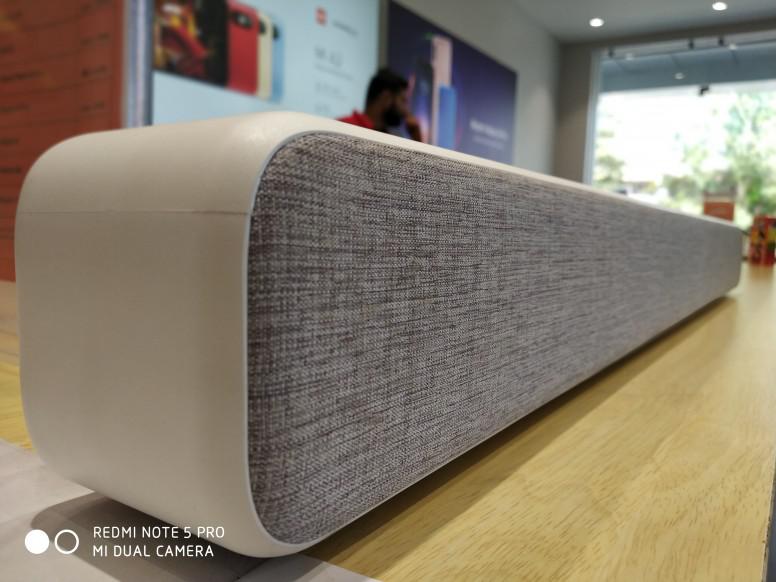 By Mohit Patel
And the winner is ***Drum rolls*** KUSHAL BHRAMBHATT!!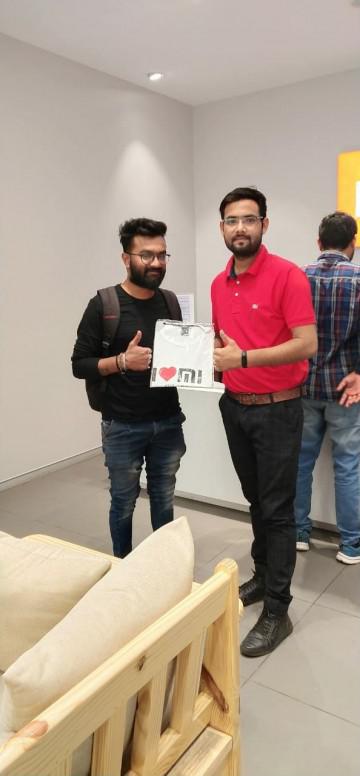 And now that it was time to end the fan meet, we gathered for a group photo!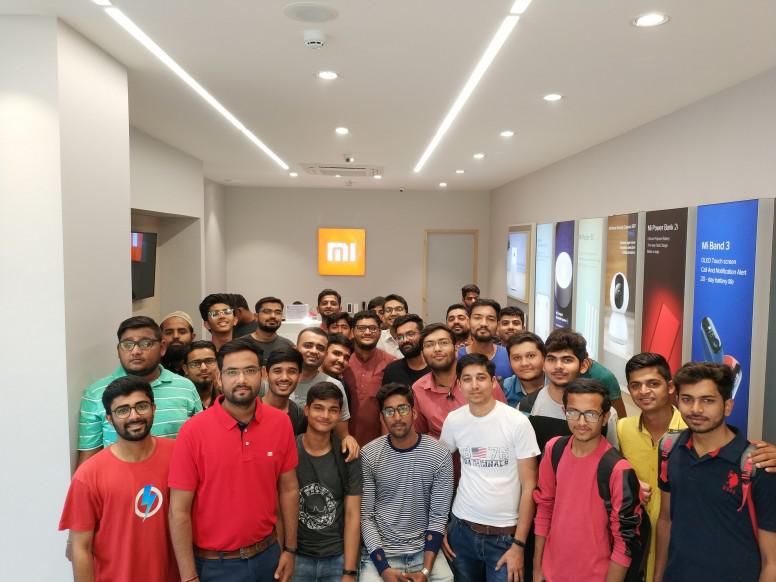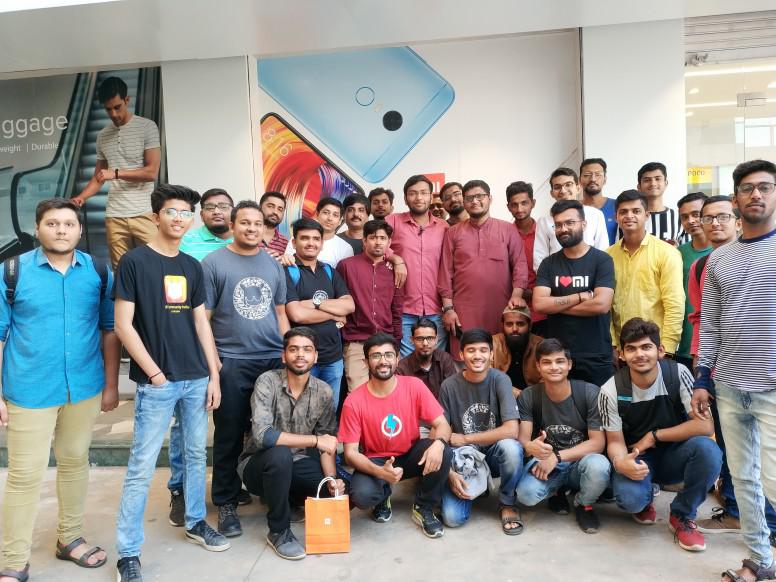 Brownie points! Thanks to Mr. Prakash K Vijayan for giving toffees to the quiz winners. I am sure all the winners loved it! :P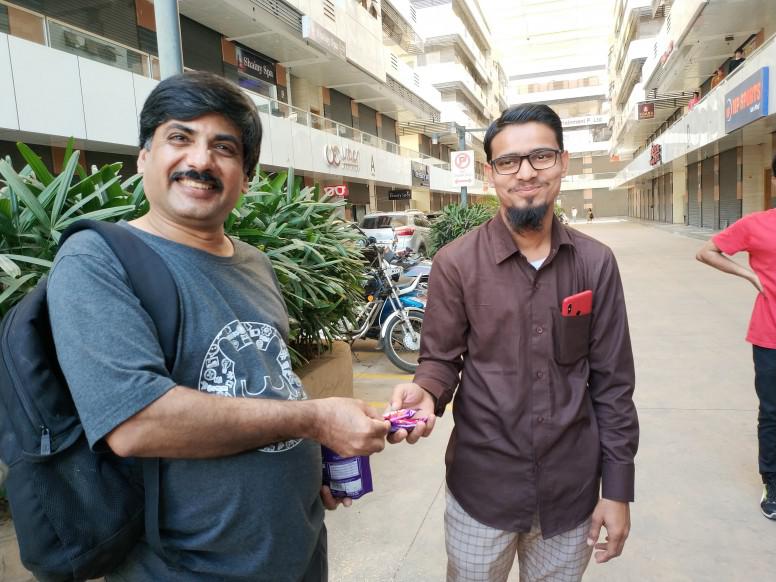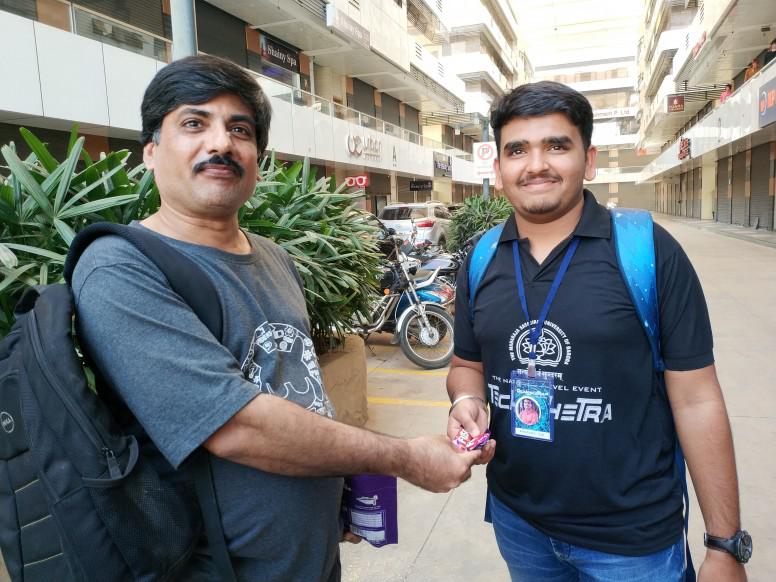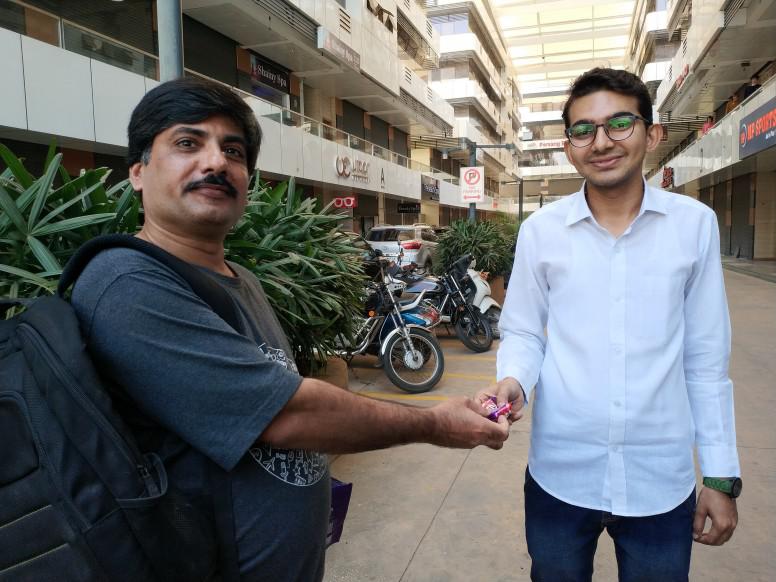 A special thanks to all Mi Fans for attending this meet and making it a grand success. A huge round of applause for behind the curtain people, the Core Team of Mi FC Vadodara, Manvesh, Vatsal, Snedn and Mihir for supporting us in organizing and planning of this Fan Meet. Thank you Mi Home Manager and staff for supporting and giving us your precious time. Thank you, Manvesh for clicking all the amazing pictures during the Mi fans meet. For more detailed info about this meet and any future updates do join us in our Mi FC Vadodara Telegram group:
Here
Or scan the below QR Code: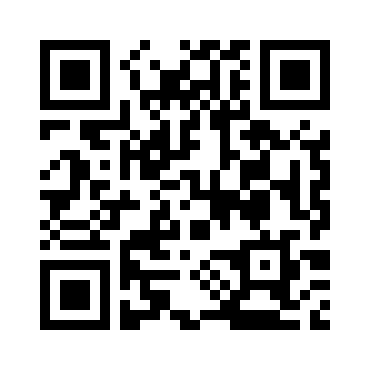 Regards,
Furqaan and Emmanuel
President's Mi FC Vadodara
Previous Month's Recap Thread:
Mi FC Vadodara's 25th Fan Meet - Mi TV & Soundbar Hands-On