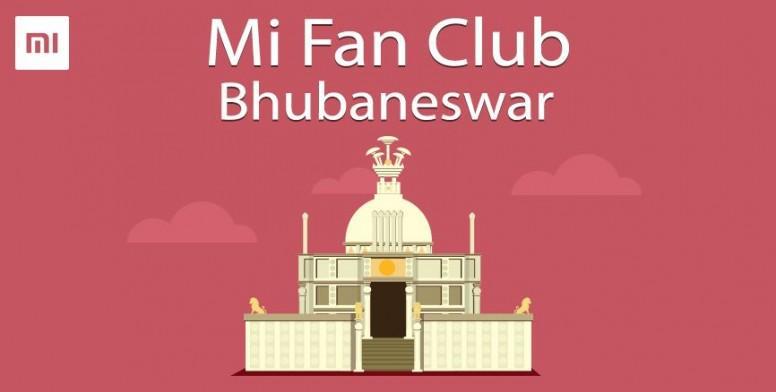 Hello Mi Fan...
.So recently we had our #ABOUT_MIUI meet at Esplanade One,Bhubaneswar.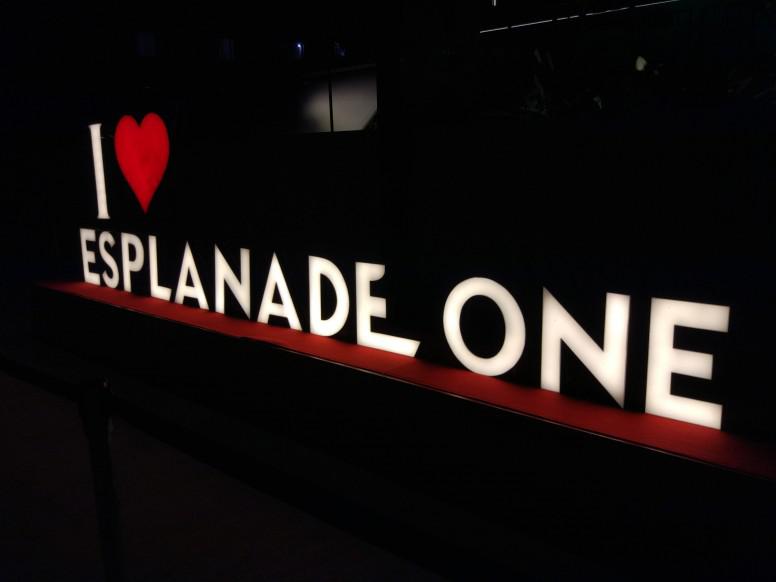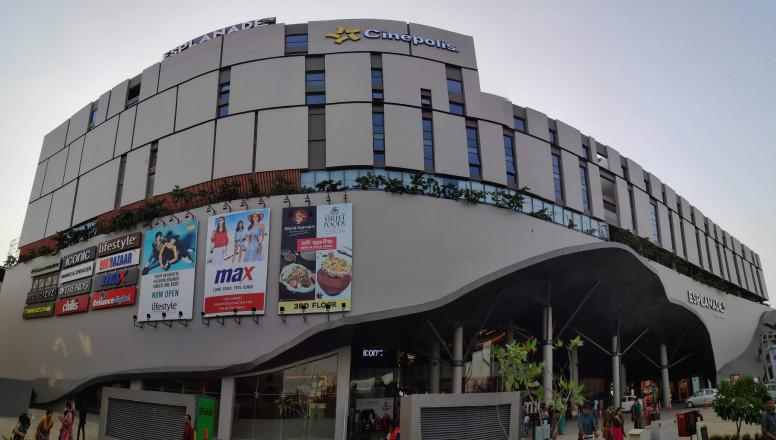 (Picture of the spot which we had decided for our meetup )

As similar like all fan meet group selfie...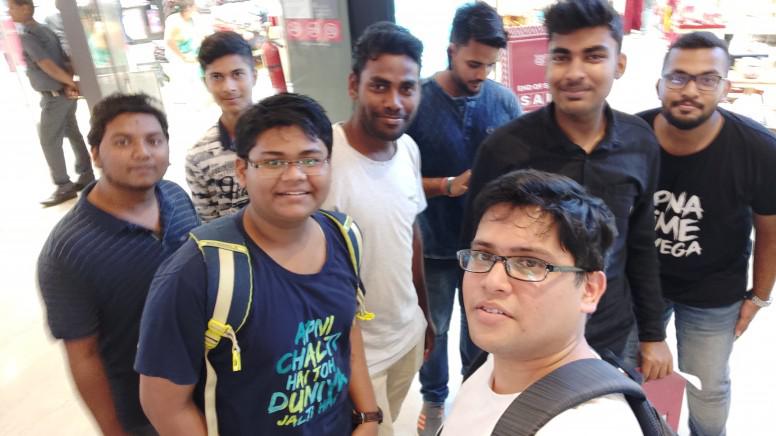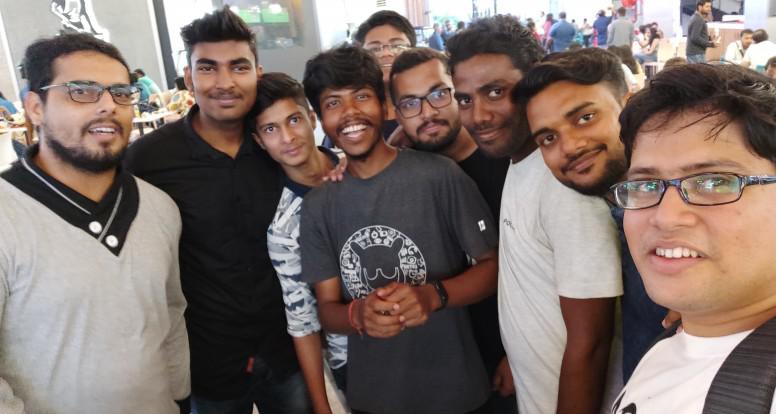 All of us are so much excited for this day not only discuss about MIUI but also there is a contest for all attendees. Contest theme also About-MIUI.
All fans happy to discuss about miui with each other and thanks to President and core team who put their efforts to made them understand about MIUI details.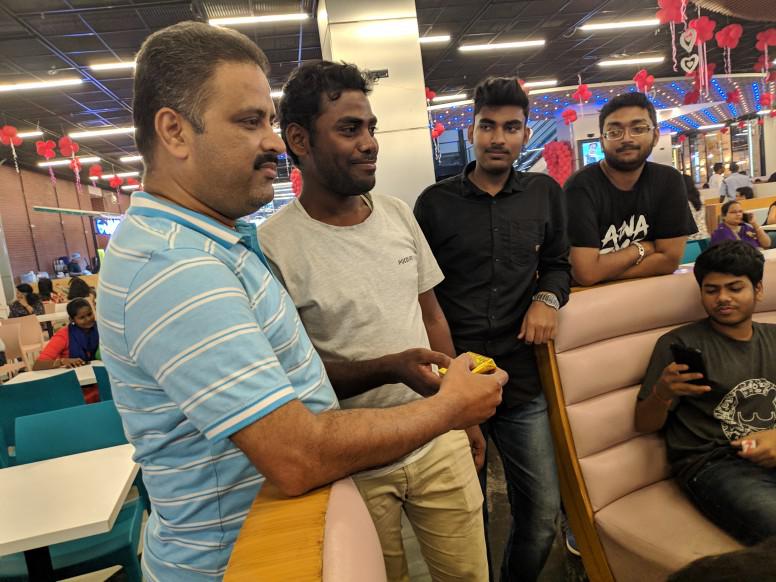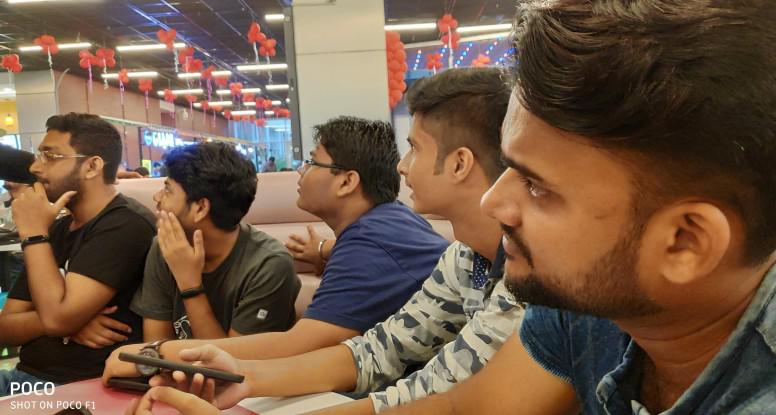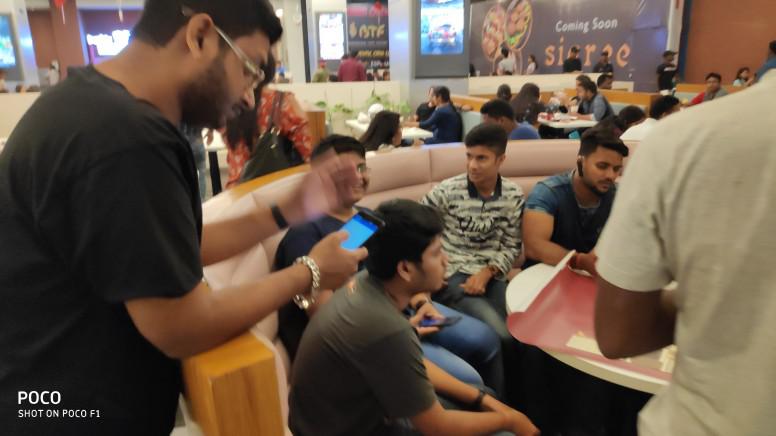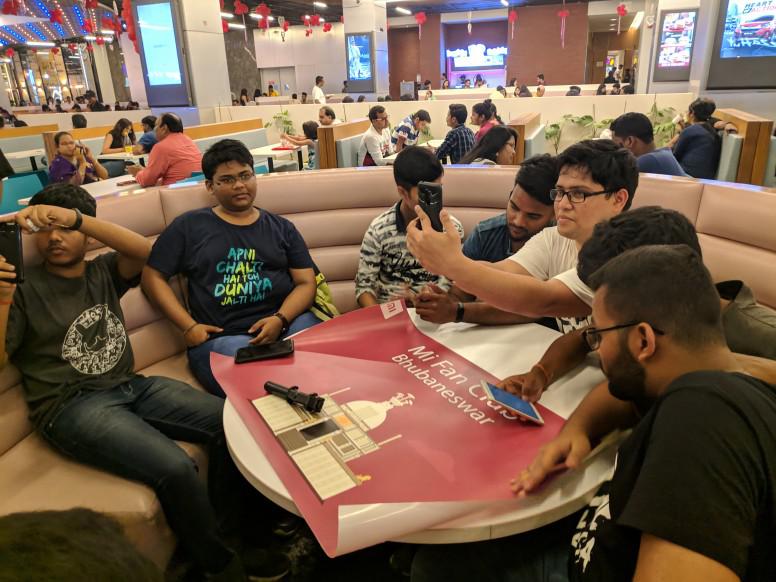 After a brief discussion on MIUI ,President of our FC announced one special contest and surprisingly that includes the histroty and revolution of MIUI...
Here is some picture of contest mode..just check it below..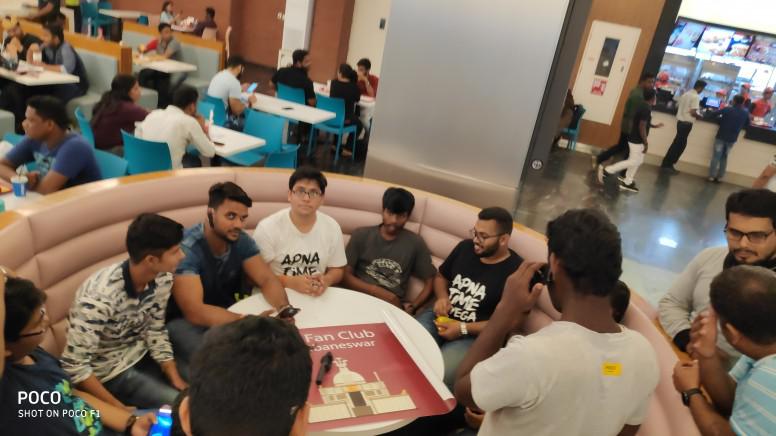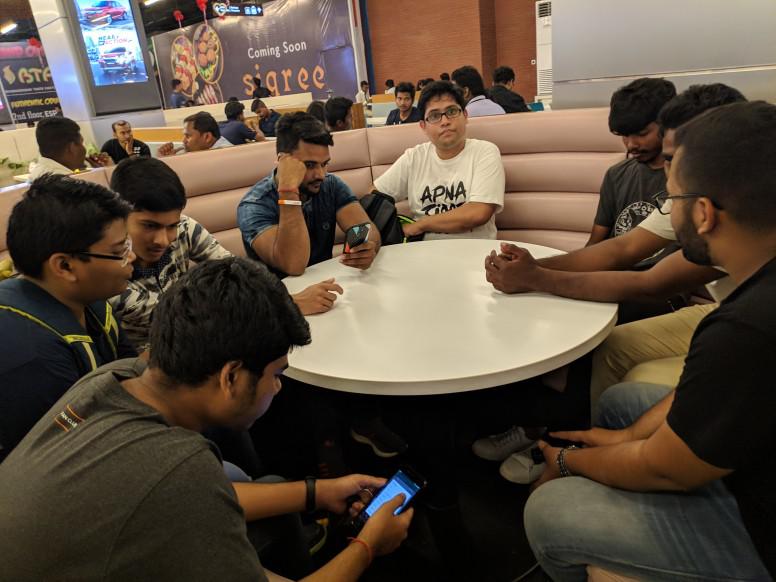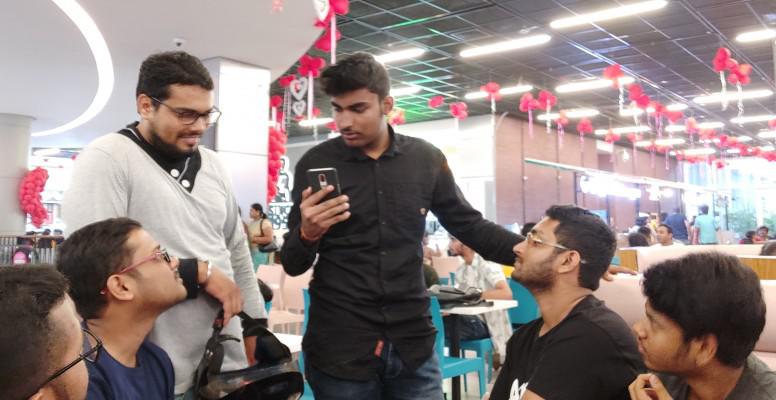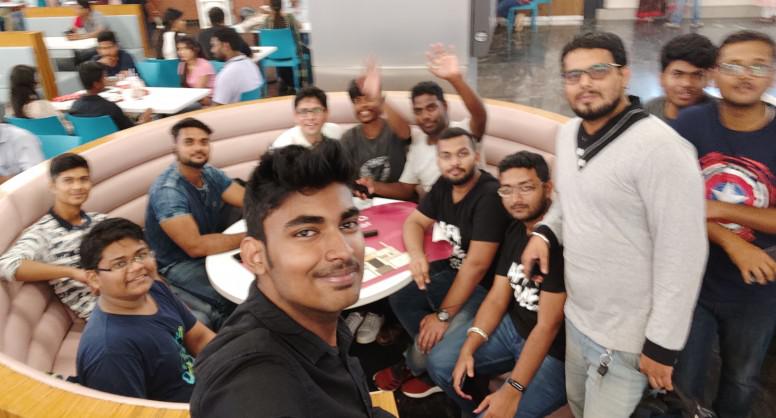 Some best moments of this meet which cant forget by all attendees....just check it below..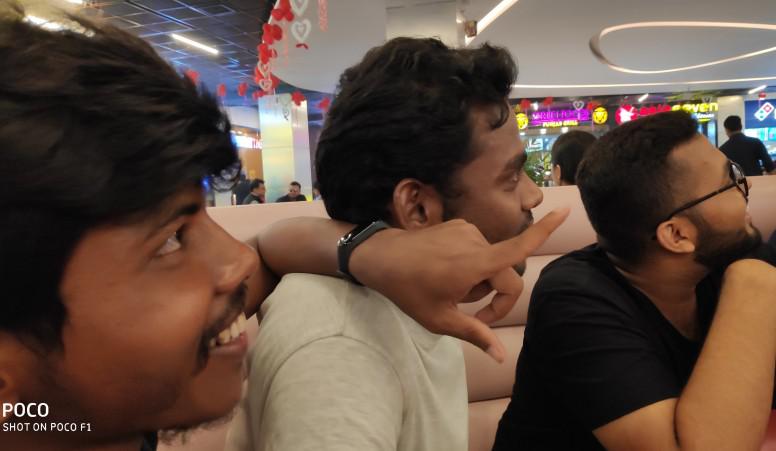 (Woh dekho chidiya.....
)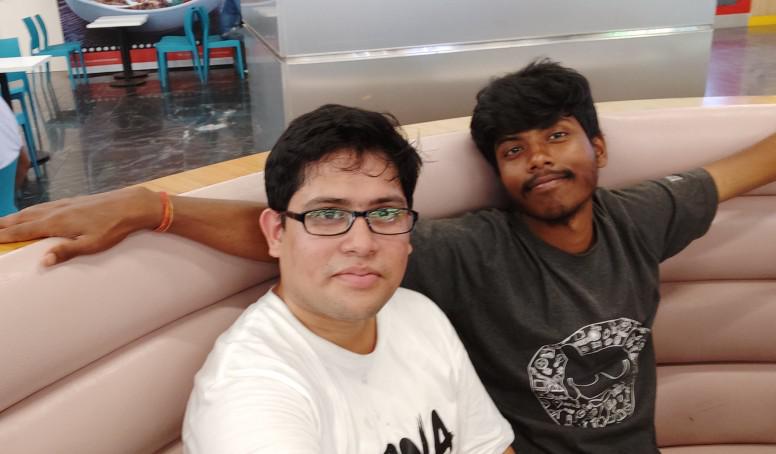 (Reaction of MIFC BBSR Former VP, ek quote yad aya.Sab kuch pata hone se kya hoga...hath bandha hai Basanti k tarah aur juban T & C se...
)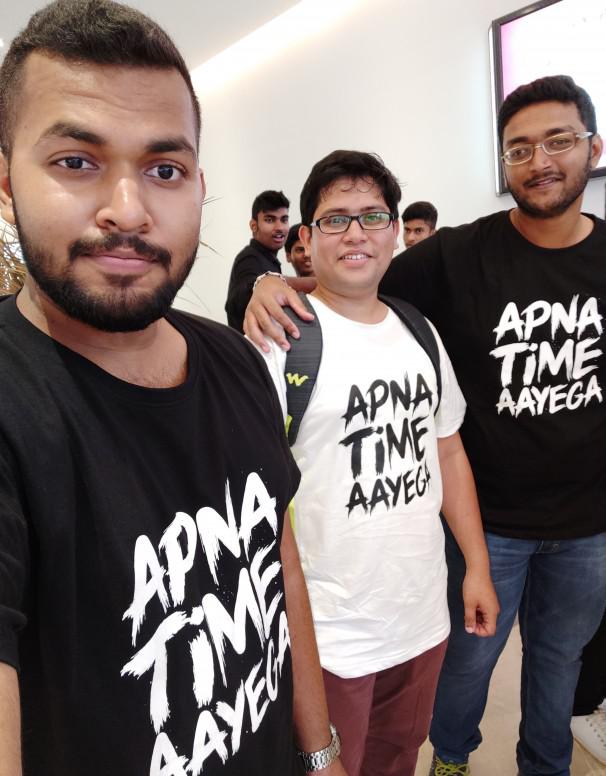 (Apna Time Aayega aur same Apna Note bhi Ane Wala Hai...
)


Finally contest ended by announcement of winner....

Congratulation to Deepak bhai for winning the contest... President of our FC greeted him by presenting a beautiful contest prize
.

We all enjoyed a lot and at the ending time of meeting we took one group selfie along with our FC Banner
.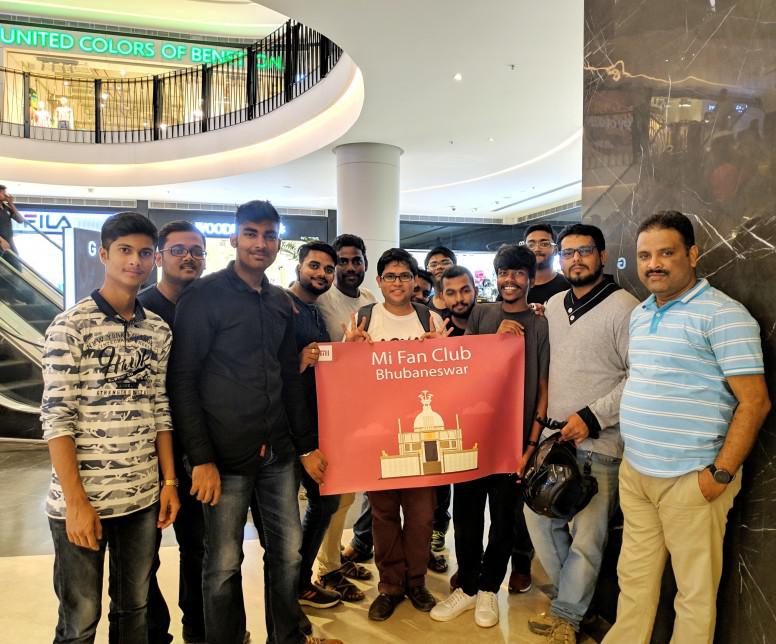 Successfully we had completed our 30th official fan meet, this is not the ending of mi journey..more memories are still waiting for us and we Mi Fan Club Bhubaneswar team awaiting for your presence on upcoming Fan Meet...thanks to all of you guys for joining us and hope your presence on upcoming meet...

(Follow and join us for upcoming meet & updates....)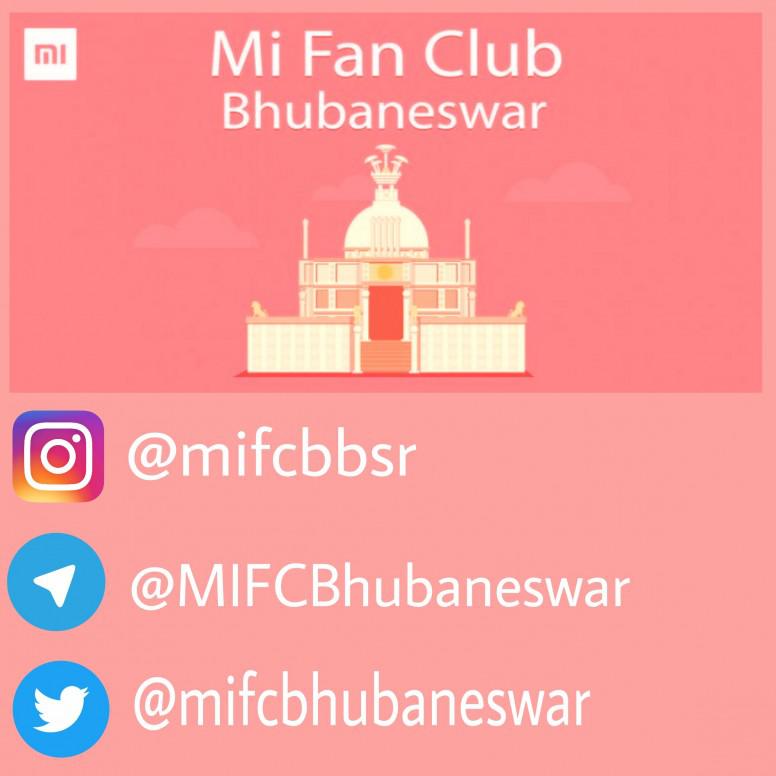 Thanks & Regards
MiRakesh