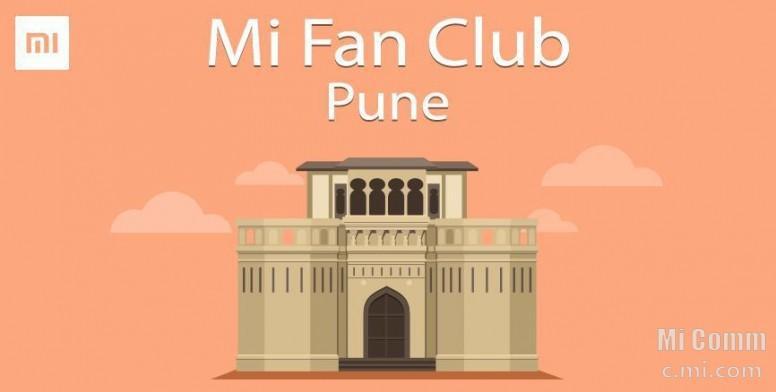 Namaskar Punekarano,
Kase aahat Sagle..? Hope everyone is enjoying this Cold winter season with Hot cup of Tea :) In last month we have experienced the hands-on meet of Mi LED TV 4A PRO 108 cm (43), Mi LED TV 4X PRO 138.8cm (55) and Mi Soundbar. At Mi Home, Westend mall. In last few months we done so many hands on meets and almost all of them at Mi Home, Westend Mall, Aundh. So for this meet we decided to do something different, and That's why this movie meet as we discuss on our telegram group. So as per discussion we gather at Rahul theater, Shivajinagar But most of members was not interested to watch movie so change our plan and decided to go to Explore Pune University also we have various topics to discuss on so we find a place in University campus and settled down there and start discussing on topics related to MWC, mobiles and other tech topics. Also its been very few days remaining for the launch of Redmi Note 7 also its most awaited device from so many days, So we also starts predicting about it.
After meet we go to food corner front of university and had some snakes there. Then we got few ticket of ISL football match sponsored by Xiaomi India, We got chance to witness live match between FC Pune City Vs Delhi FC. unfortunately FC Pune cant able to win the match but we still enjoy the moment. That it for this month, See you soon.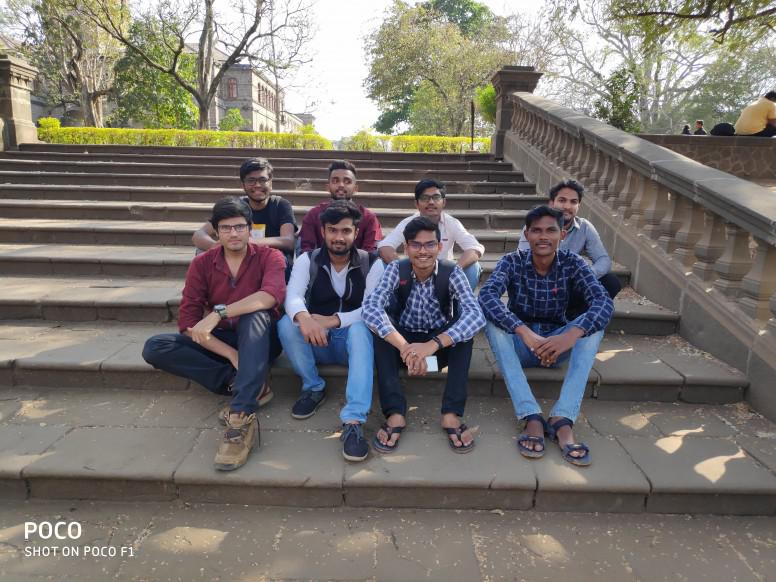 University Campus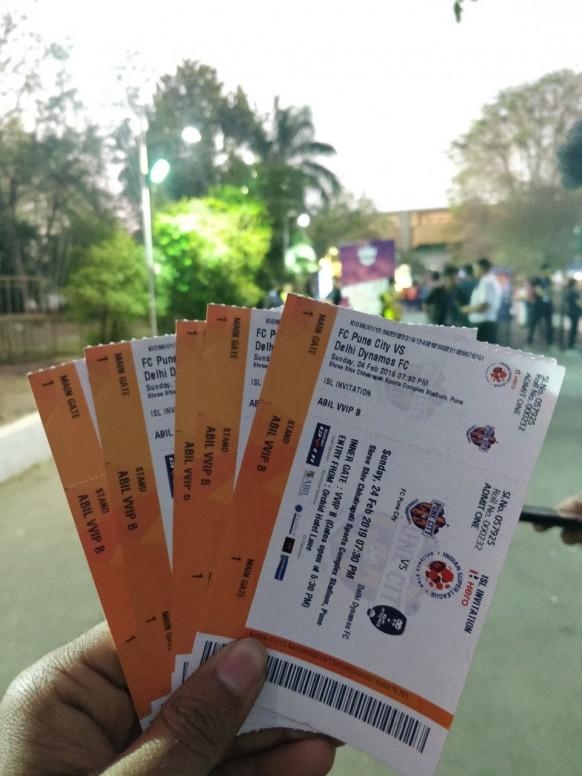 Tickets of ISL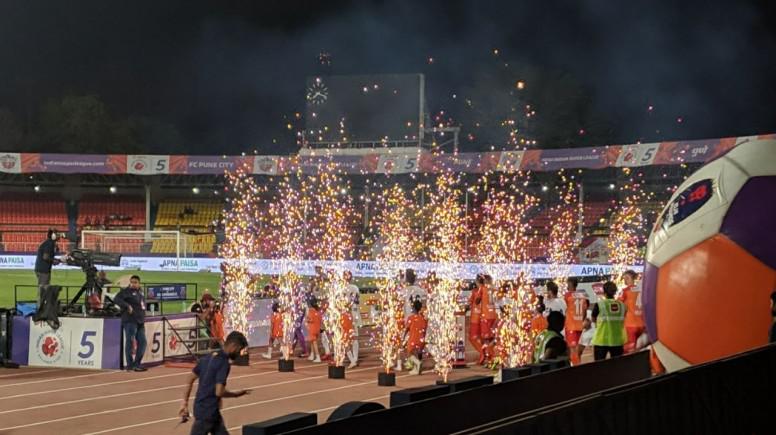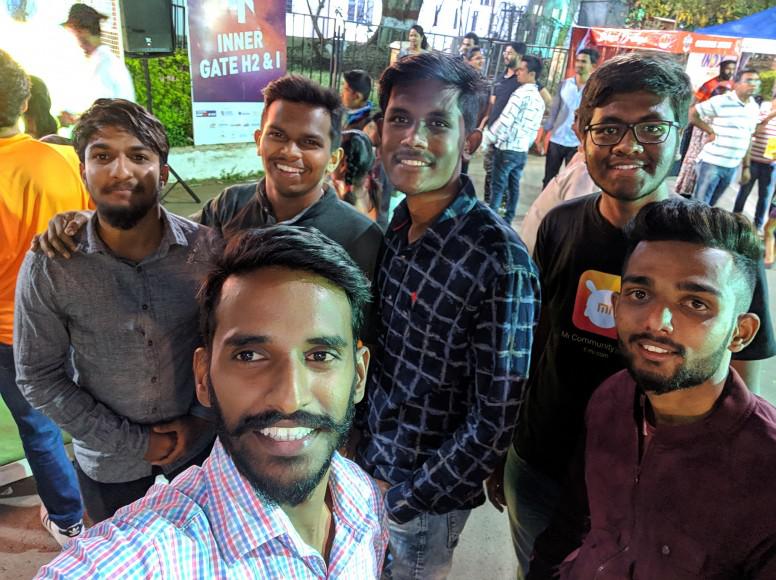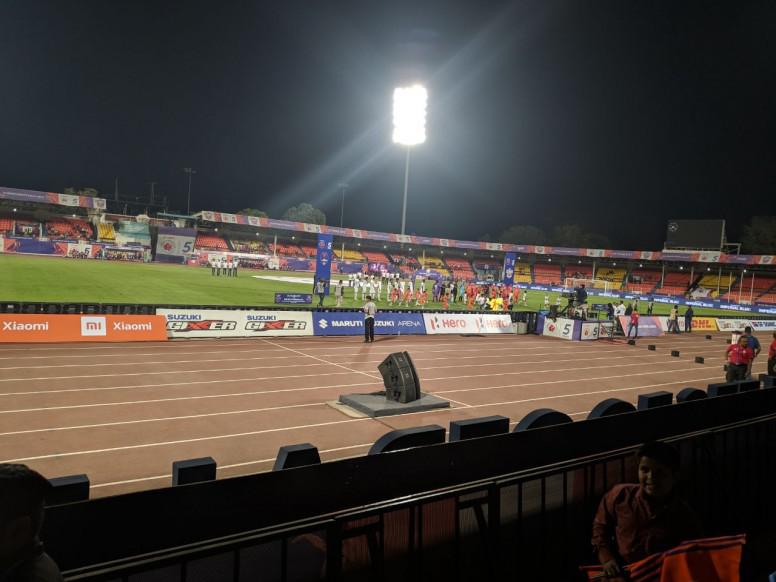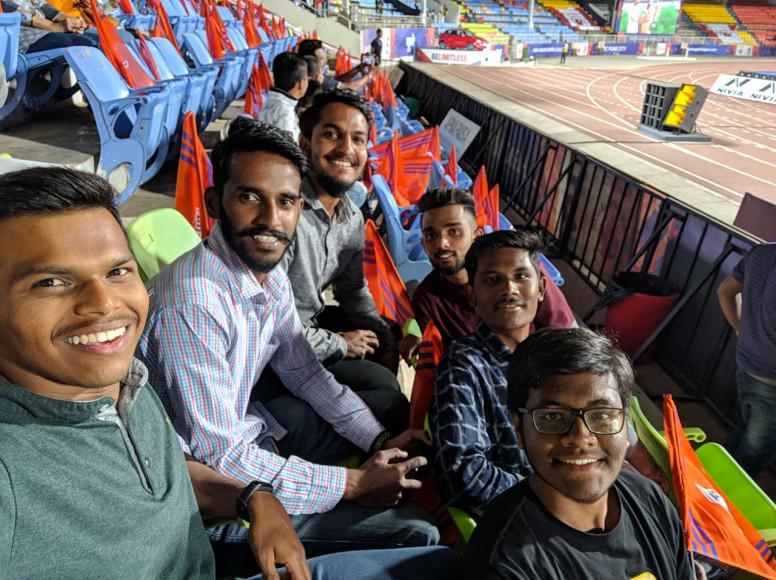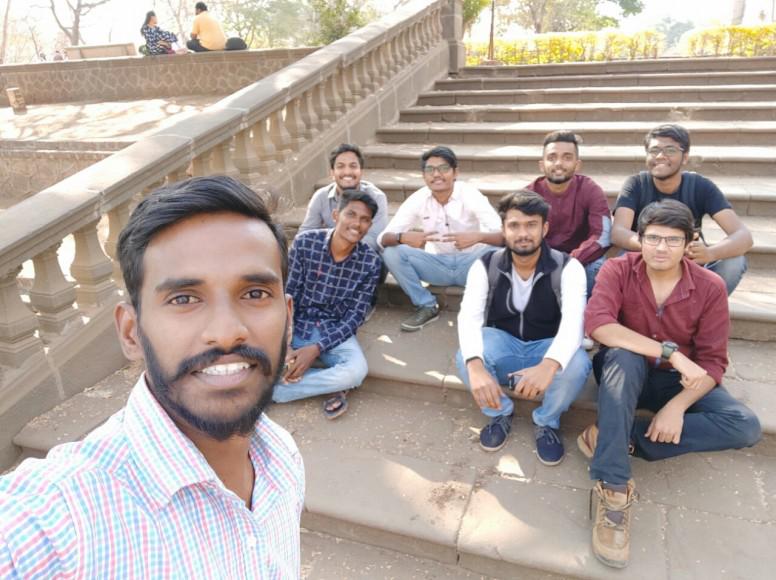 That's All for this month, See you all in next meet, Next Month. Till That time be active on Telegram Group @MiFcPune also join us on social media(Linked below) for more important updates and announcements.
Join Our Group and Social Media Channels.
Join Mi FC Pune Telegram Group:
Mi Fan Club Pune Announcement Channel:
Mi Fan Club Pune Twitter handle:
Mi Fan Club Pune Instagram Page: