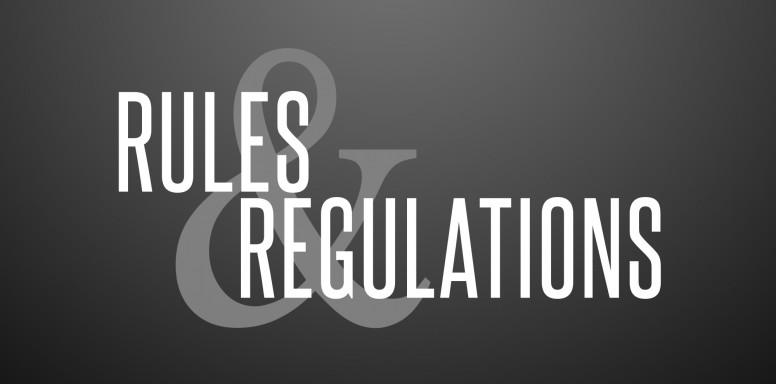 Hello Mi Fans,
Welcome to the Redmi Go Section. Before posting threads in this section, I want you all to get the clear idea of what to post and what not to post! Meanwhile, I strongly recommended you to go through the Mi Community Rules too -
Mi Community Rules and Guideline
Rules & Regulations
Search before Posting a Thread
Please search on the forum before posting As Most Of the Questioned Are Usually Answered. If you don't follow this, any repeated thread will be deleted.
English as Main Language
It's an Indian community so English is the default language for better communication and understanding. We all may not be well good/fluent in English But we need to try our level best to use English So that all of us can understand.
No Spamming
When replying to a thread, please do not post a few replies at once, Its a forum, not a chatroom. Make sure you ask/reply your question/thoughts at once. We want the threads to be neat and clean. Avoid Using Single smiley as an expression of thought.
No Off-Topic Reply
Please do not reply with unrelated topic or content in a thread. For example, asking when is MIUI 8 update in this Rules & Guidelines thread is considered as an off-topic reply. Do not blame moderators for deleting your replies without any reason, as you have been warned from here.
No Nudity, Profanity, Racism and Swear
Strict Action would be taken if Any sort of Nudity and/or Profanity, Racism, Swear found.
Direct & Clear Title
Do not post title like "Redmi" or "MIUI ROM". Be clear and have a better title to turn the attention of others towards your thread.
Sufficient Contents
Don't Post One liner as we may not be able to understand what is the thread all about. Be clear in asking a question and Make detail guide when sharing Tips and Tutorial. Moderators might delete your thread if it was empty.
Sales & Advertisements
This is not an e-commerce platform nor an advertisement hub. Sales and Advertisement link of some apps or products will be removed and warning/ban may be issued.
Sharing 3rd party seller link is not allowed as well, because we do not recommend users to purchase Xiaomi products via 3rd party seller. There is always a chance of getting a fake product from them.

3rd Party Link
3rd Party Link is highly prohibited unless it is stated as a source for a particular information or thread. Same goes to 3rd party seller link as mentioned under "Sales & Advertisements".
Say no to LEAKS.
Threads, containing external links to official files (full ROMs or OTA zips) will be considered as a LEAKS and will be dealt with very SERIOUSLY and accordingly! The user will be banned on-sight if found leaking Official ROMs.
Guides on Thread Type
Discussion
For thread which you want to discuss with people in the forum. Note that a discussion normally will not have an absolute answer, and can be discussed for a long time.
Reviews
For thread which you shared opinions about Redmi or anything related to this phone, whether it's your own reviews or others (blogger or tech site) reviews.
Tools
For thread which you want to share your useful tips, tools that help ease our life or any tutorials about Redmi series.
ROMs
For thread which you shared the download link and changelogs of an official ROM or custom ROM, questions and discussion about ROM should be under Q&A or Discussion!
Others
For thread which has nothing related to the above thread types mentioned.

Important Note - If a user is warned 3 times or more he/she will be banned for 30 days. If he/she continues to break the rules then he/she will be permanently banned.