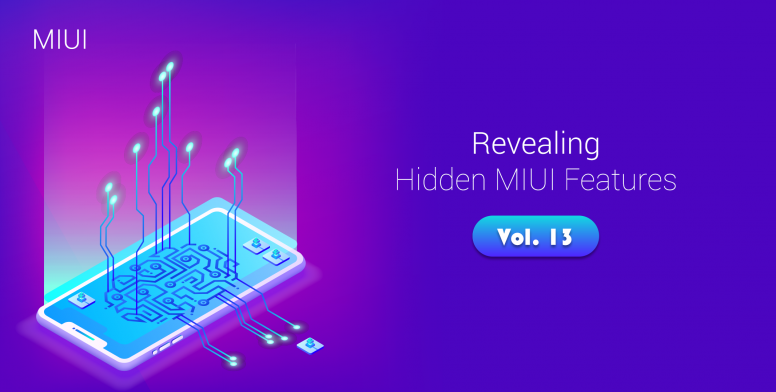 Hi MIUI Fans!
Our device and MIUI are the two side of the coin, oftenly we know since we have been experiencing this awesome ROM from many years, well we have just crossed the threshold towards the new year with some great hope and this year too we gonna experience using MIUI to the fullest. With this note welcome to my 13th series of this thread where we are gonna see some useful unknown features of MIUI.
Set reminder for your Cricket Matches
Busy with the schedule ? Really you don't wanna miss the favourite action. Intelligent MIUI Calender Card has been developed with you day to day needs. However a simple tap can make you aware of your favourite match where you don't wanna miss the action Just open MIUI Calender App - - Set the Cricket Card and tap on one Reminder option to avoid the forgetfulness.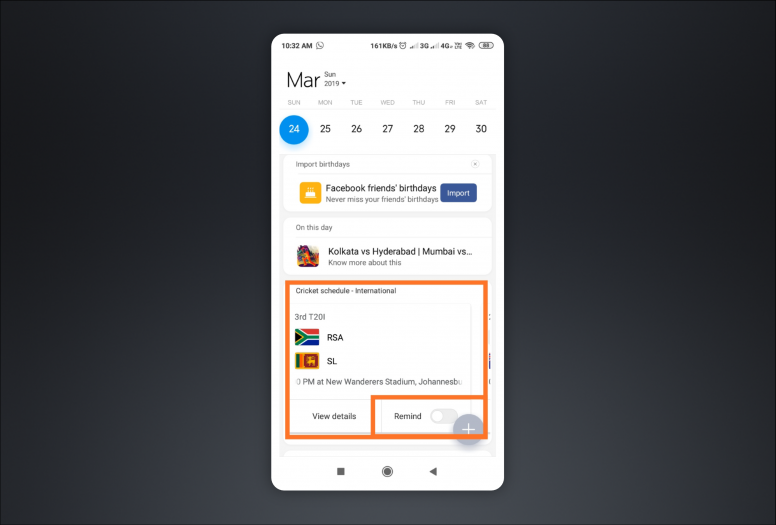 Saving your contacts
How much important is your contacts ? Well the answer is quite similar to everyone. You really want to make your contact safe cause we can't really rely upon the device. While saving your new contacts have you ever wondered one drop down menu can be so handy? So that you will have ample choices to make it more secure?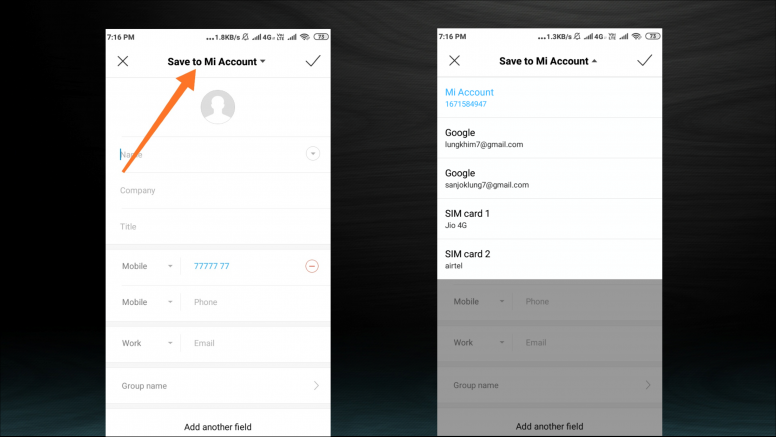 So, Do let us know about this series in the comment section below

Cause your feedback is important for us.




Thanks to MiAkash for the awsome banner!

Related Threads
Recommend Readings