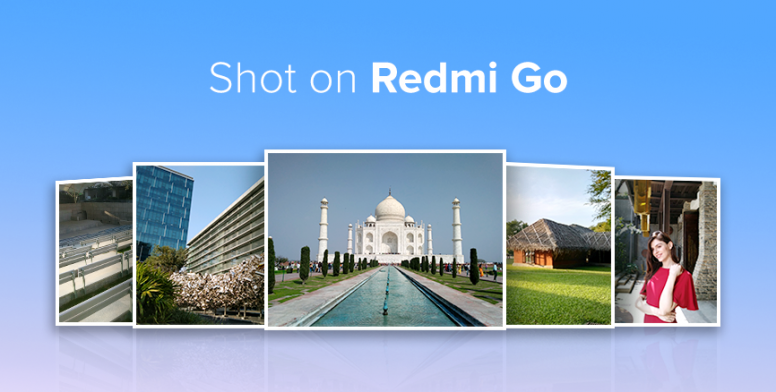 Hello Mi Fans,
While global smartphone shipments are falling, India has seen a rise in shipments in the year 2018. In a developing economy like India, there are still families living away from today's technologically advancing world. Xiaomi has launched Redmi Go to curb that gap and provide tech access to everyone. It is named as Redmi Go as it runs on Android Go, which is scaled down version of Android designed to support limited hardware specifications. Feature phone users can now unlock their Nayi Duniya with Redmi Go.
Have a look at the specifications of Redmi Go: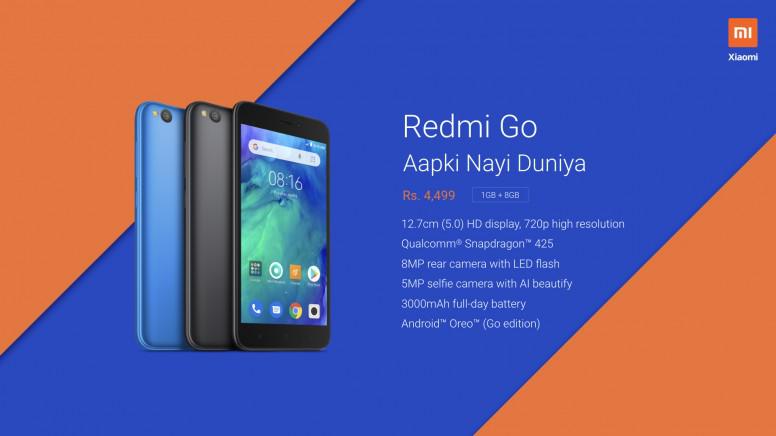 Now let's come to the topic- Camera. Can an entry-level smartphone take good pics? Hell, yeah. Let's get to know more about Redmi Go's cameras.
Redmi Go features an 8 MP rear camera paired with an LED Flash which can shoot videos at 1080p FHD resolution.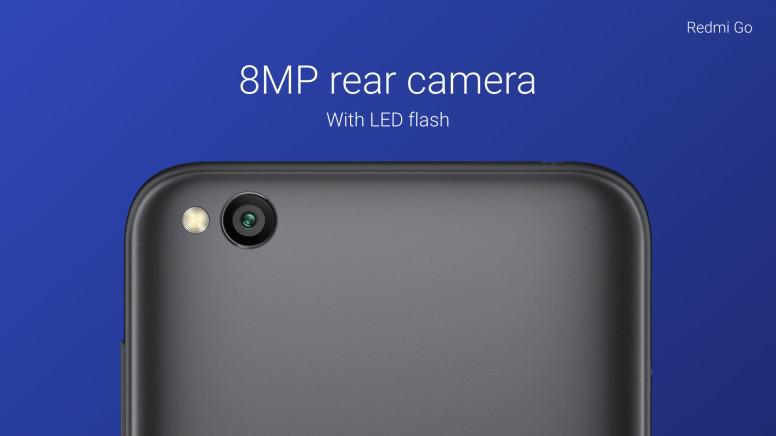 It has 7 real-time filters that mean you can apply the filter before clicking the picture and you need not to waste any time editing it after clicking it.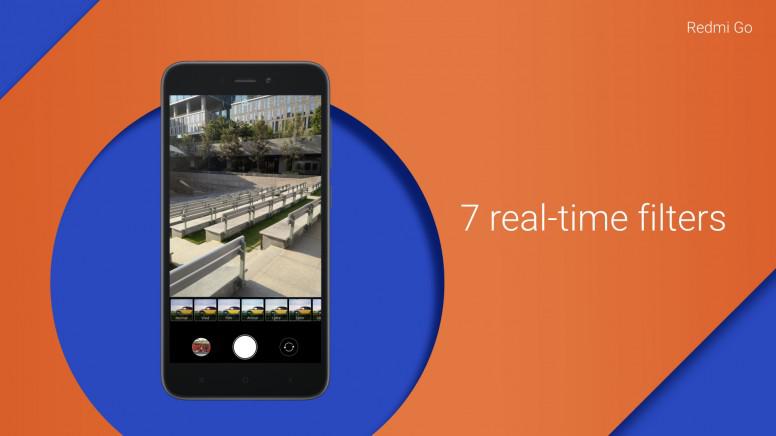 You can choose any of the following 11 scenes which include Landscape, Night Portrait, Sunset, Fireworks, etc based on what you want to shoot and capture the best picture in every situation.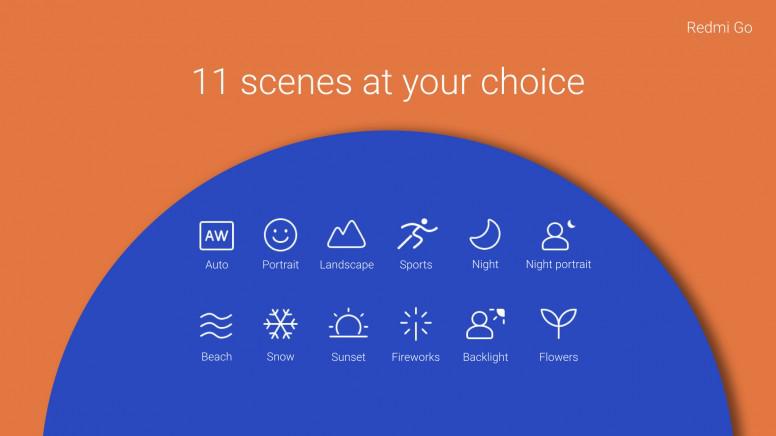 Redmi Go gives you unlimited storage for all your photos through Google Photos. Google Photos will back up all your photos at High Quality and there will be no restriction on storage that means it will not be counted against your Google Drive storage limit.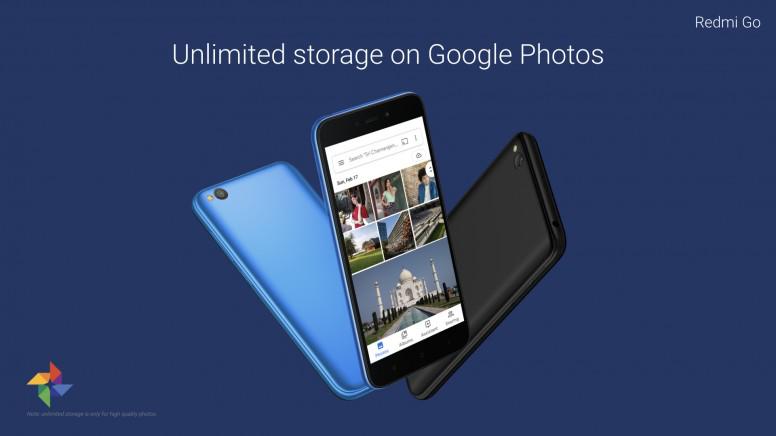 Coming to the Front Camera, Redmi Go sports 5 MP camera which supports Auto HDR. HDR stands for High Dynamic Range which combines multiple shots taken at different exposure levels to give the best output. As Redmi Go has Auto HDR, it automatically turns on HDR mode when necessary depending on lighting conditions prevailing. The 5 MP Front camera has larger 1.12μm large pixels which can capture more light and give a clear picture when compared to 1μm pixels. It also supports AI Beautify which enhances skin tone and improves overall texture for better selfies.
Redmi Go also supports clear Video calling and HD video recording through the Front Camera.
Have a look at this beautiful pic shot on Redmi Go retaining the original color and details.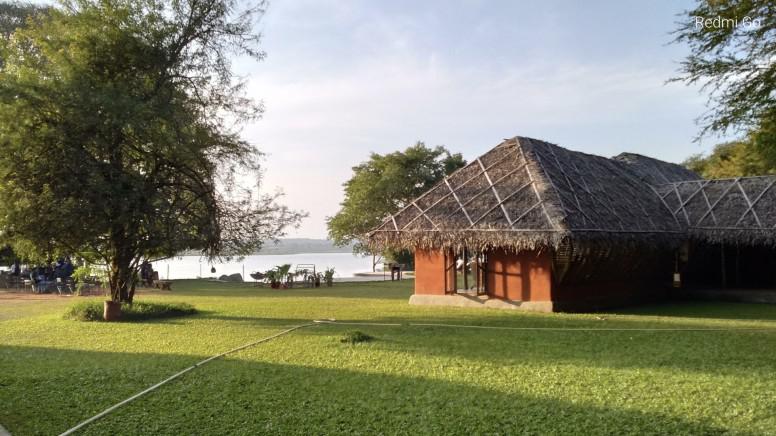 So, when are you planning to buy this champ?


Rate