Hey MI Lovers,
Redmi Go which is based on Newly introduced Android Go.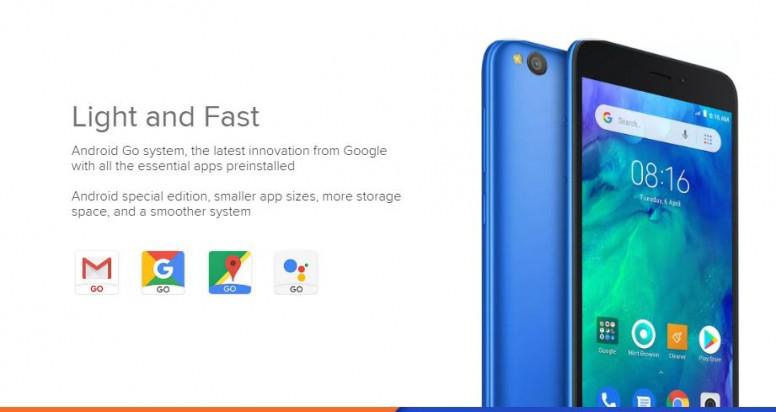 Android Go's main target is emerging markets such as India. Due to economic conditions,
many people's first experience with mobile technology will be a more affordable entry-level phone.


What is Android Go?

Google hopes to make this a more enjoyable experience by offering a separate lighter version of Android and its apps. The first version of Android Go is based on Android Oreo 8 and is intended to run on phones with as little as 512MB to 1GB of RAM and only 8GB of storage.

Oreo 8 is perfect for Redmi Go

That is a big difference between most of the flagship phones we are accustomed to using. In contrast flagship phones typically come with anywhere from 4 to 8GB of RAM and use up to 4 to 8 times as much storage.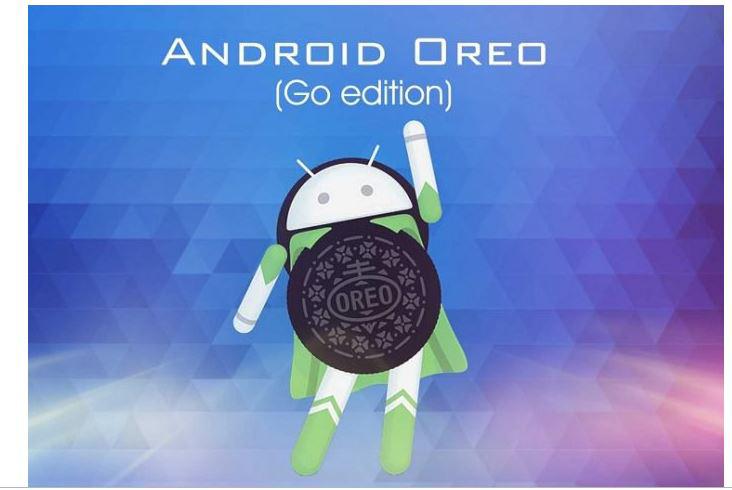 To accommodate the lower specs found on Android Go phones Google has modified Android and their apps to use less space. An Android Go phone running Oreo will use nearly half as much storage space compared to a typical phone running Oreo.
Some of the other more important changes come from added features or changes in the Go versions of apps. For example, Chrome comes with data saver turned on by default, the YouTube Go app allows for users to download for offline viewing without a premium subscription, and the Go Files app provides a way to share files between phones.

They aren't all positive changes however, some apps are missing features such as the Assistant Go app that does not allow for controlling smart home devices. Google is also hoping developers will jump on board making their own Go versions of apps with their Build for a Billions initiative.

As you can see, Android Go is about more than just accommodating cheaper hardware. Google is also adapting to the mobile networks of other countries or the lack thereof. Where in some cases a reliable data connection may not be available or could come at a premium price.

Redmi Go runs on the Oreo 8

Comes with below Spec!

XIAOMI REDMI GO SPECIFICATIONSSUMMARY

| | |
| --- | --- |
| Performance | Quad core |
| Display | 5.0" (12.7 cm) |
| Storage | 8 GB |
| Camera | 8 MP |
| Battery | 3000 mAh |
| Ram | 1 GB |
| Launch Date In India | March 22, 2019 (Official) |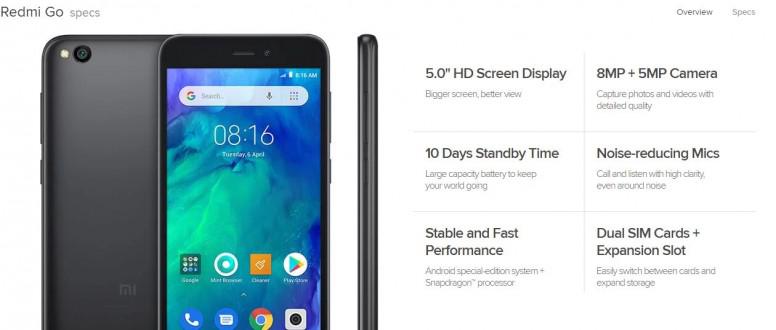 Thanks for reading,
Please share your comment below and share your experience if you are using it.
Source:)
Rate