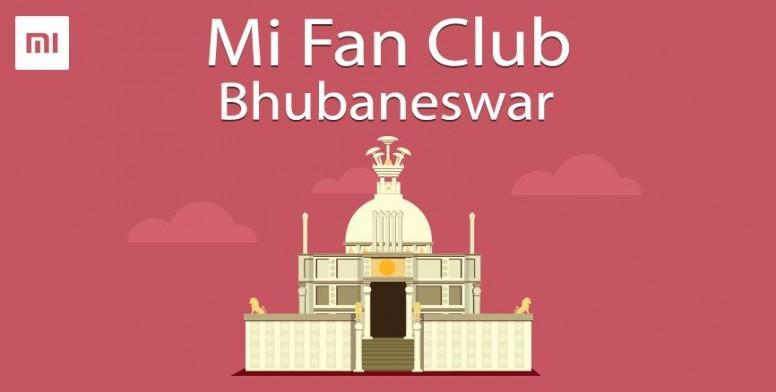 Hello Mi Fans..
.....


Welcome to MIFC BBSR..It has been amazing days with starting of summer..
..Recently as we know Main Man Of Xiaomi Mi India Shri Manu Kumar Jain came to Bhubaneswar for 1st Business trip along with Odisha Mi Fan Interaction on 25th March.

So here is the recap thread...scroll below..
..

Jay Sir along with majority Mi Preffered partner awaited at Biju Pattanaik International Airport for arrival of Xiaomi Mi India Team.Finally Xiaomi Mi India team along with Main man Manu Kumar Jain landed at Bhubaneswar, Temple city.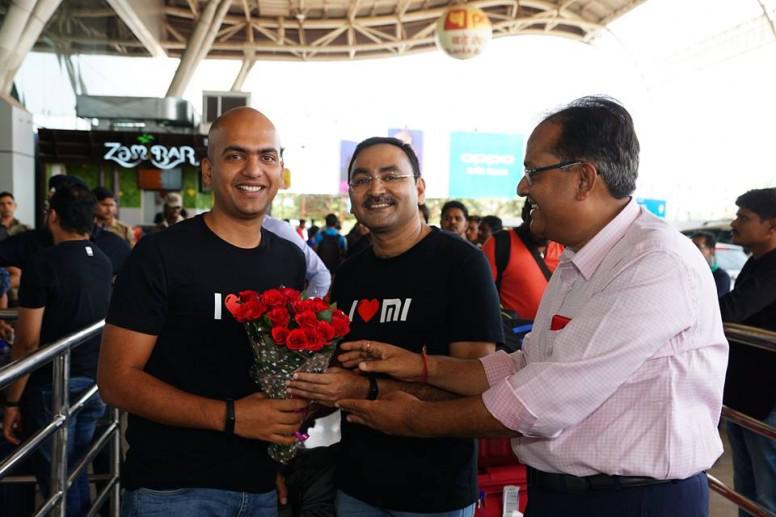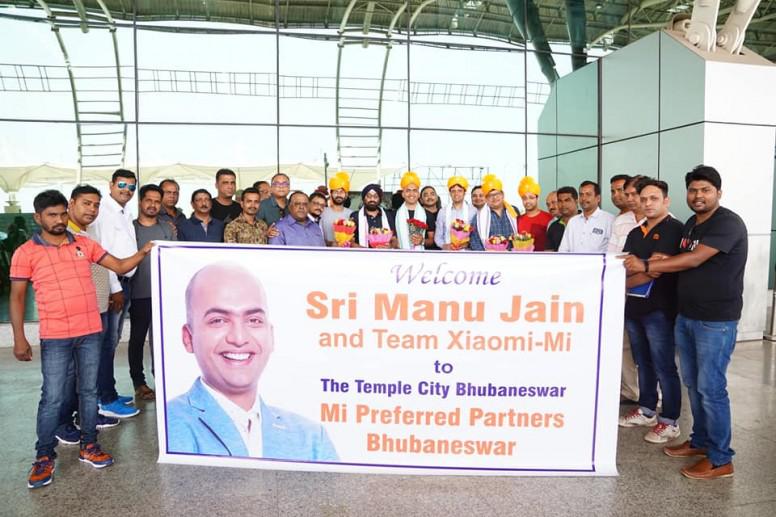 The meet was organized In MayFair Convention Hall, where both Mi Fans and Mi Retail Partners were invited to join the meet.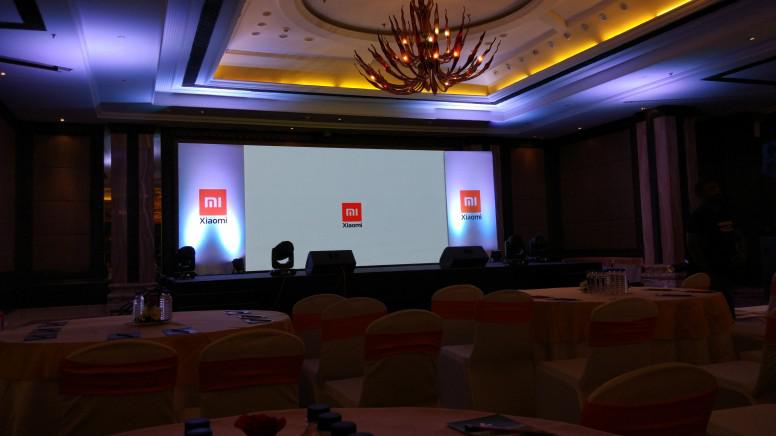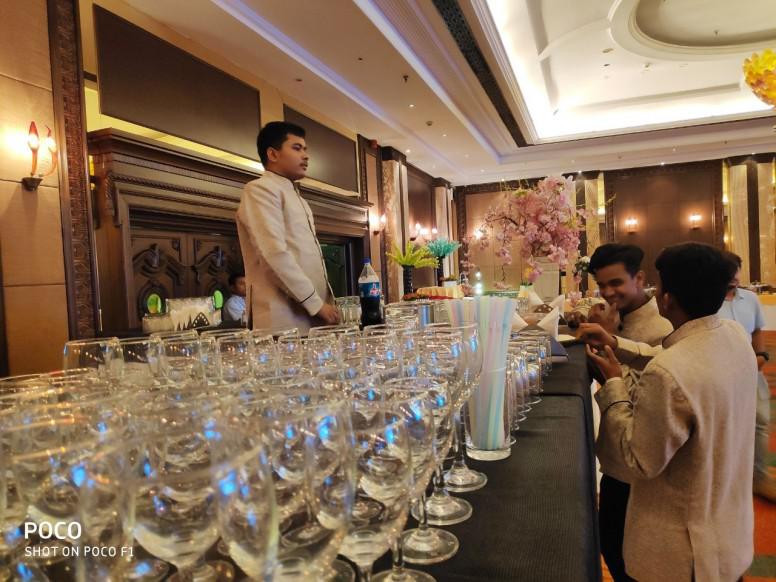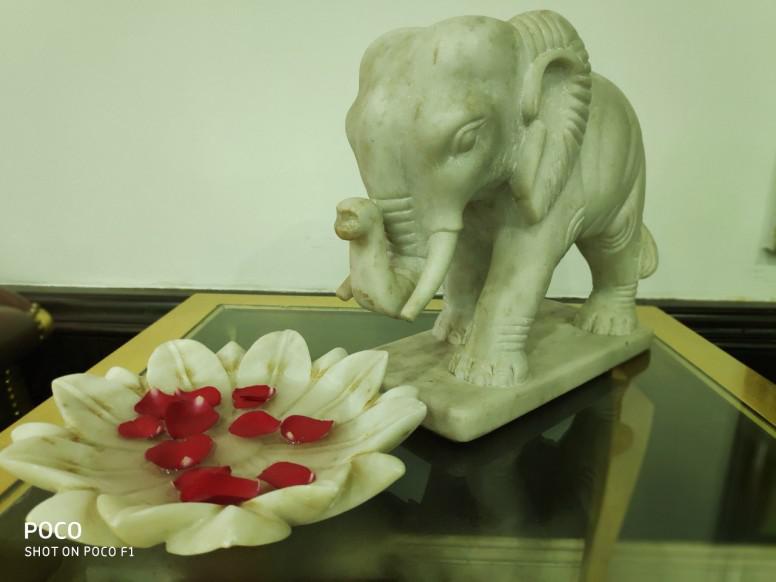 Some of group picture of Mi fans those who attended the special event.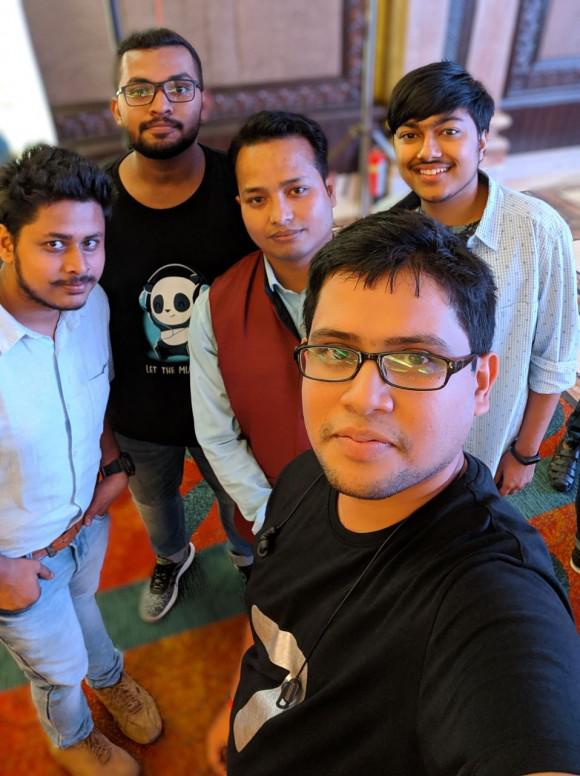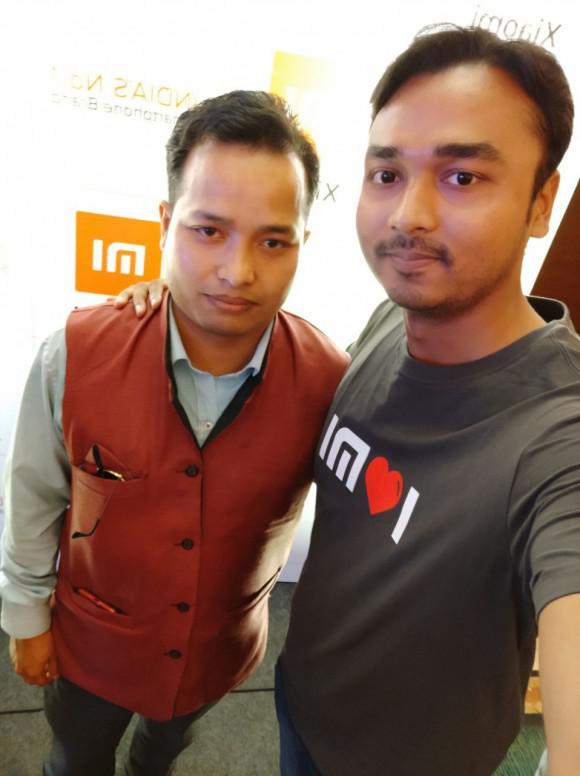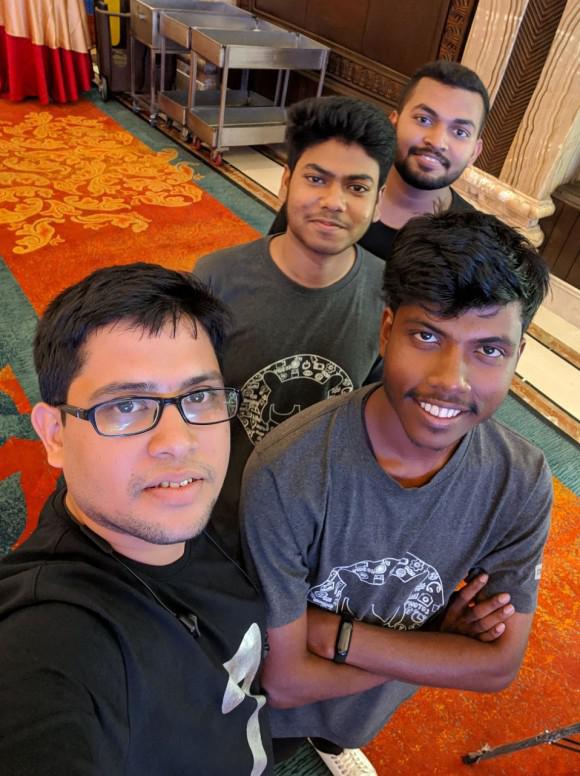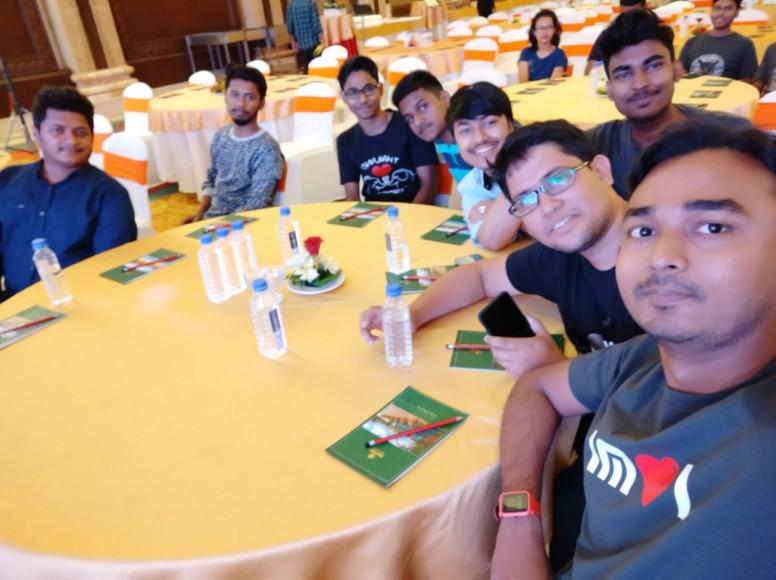 Manu sir was present there..:). we can't believe on our eyes..



Before main event, Manu sir interact with Odisha Mi Fan's about upcoming product and happily collected feedback from us.







A huge discussion took place between Manu sir and Mi fans about upcoming plans of MI... Mi fans tried to collect information for
upcoming premium products but failed ....seems a big surprise is about to come..


After discussion a beautiful gift as a token of love given by MIFC BBSR to Manu sir and he happy to accept that.






After Fan Interaction Manu sir went to main event and discuss with all preffered partner regarding offline business model along with future plan for becoming strong offline market leader in Odisha.....




Manu sir got so happy didnot wanted to leave us...... but unfortunately he was running out of time.....some last pictures with Main Man of xiaomi Mi India Manu Sir and Xiaomi India team......just check it below......





During end of event we had got some return gifts from Xiaomi Mi India team...really best gift ever to Mi Fan Club Bhubaneswar.......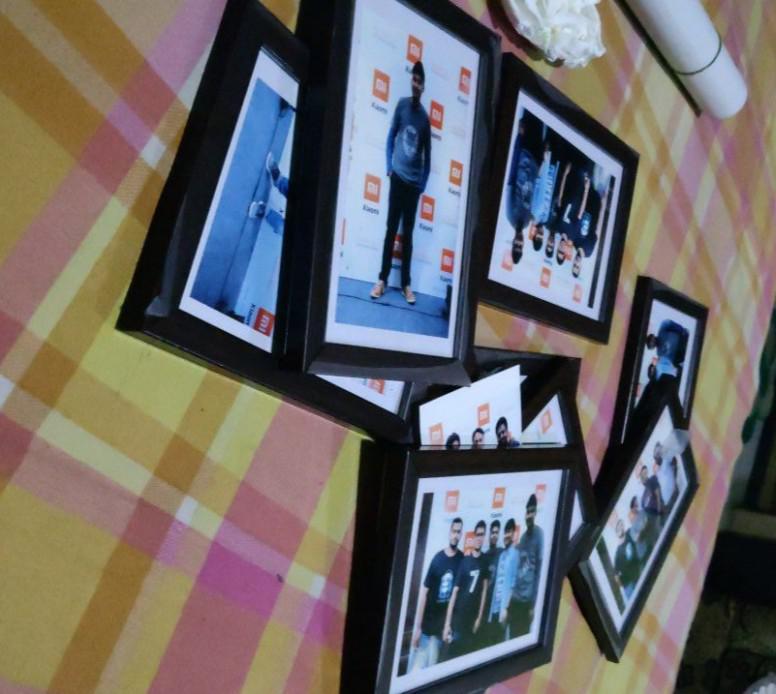 Heartly thanks to Manu Sir and entire Xiaomi Mi India team for your presence at Bhubaneswar(Temple city of our state Odisha)...awaiting your presence in upcoming future event..
.......




Thanks to all Mi Fans for your presence ...hope we all meet again soon on upcoming fan meet of April month.....:victory:...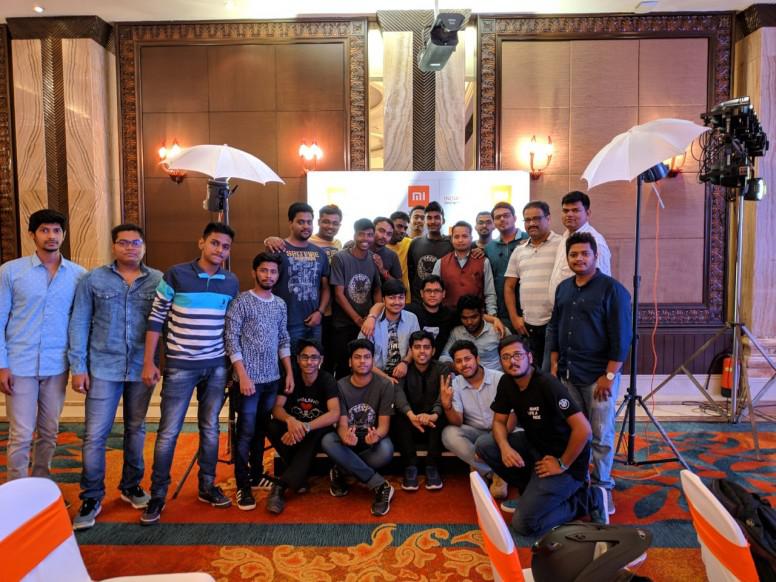 This is not the ending of Mi journey with you all...still more memorable and happy moments are waiting for us and we Mi Fan Club Bhubaneswar Team heartly awaiting for your presence...thanks to all of you guys for joining us and hope your presence on upcoming meet...Wishing to have more memories in next meet.see you soon..:handshake...

(Follow and join us for upcoming meet & updates..)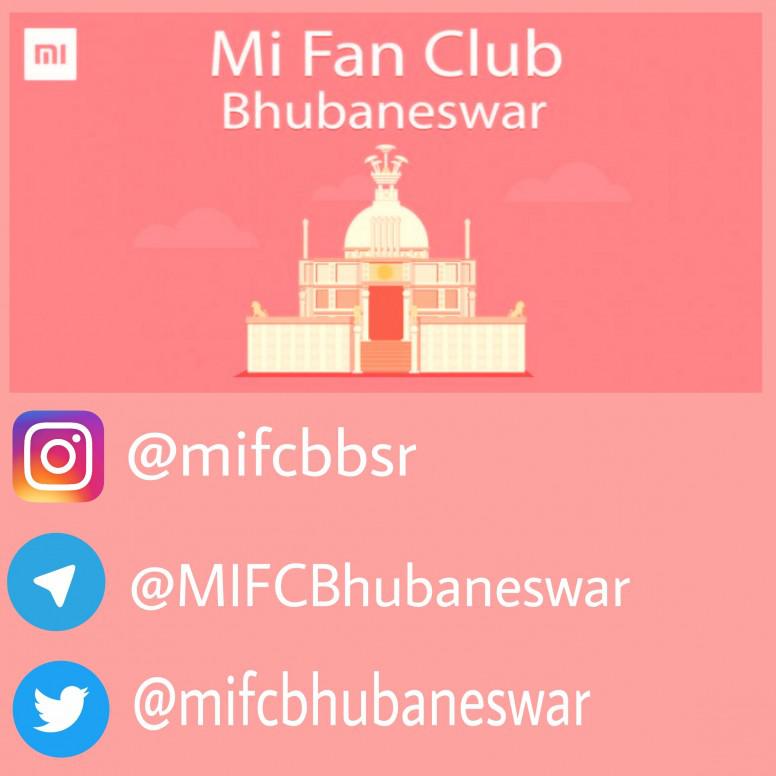 Thanks & Regards
MiRakesh