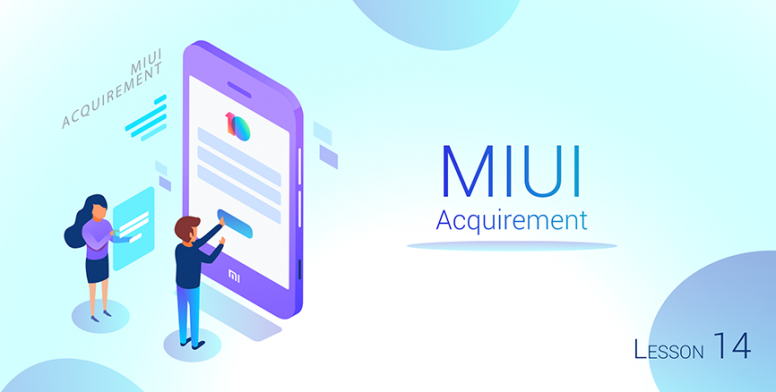 Hello MIUI Fans,
Even though you are using MIUI for a quite long time, sometimes you may find things confusing. But don't worry, you probably won't be the only person who has the same issue or doubt. That's why MIUI Acquirement has been created! Through this series, we will cover some pretty useful Tips/Tricks which will clear your doubts regarding MIUI and its operation.

Mi Pay is a supersecure financial application introduced by Mi India which can act as your private money management solution. With Mi Pay, anyone with a bank account can send or receive money, pay utility bills, recharge mobile/DTH, etc. There are plenty of useul yet simple features available in this app which makes Mi Pay unique. One such feature is time limited money requests. This helps you to request money from anyone which is valid for only a specific time. If you urgently want some money to pay your hostel bill within 5'o clock in the evening, or need some money to order a product online before the sale ends, you can request some money from your allies with this feature by putting a timestamp on it!


QOD: How to send time limited money requests in Mi Pay?
✒ Steps:
Open Mi Pay app and click on Request
Select Request from a new UPI ID or select an ID from the recents
Enter the UPI ID and click Next (Not applicable for those who selected an ID from recents)
Enter the amount and click on the option valid till
Select the validity of the request from 30 minutes to 1 day
Enter remarks (optional) and click on Next, then Confirm
That's it!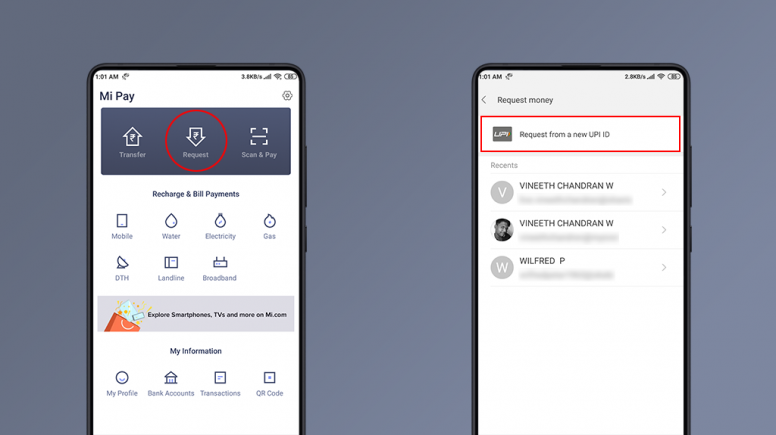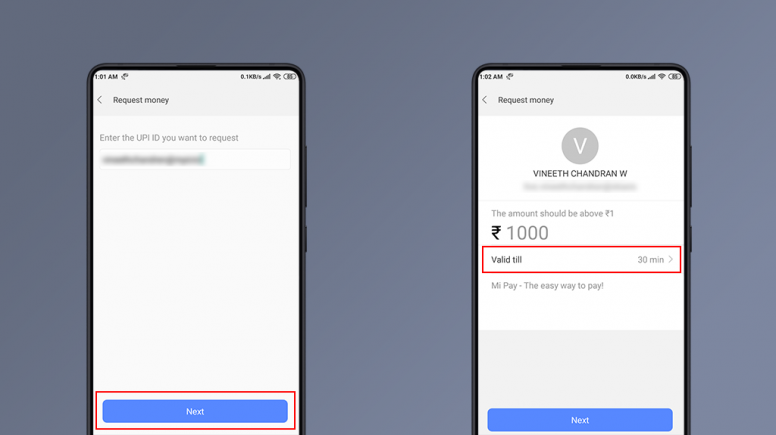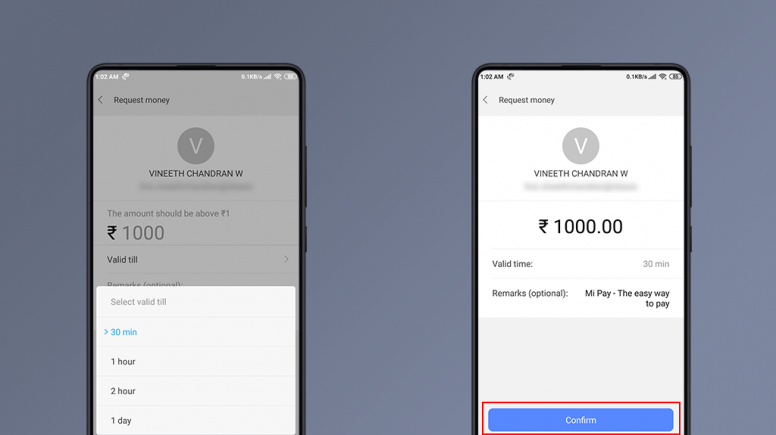 ✒ Download Mi Pay
Mi Pay will be rolling out soon to all MIUI users and on Mi Apps!

Is this short tutorial helpful to you? Let us hear in the comments section below!
✒ Previous Editions
Rate