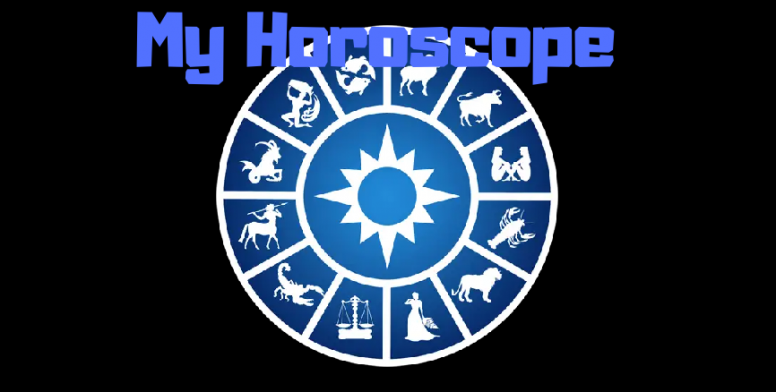 In the world of the twenty-first century I am sure that most of you didn't have belief on horoscope astrology but today we have brought an app for those who do believe on Horoscope Astrology.

My Horoscope
Get your horoscope or that of your friends as a daily PUSH Message at a requested time!
Detailed astrological predictions are available for all of the zodiac signs and their 3 decanates.
♈ Aries ♉ Taurus ♊ Gemini ♋ Cancer ♌ Leo ♍ Virgo ♎ Libra ♏ Scorpio ♐ Sagittarius ♑ Capricorn ♒ Aquarius ♓ Pisces
Features
★ The content isn't downloaded at every launch but only as needed
★ Share to facebook, twitter, WhatsApp and many more
★ 7 days horoscope
★ Calculate your sign
★ Multilanguage
★ Added option to remove advertising
Pros. & Cons.
Pros.
Most Accurate.
Get bits of advice.
Separates each sign into its 3 stages.

Cons.
User-Interface is not so much high.
Contain Ads in the free version.

My Opinion
Hi, all our lives have ups and downs. A horoscope is there to guide you in both situations. We want to be the most accurate horoscope app, so this is what you need in your difficult times. You will rather get advice on how to handle it.
Download
Previous Threads!