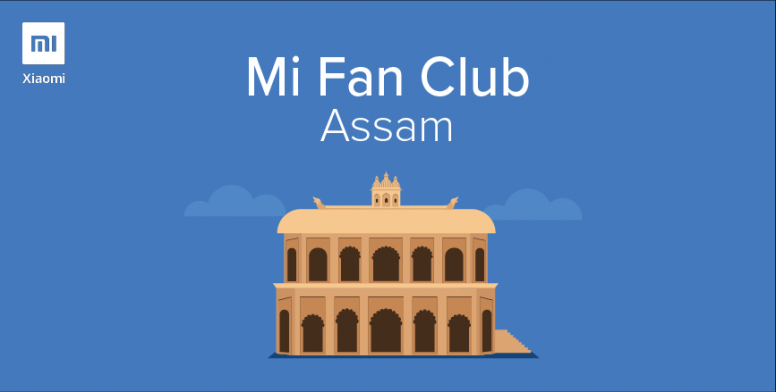 Hi Mi Fans,
Hope you all are doing good. I am more than happy to let you all know that now we are official. To celebrate this we are organizing our first official meet up this Sunday and I cannot express my excitement for this in words. To celebrate this achievement we are going to cut a cake in the presence of our hardworking Mi fans and all those good people who helped us in this journey.
Furthermore, this Meet up will be an exclusive for Redmi Note 7 and Note 7 Pro hands-on. If the tough and durable front and premium glass back of Note 7 were not enough for you we are also going to try out that 48MP camera king #ǝɟᴉ7ƃnɥʇ of a smartphone and feel the power of latest Snapdragon 675.
Surprises don't end here, there's more and you might wonder what's that? Well, there will be a short quiz round and a short competition that we will decide on the meetup day. There will be 5 winners and each of them will get 1 F-Code for the product of their choice.
Let us make this meet up memorable forever. Be there on that special day.
Here Are The Details Of The Meetup,
With Us On Our Other Social Media Platform

For Any Other Information Feel Free To Pm Me on
Telegram
.
See You All At The Venue

Thanking You And Regards,

MiFC Presidents