On 6th April 2010 in Beijing, China, the Mi (Xiaomi Corporation) was founded, within 9 years of which it has earned a peak reputation in India as one of the leading smartphone manufacturer brands here. Mi India has achieved a marvelous popularity across the nation, and it was time this Saturday (6th April 2019) to celebrate the 9th anniversary of its journey!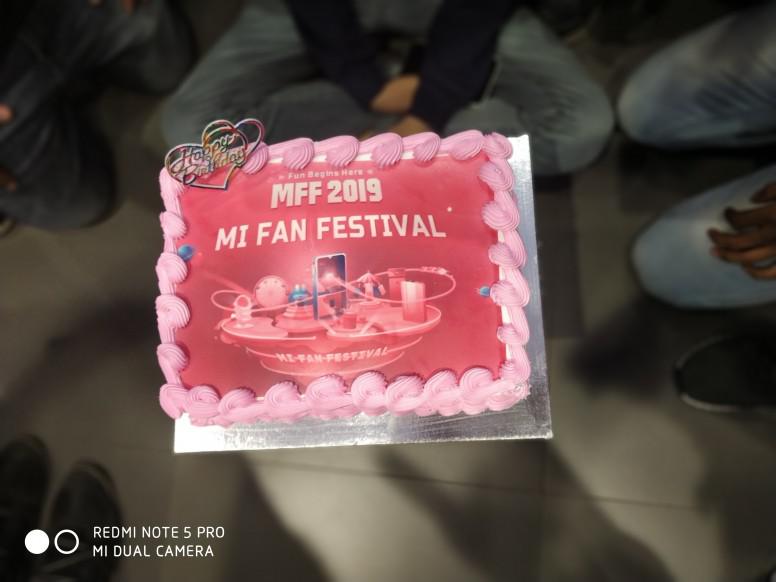 Like every year, Mi India hosted the Mi Fan Festival #MFF19 on 4th, 5th and 6th April to acknowledge the same, offering some great lucky deals for its loyal customers. Along with that, they organized its official fan community meetups for the month on the special date at four cities in India - Kolkata, Bangalore, Mumbai and of course New Delhi. The New Delhi edition was hosted at the Mi Home, Ambience Mall, Gurgaon in that afternoon in presence of a whopping 60 club members!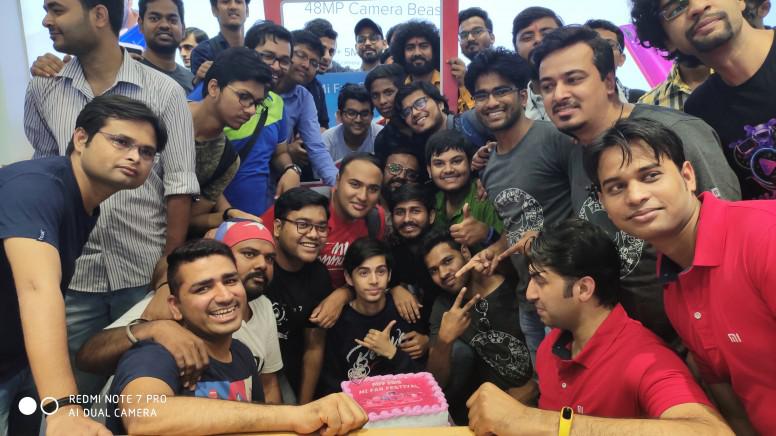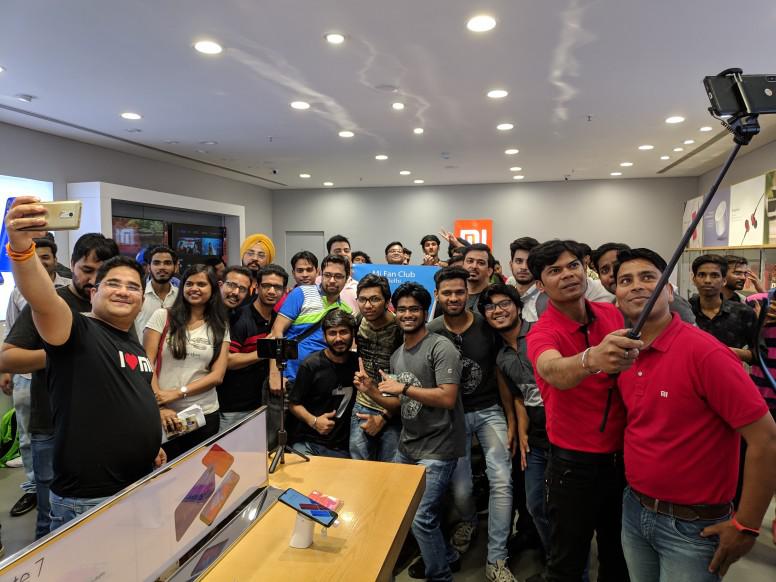 I was probably the closest resident fan as the location was only 10-minute apart from my stay in the same city. When I reached there, I found the club presidents busy with the most important task at any Mi meet - the fan attendance, but for the first time via the latest feature of scanning unique QR code attached to every user ID on the Mi Community App. Once the gathering filled almost every inch of the store, the event kicked off with a speech from Mr. Alok Kumar Singh, the Mi India field service manager for the Gurgaon NCR region. It followed by a couple of games organized for the attendees.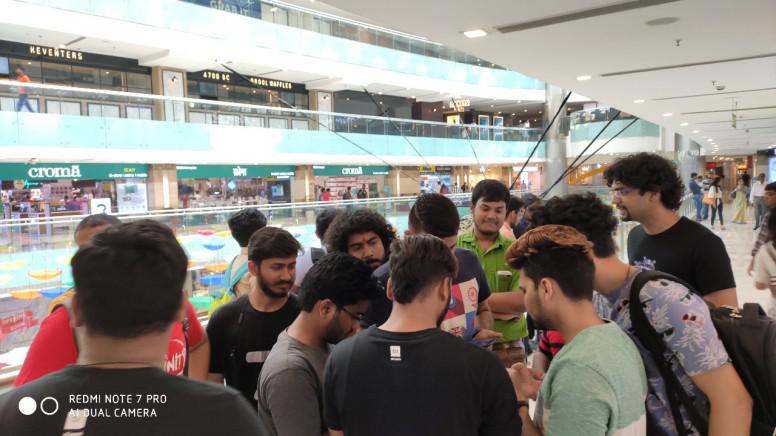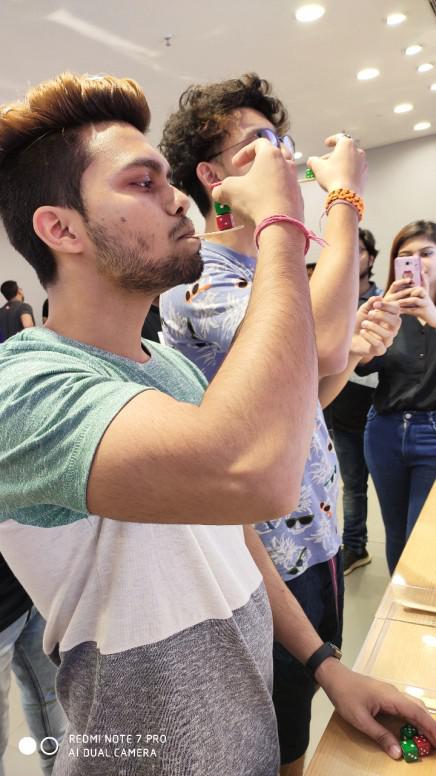 The real fun part began when a contest was announced for clicking the craziest selfie among the participants with the #MFF19 frames kept at the store, and thereafter when it was the time to cut the birthday cake followed by the group photo session. The next moment the cake was stabbed, fans attacked both the presidents Abhijêët Ð Kiýöshî and Dilshad on their faces for smashing the cream!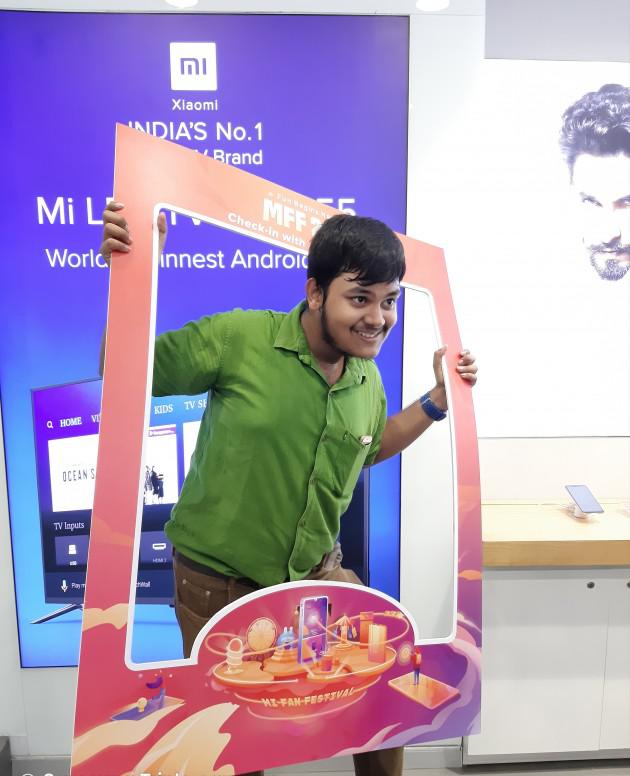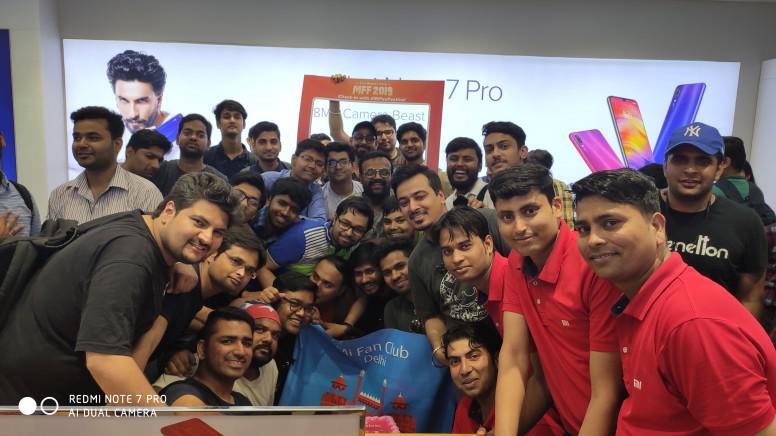 The birthday bash continued for about two and a half hours with bites on the strawberry cake, paneer mayonnaise samosa and fruit juice, as well as through testing and transferring lots of selfies on the on-display demo models of Mi Note 7, Mi Note 7 Pro, Mi A2, Redmi Y2, Redmi Go, Redmi 6A and Poco F1 devices kept at the store. I must say hats off to the Delhi Mi Fan Club, especially Abhijêët and Dilshad, once again for hosting such a wonderful event.