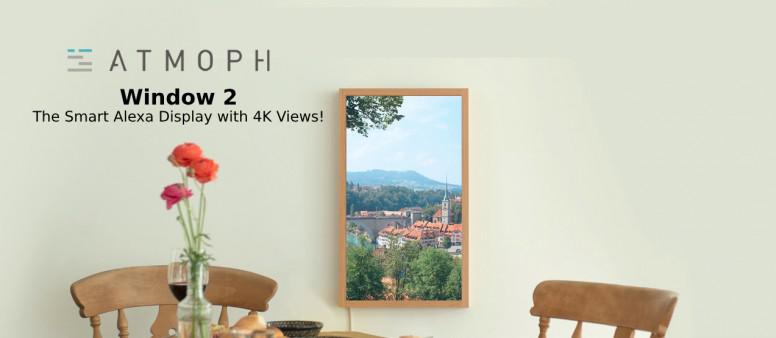 Hello Mi Fans!


A digital window that opens to beautiful scenery from around the world with 4K-shot videos and sound. Place it anywhere, be anywhere. By simply putting it on your desk or hanging it on the wall, Atmoph Window 2 will open up a whole new world before you, creating a liberating feel in your room. With videos and sounds of beautiful scenery from around the world, you will feel as if you are actually there. Meet the Atmoph Window 2: a 27″ window shaped display that brings over 1000 views to your home in 4K. You can also see your home when you are away using the camera module. The device can show your calendar, dates, and weather too.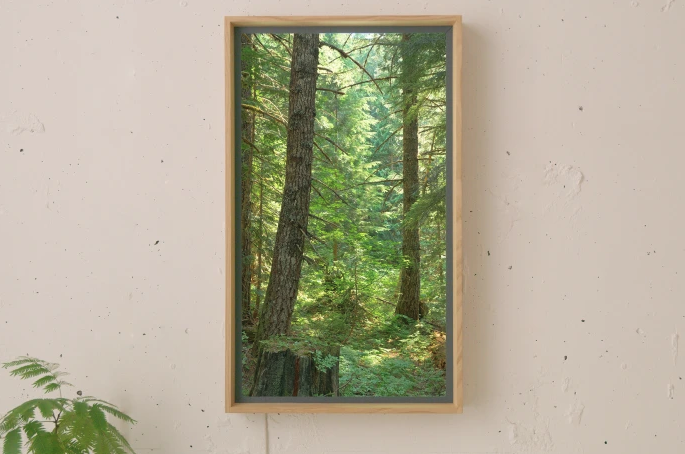 All videos provided for Atmoph Window 2 are exclusively filmed with a 4K professional camera and high-performance microphone. Because we wanted the digital window to be perceived as natural as a real window, which has conducted thorough and continuous testing for the right camera angle, best composition, perfect position of the horizon and so on. With more than 80 footages already filmed by the testing team, more and more videos will also be provided exclusively from the partners of professional photographers and videographers.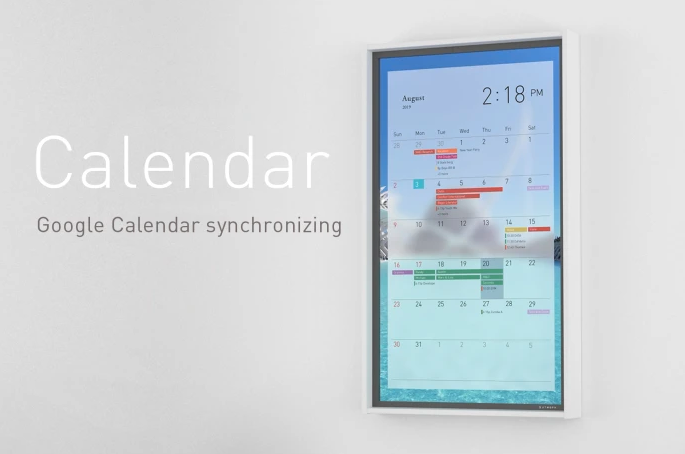 Features of Atmoph Window 2:
An option of live streaming
Panorama View Option
Follows your face to optimise the viewing angle
Connected to your smart speaker




Check out Atmoph Window 2:


With the newly introduced Camera Module you can check the status of your home without even being there. Your smart phone becomes the small window to your home when out and about. You can glimpse inside your home when you never could, up until now, even confirm what the family pet is up to when no-one is around. Moreover, with the camera function it has also become possible to sense and track faces. The position and angle of the face of the person looking at the window can be tracked in real time, and the view is synced to alter accordingly. The view beyond the window becomes even more real with this interactive feature.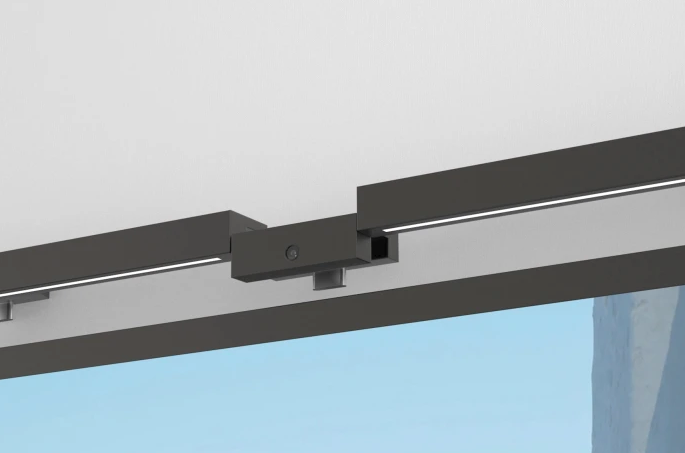 For Atmoph Window 2 we have increased the speakers from one to two, adding strength to the sound. Moreover, by going all out and equipping the Window 2 with vibrating speakers, the entire screen becomes a sound experience, enabling a dynamic sound that makes it truly feel like the scenery is jumping out from your window. Those low pitched sounds such as the thunder of Niagara Falls or a babbling stream that were up to now hard to replicate can be heard with a vividness that makes it feel even more like you really are on the other side of the window. With Bluetooth you can listen to your favorite music playlist from your own phone. The music replayed with a profound sound system, combined with stunning natural scenery, makes for a deeply immersive experience.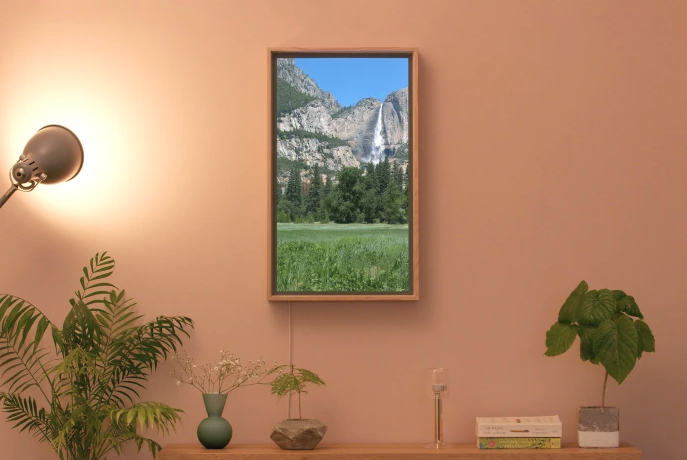 So what do you guys think about Atmoph Window 2? Do REPLY down your opinions below!


Source: 1, 2

Rate