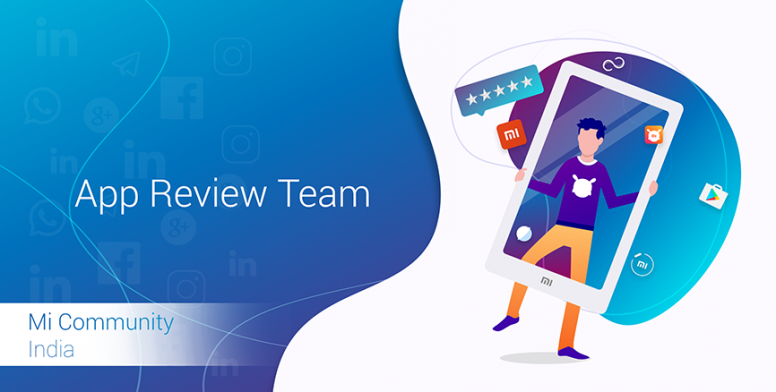 Hello, Mi Fans!
We all have smartphones today and this has revolutionized our daily lives. Now there is an app for everything. We App Review Team members are always there to provide all the amazing apps to you. Now once again I am here with an amazing app called PWD App. Now let's get started.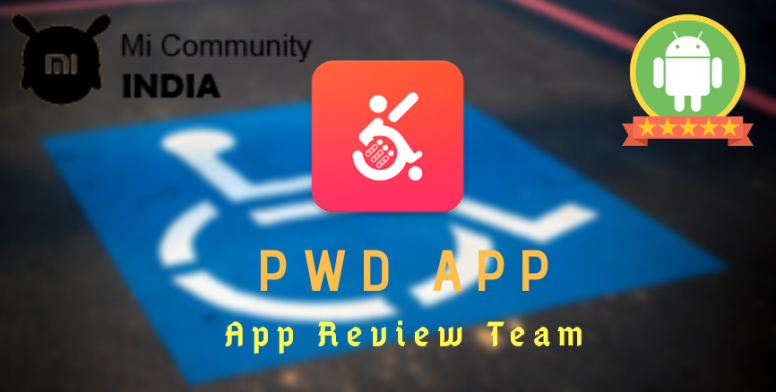 This app has been developed by Election Commission of India for the PwD's. This will enable Persons with Disability voters to mark themselves as PwD and get doorstep facilitation and other facilities meant for PwD voters. They will get doorstep service of new registration and verification and also service in time of voting.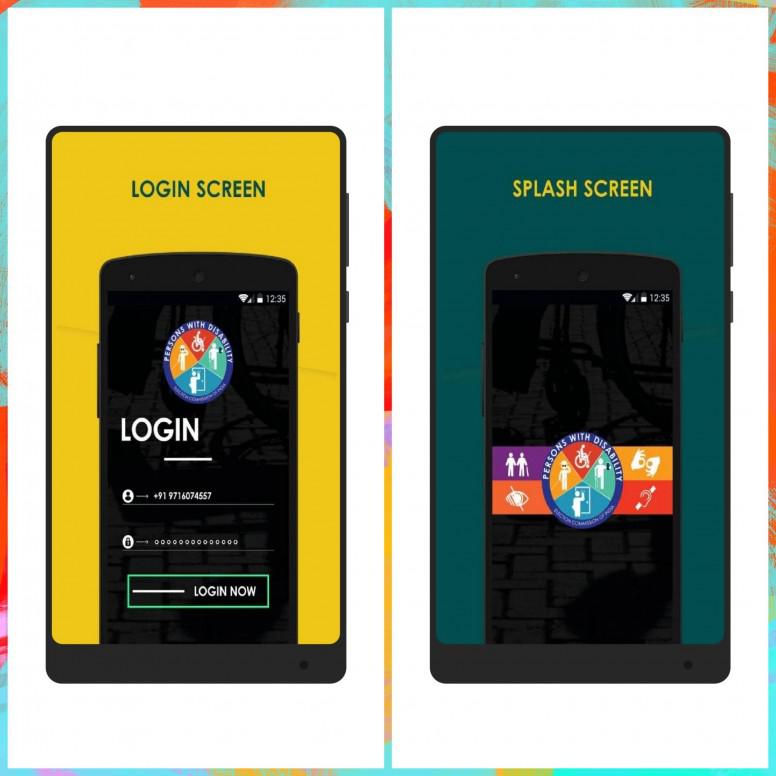 New application of voter card.
Application for marking as PwDs.
Changes and transfer of PwDs.
Request of a wheelchair.
Launch complaints.
You can search for candidates who are contesting in your area.

Pros. & Cons.
Pros:
Very easy to use app interface.
Doorstep service for all Election-related things.
Doorstep verification and delivery of Voter Cards.
On-call service.

Cons:
Need more local language support.
This app should be one-stop solution for PwDs.
Sometimes app crashes.

My Opinion
I liked the approach of the Election Commission of India for PwD voters. They have done a commendable job by developing this app. This will help many PwDs to ease their problems related to election. You should try this app.
DOWNLOAD
Previous Threads:
That's all for today. This is me JayUser signing off. Hope to see you in my next review. Don't forget to share your opinion in the comments section. Take care of yourself and always believe that something amazing is about to happen.
Popular Columns across Mi Community:
Rate