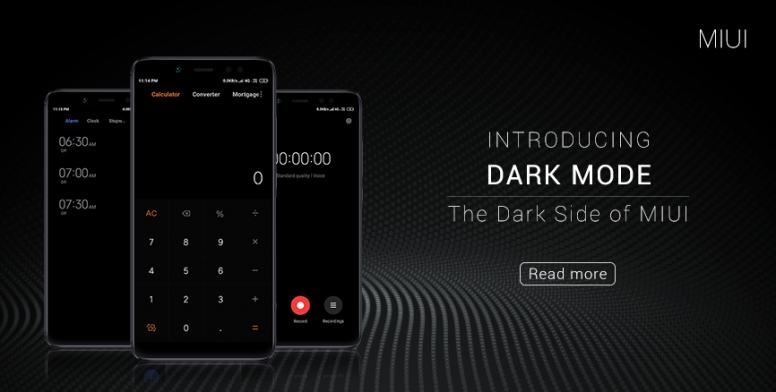 Mi Fans!
Call me a Batman movie fanatic, but I couldn't stop but relate to the below conversation excerpt from the Batman movie - 'The Dark Knight Rises' as a dialogue exchange between MIUI & Android Q, knowing the fact the currently available dark mode of Android Q beta is not the complete dark but mostly a gray tone.
MIUI to Android Q in some parallel universe:
"Ah you think darkness is your ally? You merely adopted the dark. I was born in it, molded by it. I didn't see the light until I was already a man, by then it was nothing to me but blinding!"

Keeping the fun, future & personal choices aside for both the fanbase, we all tech enthusiasts love the dark UI and with that, we have exciting news to break for you that we are bringing the native system-wide built-in support for a feature which almost topped MIUI feature requests over the time. Introducing the most awaited MIUI Dark Mode - The Dark Side of MIUI, currently rolling out to MIUI 10 Global Beta ROM for the supported devices.

The system-wide built-in Dark Mode of MIUI is crafted to save you from eye fatigue while using extensively during the night and also improving the readability by altering the icons, text color, and other UI elements. It also adds the enhanced elegance with the enriched contrast level between presented content blocks.



Don't worry you don't have to be the Batman fan to use it, here's how to activate:
Go to settings - display - dark mode - activate

Preview screenshots: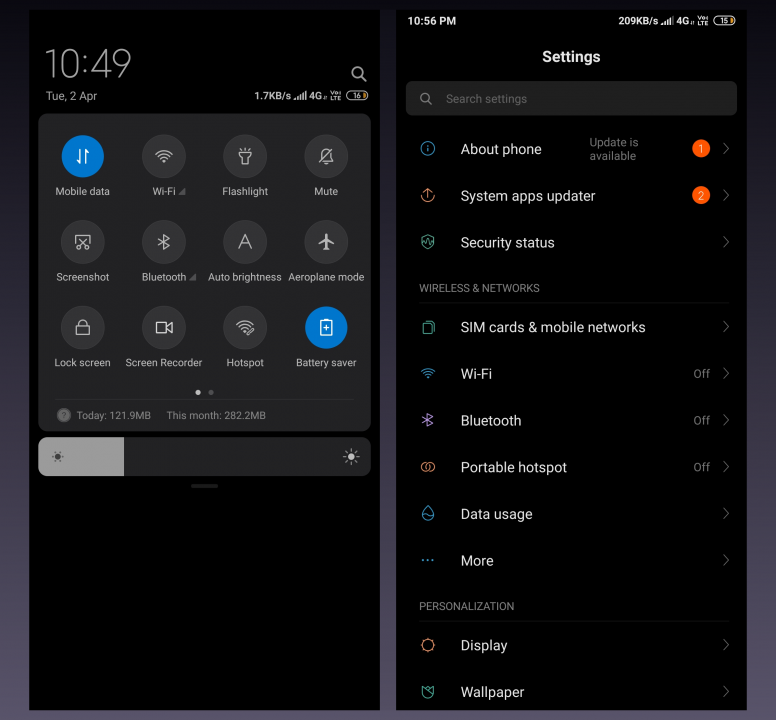 Notification bar | Settings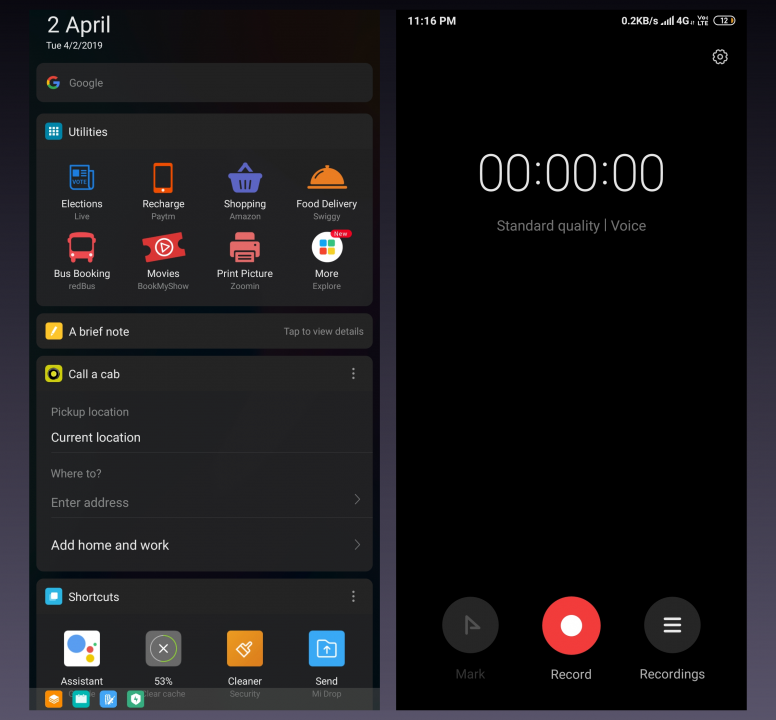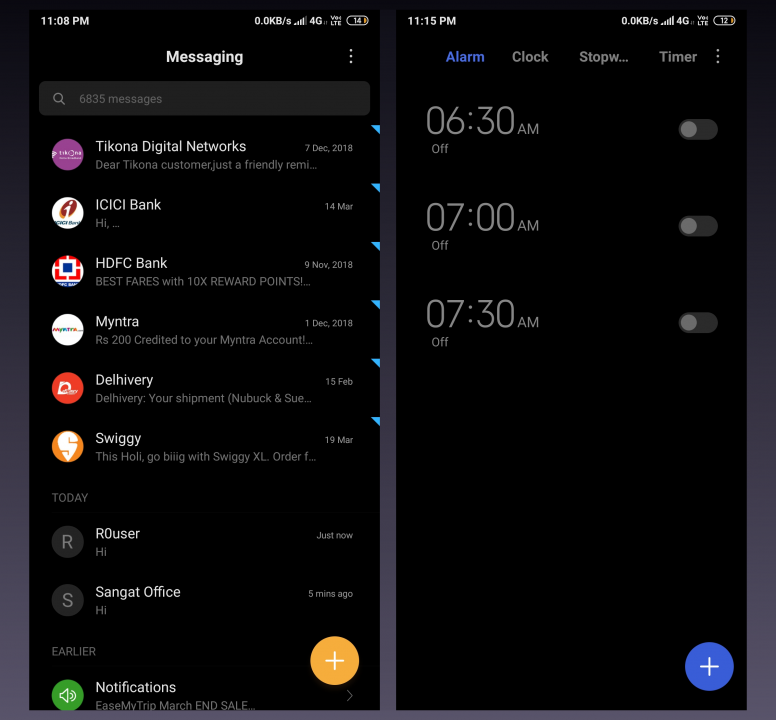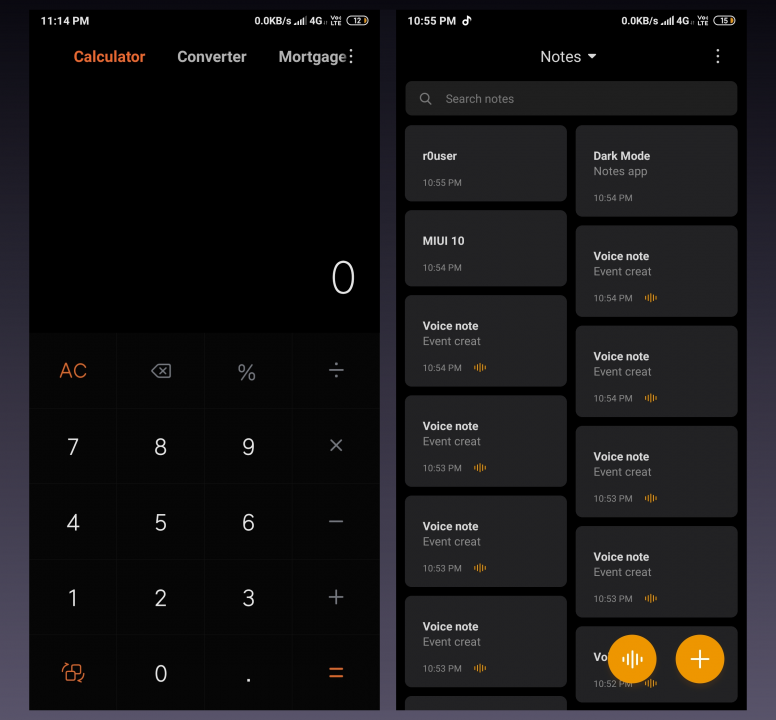 Currently, Dark mode has been integrated into the Notification shade, Gallery, Settings, Messaging, Dialer, Camera, Contacts, Scanner, Screen Recorder, Recorder, Clock, Compass, Sim toolkit, Contacts, Weather, Mi Video, Notes and rolling to other apps.

Do note that, the feature is still in development and currently has been released only for the Android 9 Pie based MIUI 10 Beta ROM versions, and will soon come to other supported versions after thorough testing.

"The night is darkest just before the dawn. And I promise you, the dawn is coming."
Feel free to leave your constructive feedback in the comment box below, we are all ears!
Started using it already?
Show us a screenshot in the comments below
Rate