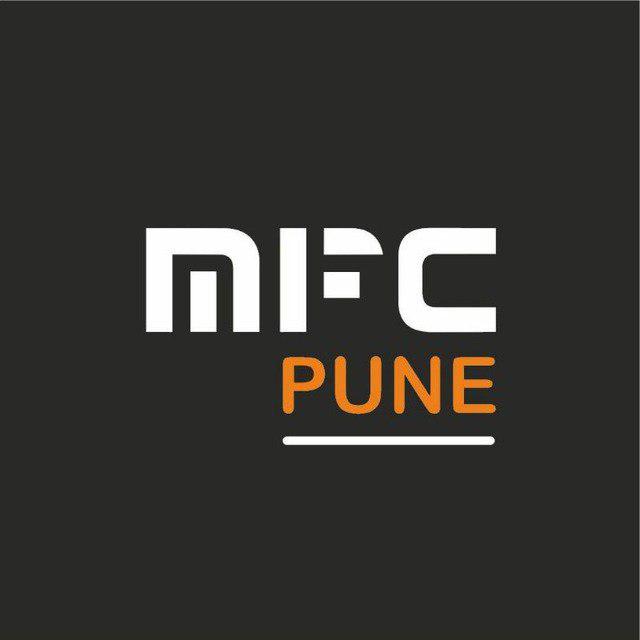 Type: Fan meetup
Time: 2019-04-21 06:30:00&nbsp ~ &nbsp2019-04-21 08:30:00
Venue: Lakaki Lake Garden, Model Colony, Shivajinagar
Deadline: 2019-04-21 08:30:00
Applied: 14 users
Activity has expired!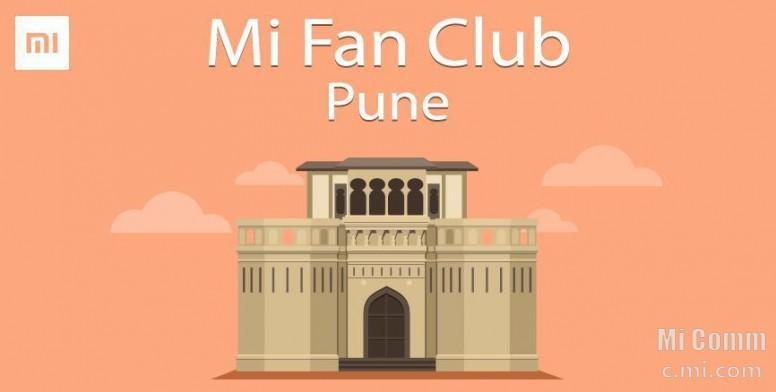 Ram Ram Punekarano
,
MiFC Pune is back to April fest. Last months we are having hands on meet with Redmi Note 7 andRedmi Note 7 Pro. and you all appreciate both the devices. It's been so long since we meet last time so here we are back again with another fan meet and trust us this one gonna be different than our regular meets. This time we decide to do Meet on Mobile Photography and will discuss so many topics there about it, Now a day's mobile cameras has been much more capable than before so we try to get overview on it. After so many days we taking meet to our favorite place Lakaki Lake Garden. This place is nicely surrounded by trees and a lake at the middle of it that also makes it nice place to try our mobile cameras. See you soon on Meet.
Date: 21st April 2019
Venue: Lakaki Lake Garden, Model Colony, Shivajinagar
Time: 4 PM



Also plz join our Official Channels and Official Group on telegram, Details as follows.
Join Our Group and Social Media Channels.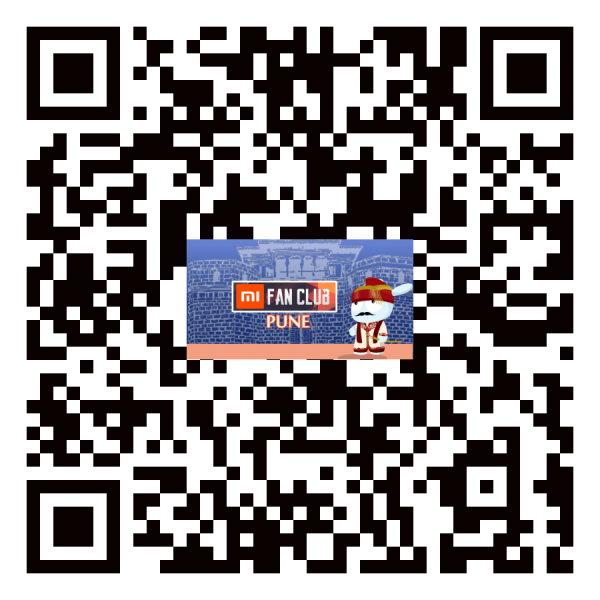 Join Mi FC Pune Telegram Group:
Mi Fan Club Pune Announcement Channel:
Mi Fan Club Pune Twitter handle:
Mi Fan Club Pune Instagram Page: