Hii Mi Fans,
How are you all. Hope you all will be fine. Many of our Mi Fans are Students like me and this is the time of exams. So hope all of your exams are okay. Last month we all experienced the Redmi note 7 pro at jawahar circle. Its camera is awesome and performance is also better than this price segment smartphones. We just completed our 19th meet last month. Now recently few users have some quarries for Miui rom's. How to unlock bootlader and what's the difference between beta and stable.Then we plans that why do not we keep a meet on bootcamp .As I already keeped a meet on bootlader than after this we held our meet as a theme of Bootcamp 2.
We all are decided jawahar circle as vanue and this summer time the timing of 10:00am-12:00pm.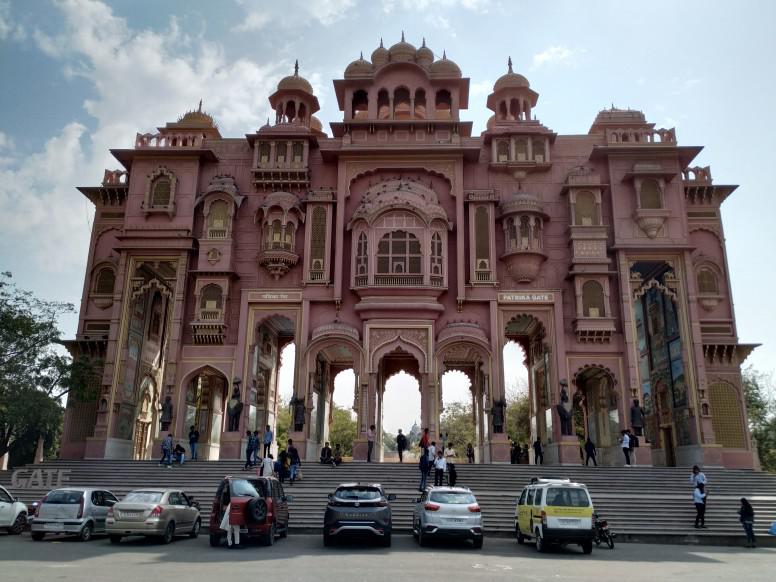 We all are reached at vanue at 10:00 am. Few of our members already reached there before timing like our fan clubs president.
After this as this time attendance way is changed so our core team helps members how to present. After this meet all attendees have to download a qr code which is available on community and a user can easily download this by giving some information like name, mail id etc.
As it's hard to new members for find this pinku helps to find qr code. Here all members are downloading their qr code for attendance.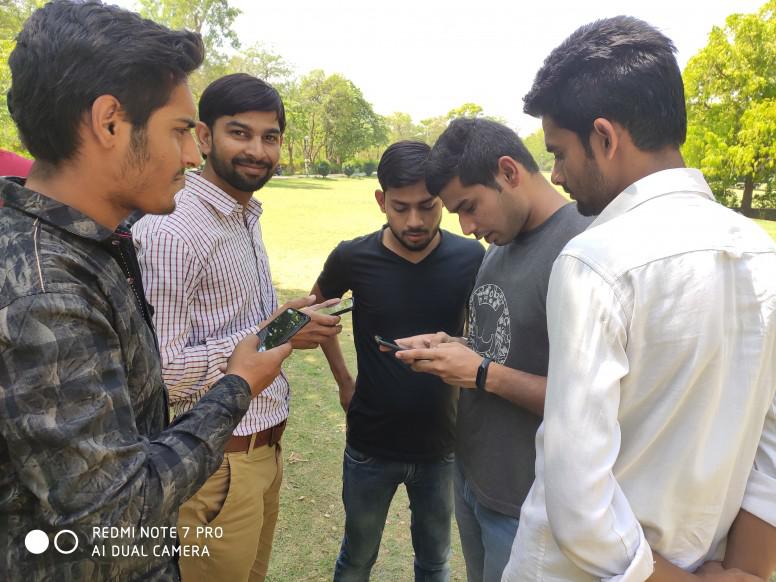 Phateh bhai taking attendance of those members who completed their community profile.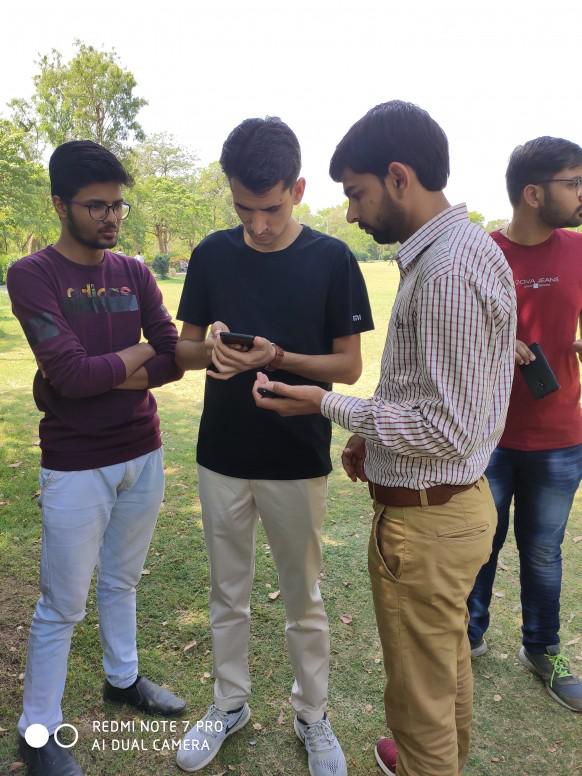 This time attendance takes too much time because of this is the first time.
As our theme is bootcamp so many users have their quarries. So we started solving their quarries. Firstly all are wants to know that what's the difference between beta rom and stable rom. Here is the deep discussion between our members and our core team.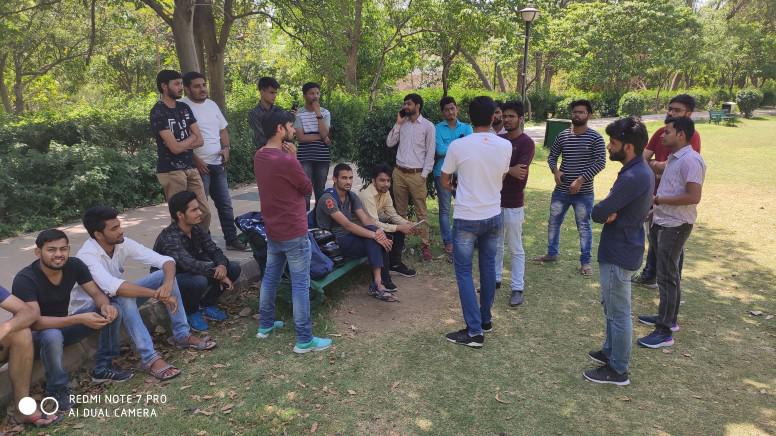 We try our best to solve all of those problems.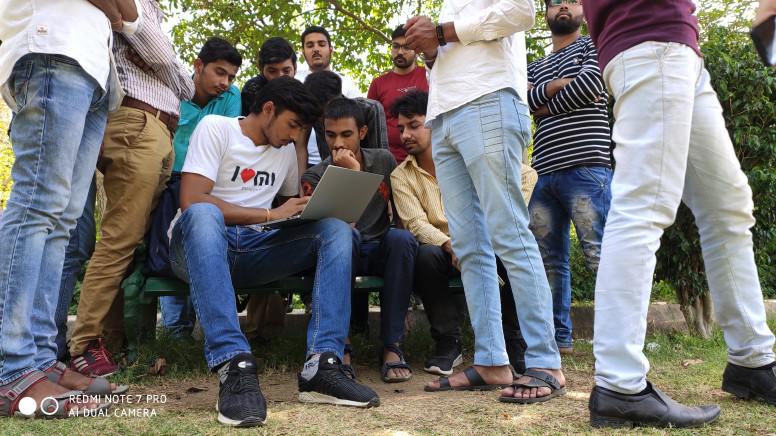 Hope all your quarries are solved. If not and you have more quarries in your mind you can easily contact to our team.
After this time for some refreshment. So phateh bhai ordered some refreshment to our awesome mi fans.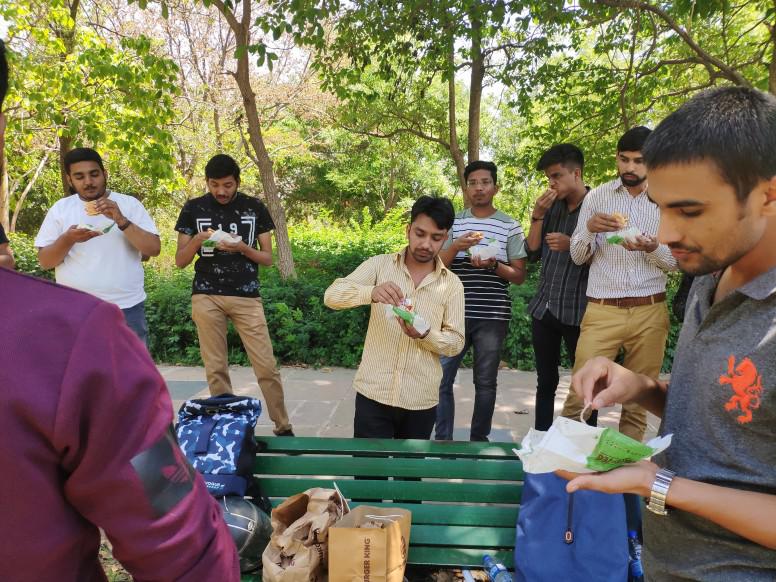 See who's here a complete changed man rowdy rathore. Hahaha. ..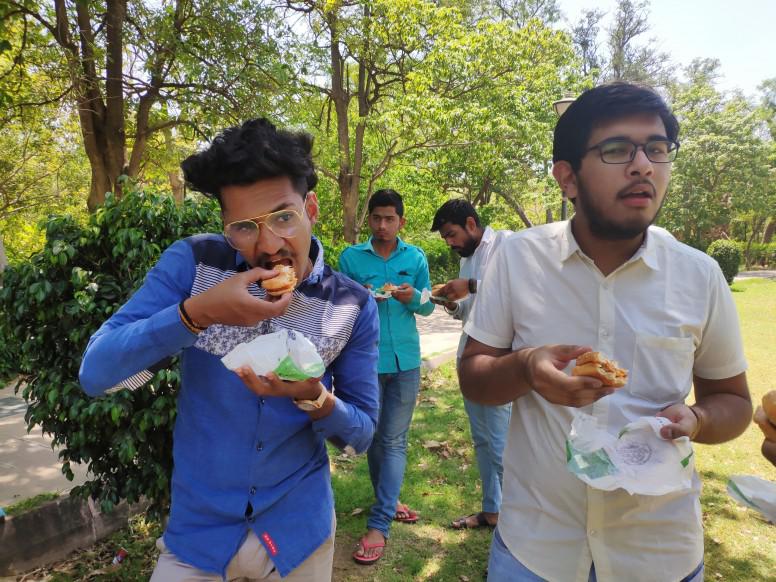 As usual after all this we gathered for a group photo .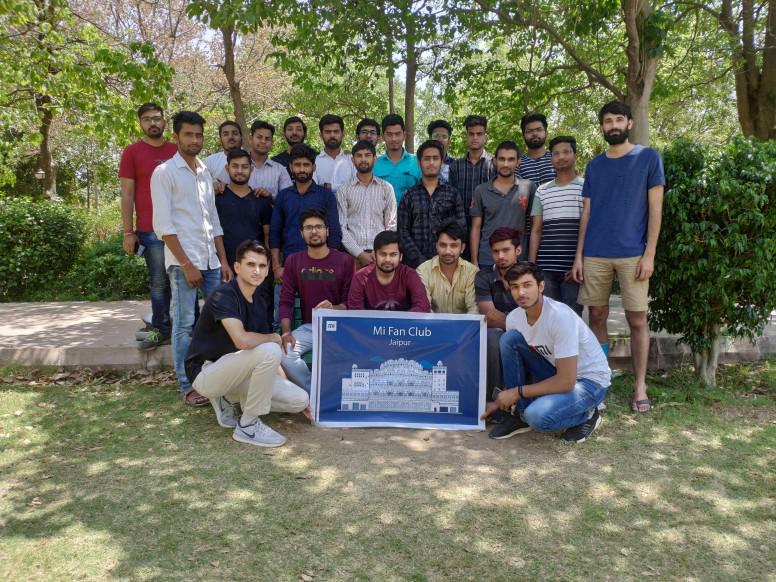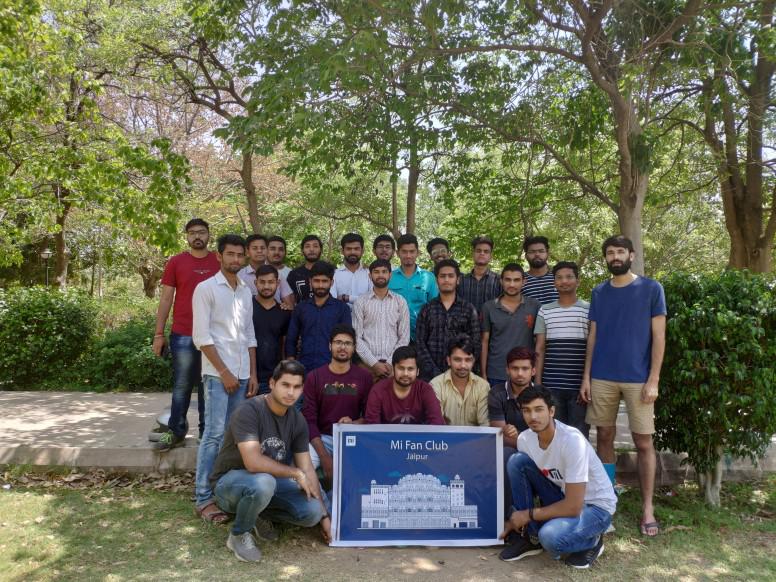 We clicked some photos before gone. Credit goes to pinku.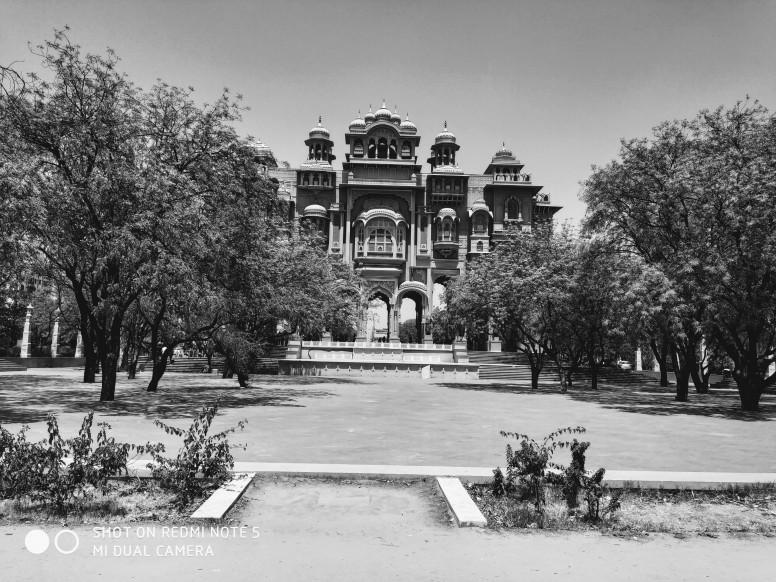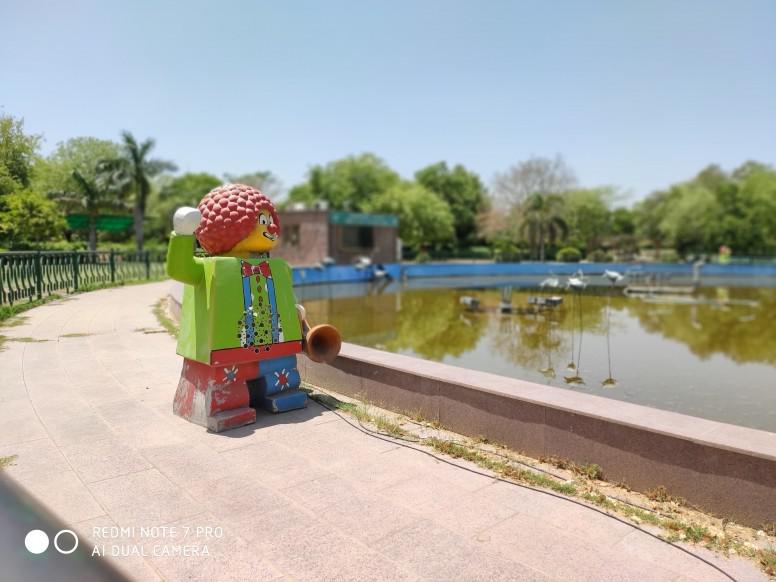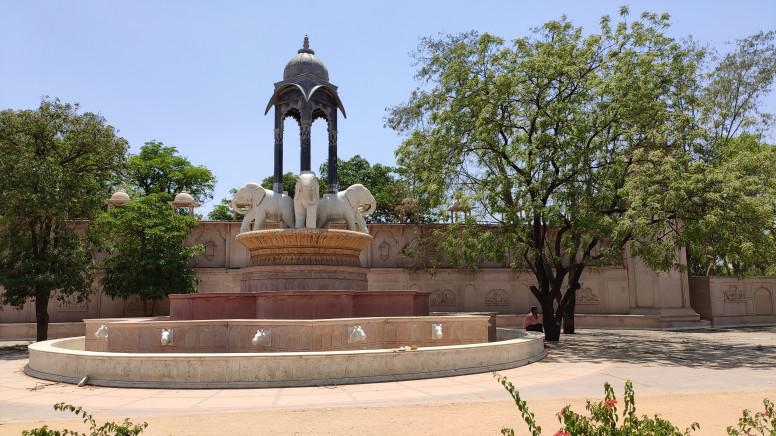 Thanks to all Mi Fans whose come in this hot summer.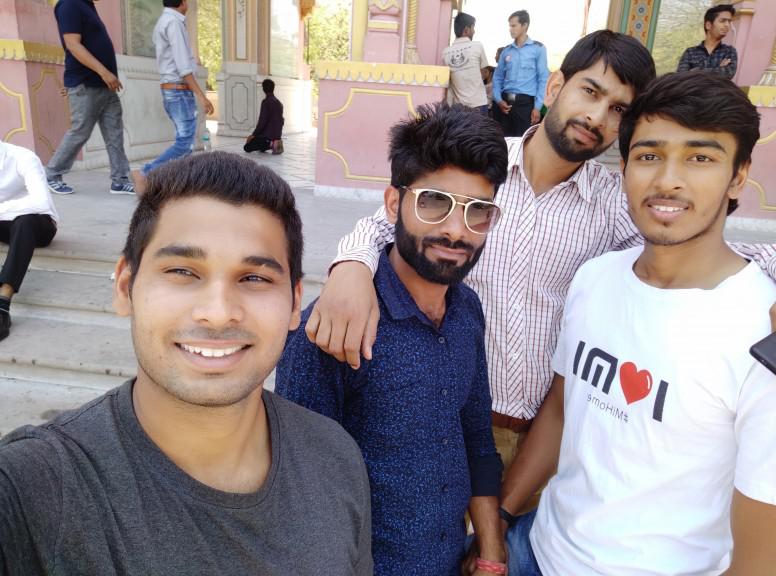 Thanks to all Mi Fans for your support. It was awesome time with you guys . Hope this type of excitement also be in coming meets .
See you soon all till then bye bye. If you are not a member of Mifc jaipur and want to join you can simply go through the link given below.
Click here to join telegram channel
You can also join our social media channel for updates.
Click here to follow on Twitter
Click here to follow on Instagram
Regards
Chirag