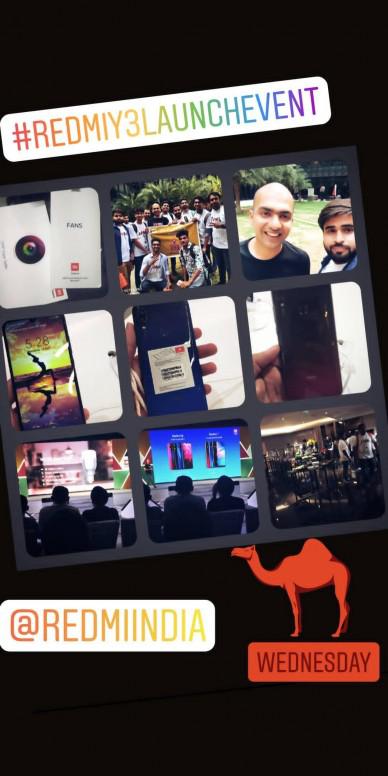 Hii Mi fans

Hello fans this is the quick review on my experience on the Redmi Y3 launch event Which was held in New Delhi on 24/04/19.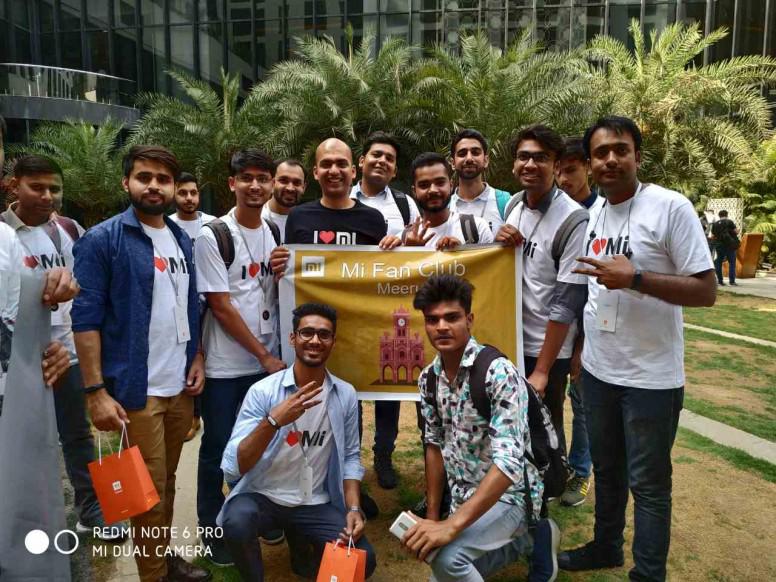 I am mi fan from mifc Meerut and this is my Mifc Meerut fan club team with Manu sir. This was my second time that i have experienced the launch event of any of the Redmi device launched in India and that was pretty good i have experienced a lot from this launch event.
So today i will share my experience to all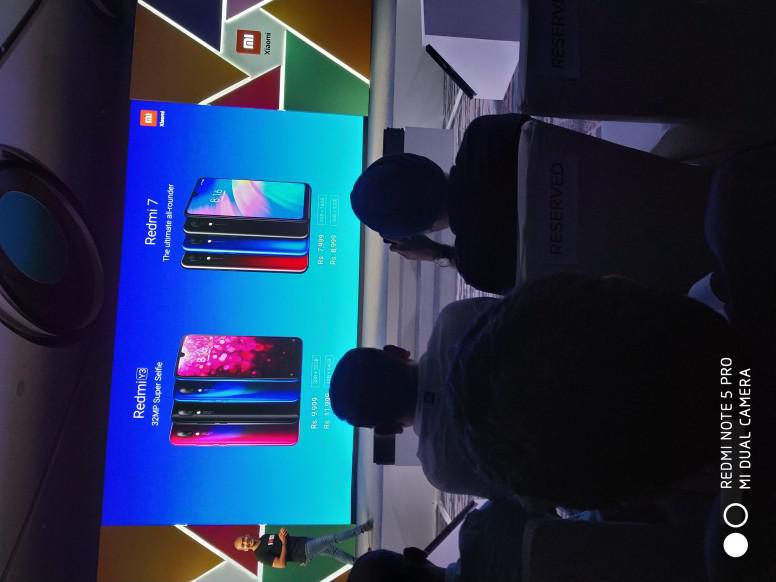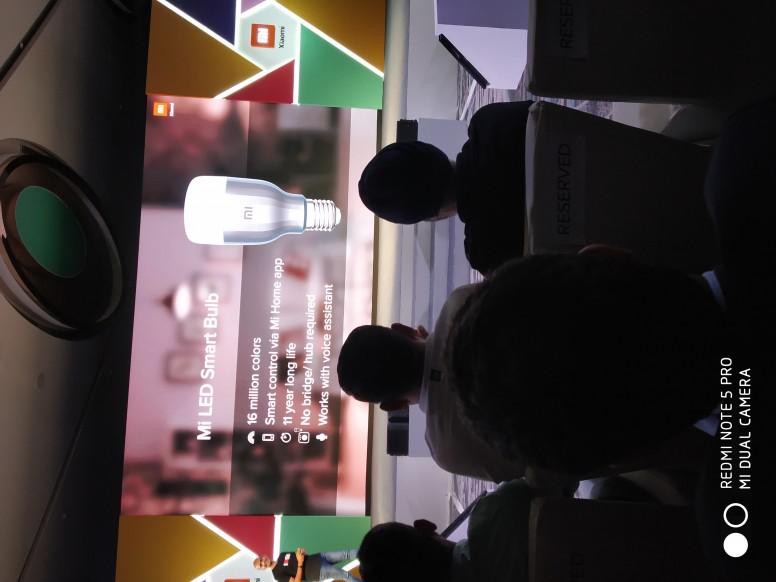 This 3 device were launched.
1 Redmi Y3 Selfie phone with 32mp selfie camera.
2Redmi7 all-rounder with new smoke aura design.
3Mi LED Smart bulb with 16million colours.

REDMI Y3 FULL SPECIFICATIONS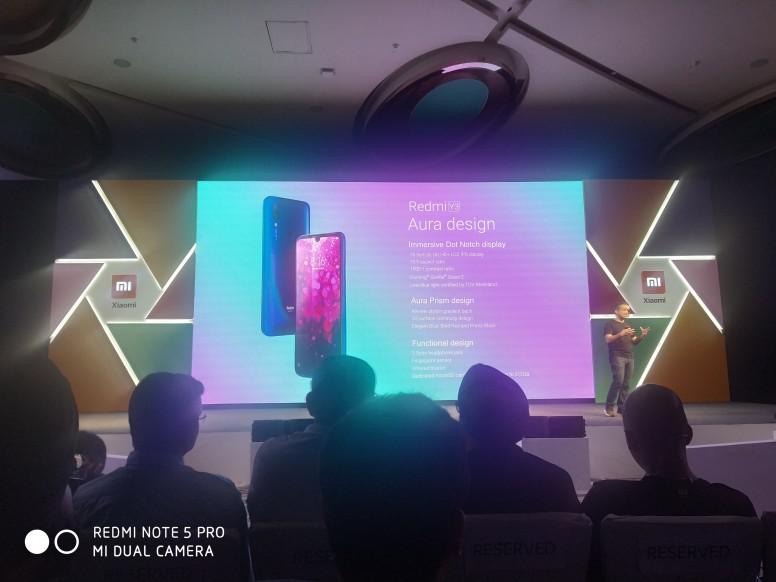 Redmi 7 Full SPECIFICATIONS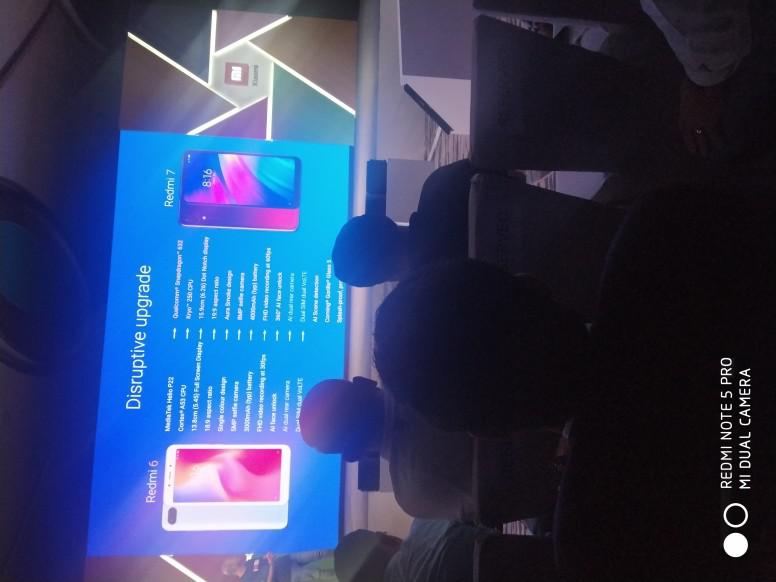 MI LED SMART BULB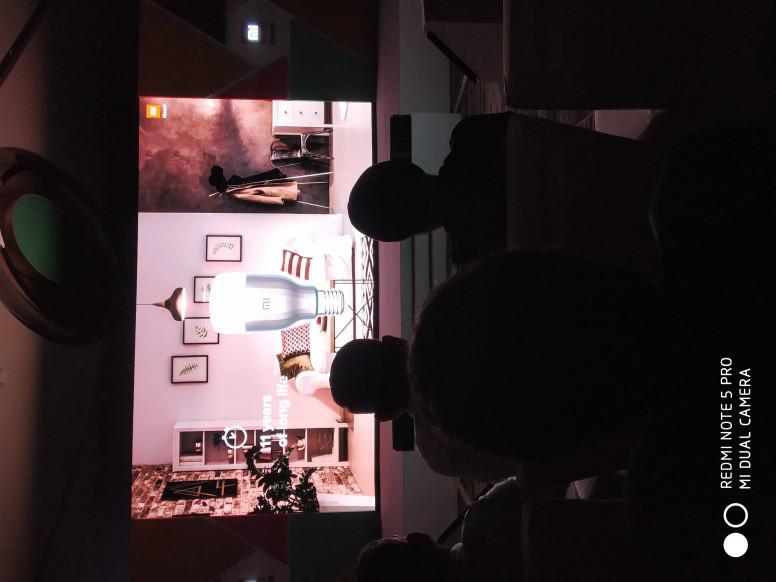 After the launched we move to the experience zone to hands on all 3 products launched and small discussion with Manu sir on the latest products launched and getting reviews from all the mi fans present their.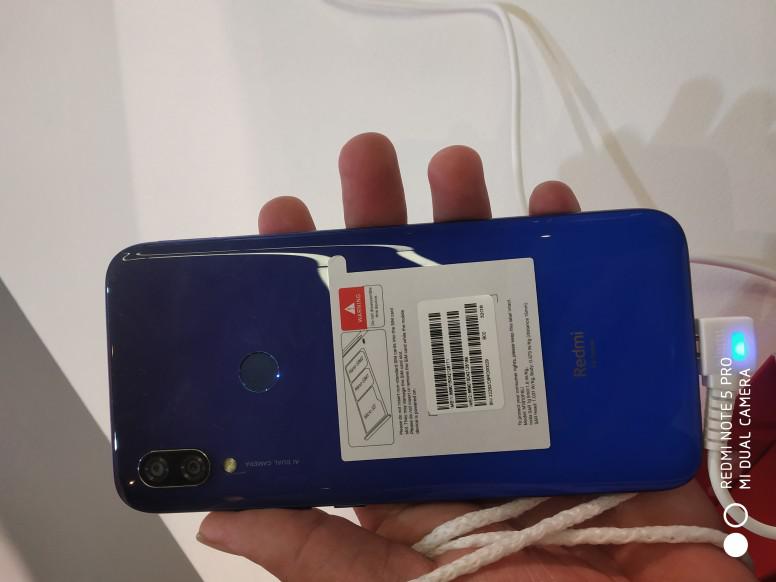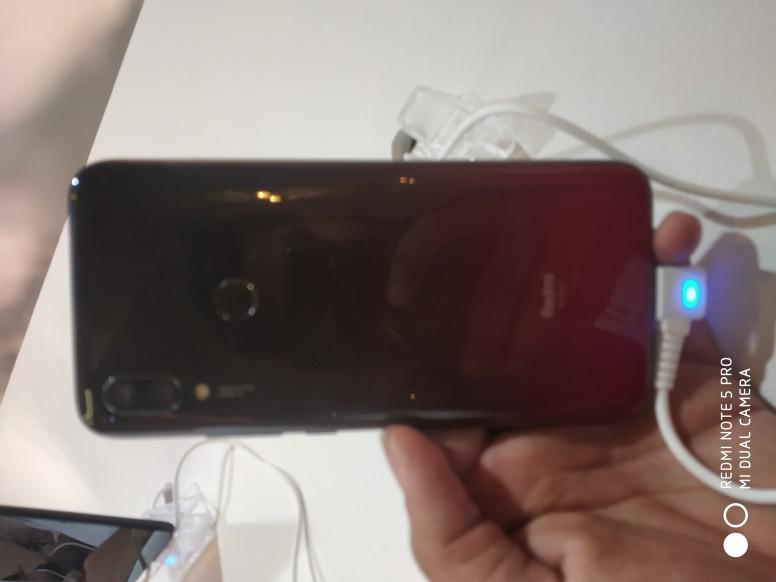 After that we all have lunch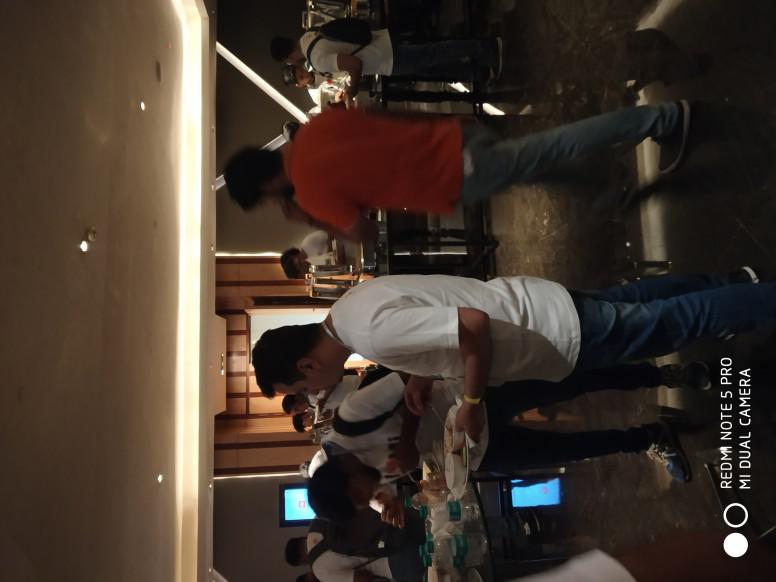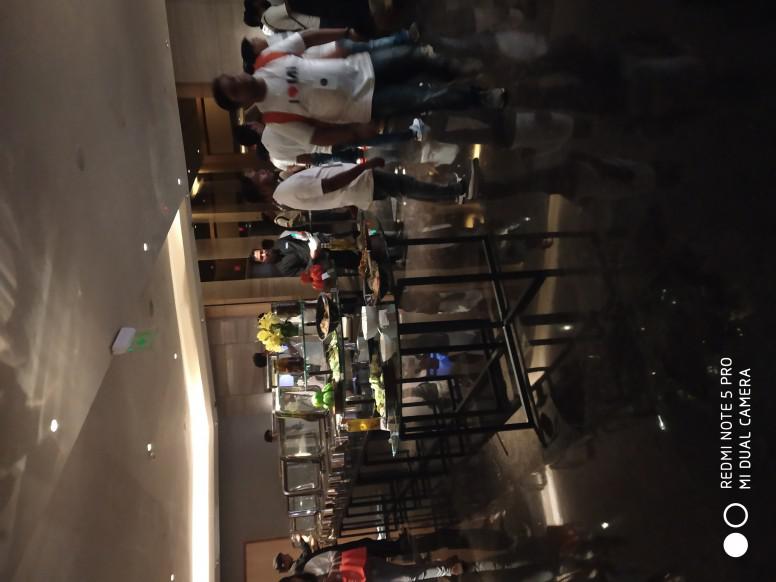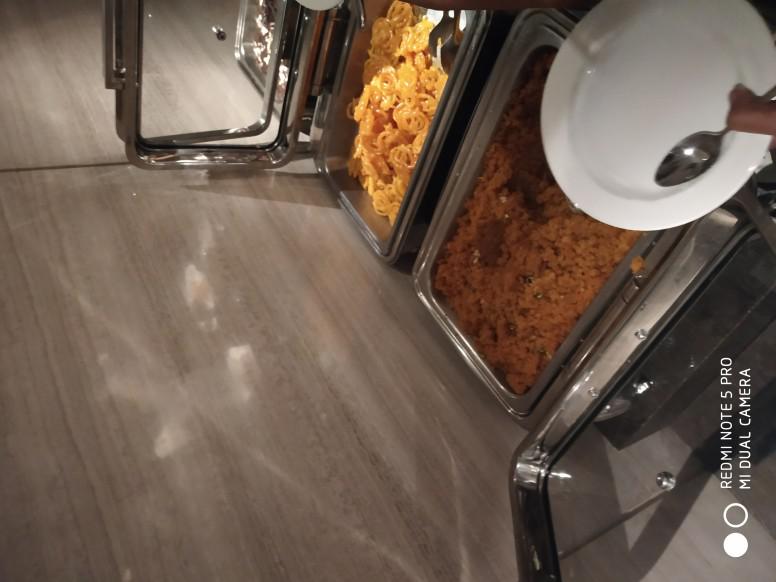 Now the time comes for the Y3 Group click with Manu sir.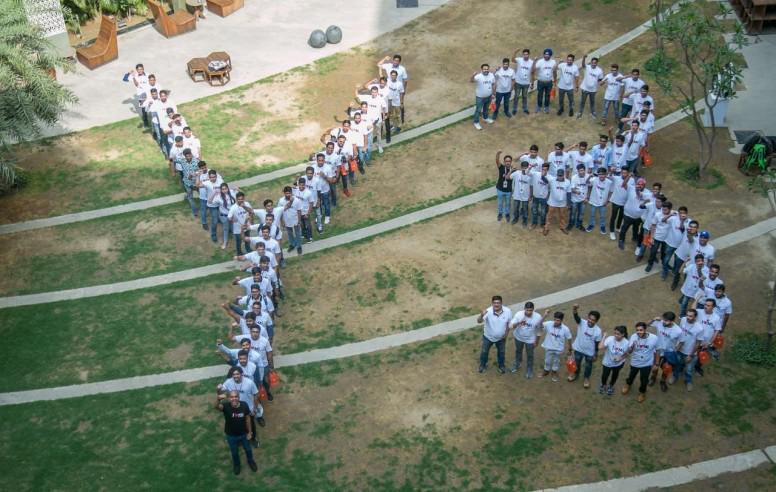 After that small gift is given to all mi fans present their for the launch event that was to cool.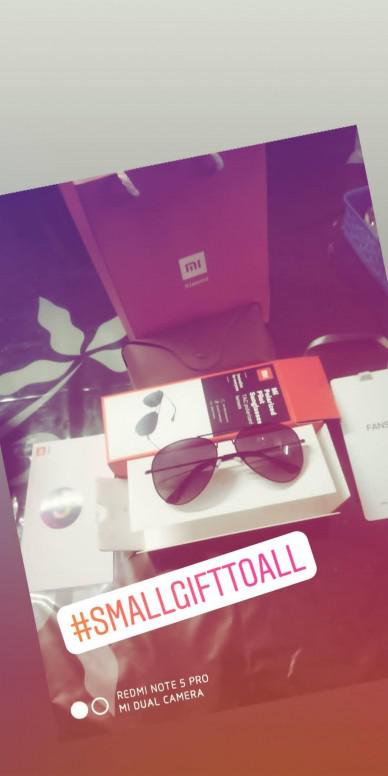 This was my experience form the launched event of Redmi Y3.

Join mifc Meerut link given below

https://t.me/MiFCMeerut