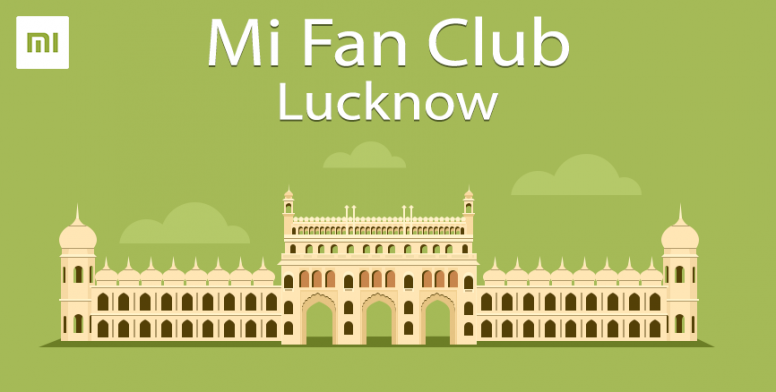 Type: Product experiential meetup
Time: 2019-05-05 05:00:00
Venue: Mobile World MiPP Patrakar Puram
Deadline: 2019-05-05 07:30:00
Applied: 13 users
Activity has expired!


Hello Nawabi Fans,
Greetings to all from MiFC Lucknow. I hope you all enjoyed our last meet, which was held last month on 21st of April, 2019 and this time we did Photo walk. As you all know that #32MPSuperSelfie was launched on 24th of April and this time we are going to Experience #32MPSuperSelfie AKA REDMI Y3 on this sunday.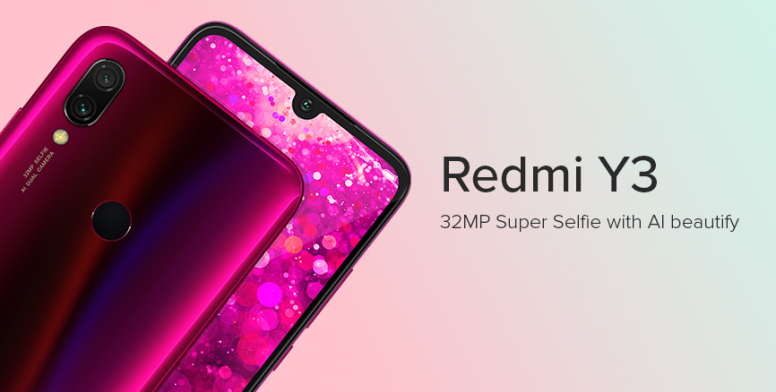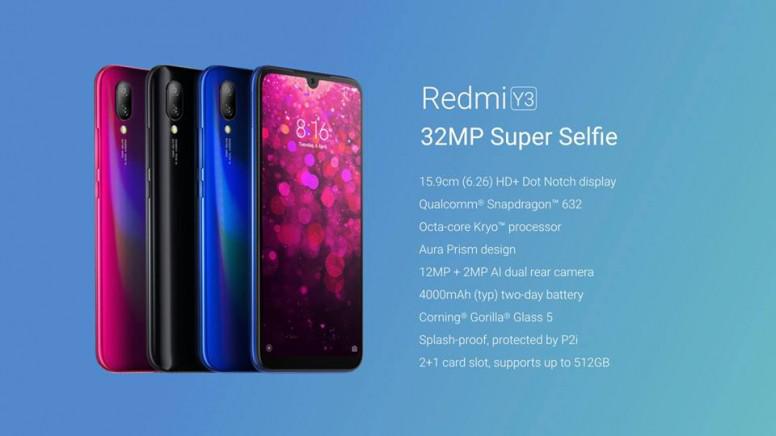 Meet-up Details:





Get ready for the #32MPSuperSelfie





Registration is compulsory. Use the "Join" option above and provide your details to register for the Meetup!


venue for the meet would be shared with you on the Updates Channel of our Fan Club so do subscribe it at here.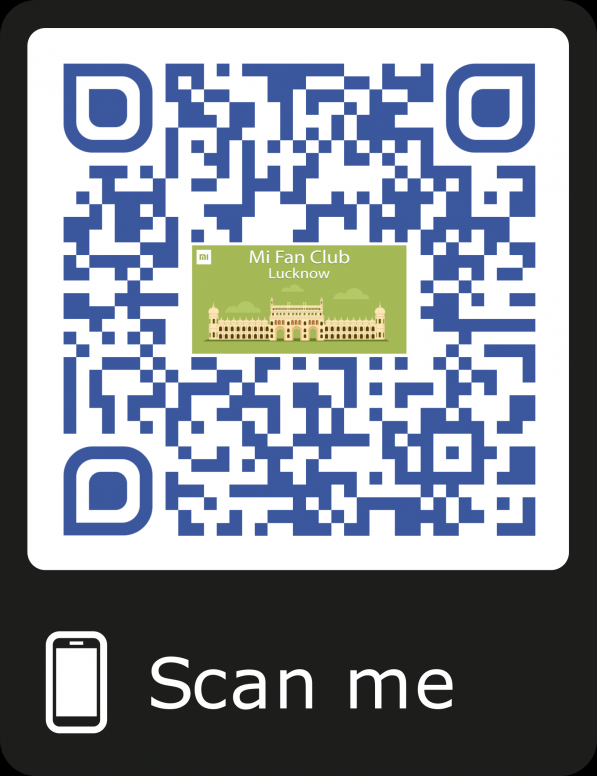 Cheers,
Presidents,
Mi Fan Club Lucknow