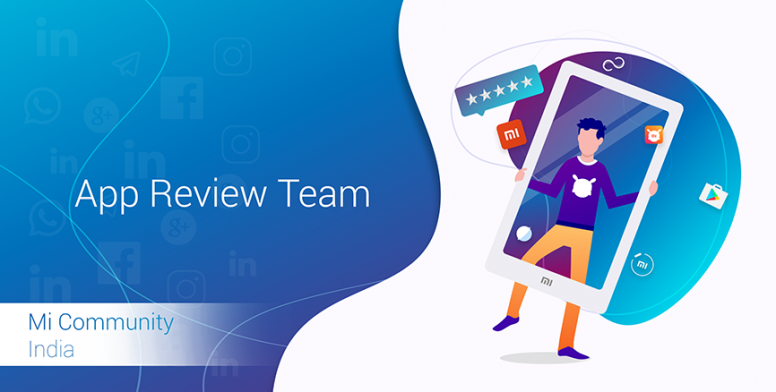 Hey MI Fans!
Advises are some times boring, but at the same time, these are very much important in human life. Have you find anyone who walks the same way, which you are. How they faced the issues and overcome. WISDO is the place which you can find Thousands of life stories, who passed through various problems in life. Let's check the App!.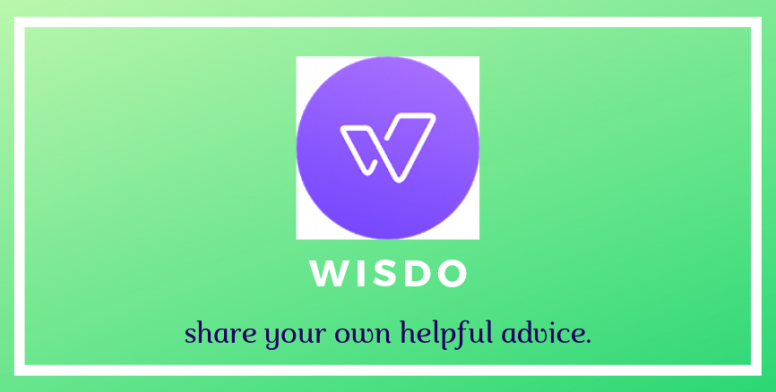 Wisdo is a guide for life, where you can find and connect to people who have been there. Share your unique journey, discover people who have walked your path and find out what you're missing about the things that matter to you. From body positivity to anxiety or motherhood, with Wisdo you are never alone. And the road ahead is always clearer.
1. Share Your Unique Story
Your personal profile will tell others what you have been through. The more you share, the more helpful people you can bond with
2. Connect to People Just Like You
Discover people you can benefit from connecting to based on shared experiences
3. Chat and Help Others
Have private conversations with people you can learn from our guide
4. Meet friends for life
Explore more life experiences and people who have gone through them

✔ Advertisement free application
✔ Well arranged
✔ Worthfull stories and videos
✖ Battery consuming application.
It's amazing and helpful. It really takes a certain group of people and puts them together with one another to help each other. Its an experience you won't forget when interacting with the amazing people you will meet on this app.
✒ Previous Threads!
WHICH FEATURE YOU LIKED MOST
WRITE DOWN IT IN THE COMMENTS SECTION