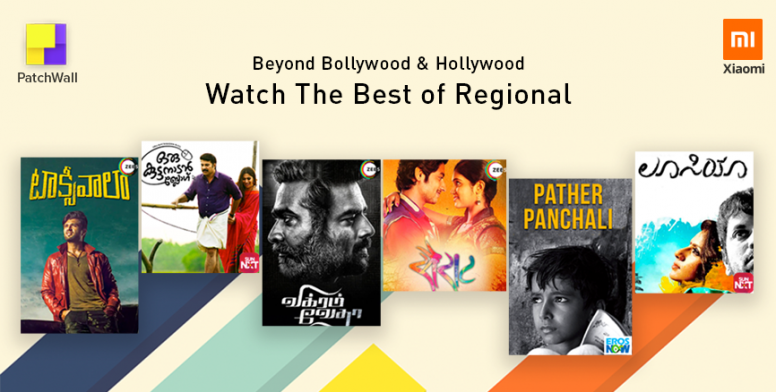 Hi Mi Fans,

Apart from the mainstream blockbusters, there are innumerable cinematic gems that escaped your attention. From the pool of 7,00,000+ hours of content across categories from 14+ content partners like ZEE5, VOOT, Sun NXT, Eros Now and Hungama Play, PatchWall brings you an array of the best regional content on its dedicated regional channel.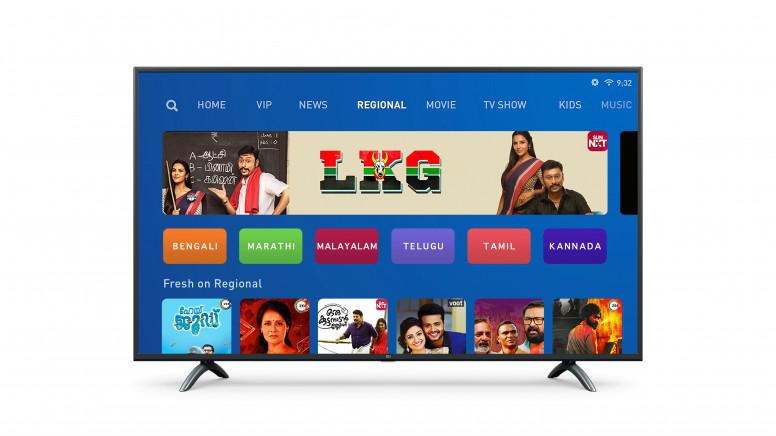 PatchWall allows you to filter content based on your preference, giving you a wide variety of regional movies, TV shows and content for kids. Did you know that there are filters to choose content from the language of your choice? Just go to the Regional channel and click on the language of your choice to watch all content only from that language in one single page! Available languages on PatchWall span from Telugu, Kannada, Tamil, Malayalam, Bengali, Punjabi to the newly introduced Gujarati and Bhojpuri among many others.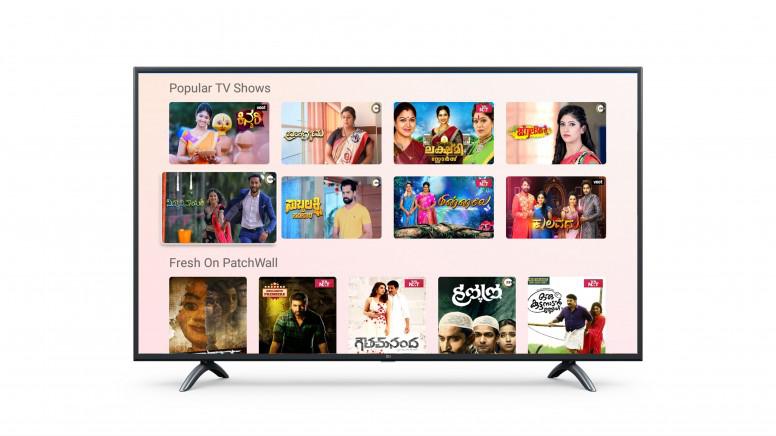 Irrespective of the languages you know or prefer, these regional cult classics deserve your attention. From the Marathi classic – Sairat, the Tamil thriller - Vikram Vedha to the Bengali masterpiece – Pather Panchali, PatchWall's 'Regional' channel has brought together some of the best and greatest regional films and TV shows that you must watch without much ado.
How about we make it easy for you by listing down the content you absolutely can't miss?

5) The emotional tale of Apu and his poor family trying to meet ends in 'Pather Panchali' will leave you teary-eyed. Watch it on Eros Now
4) How far would a psychiatrist go to help a friend in need? Watch 'Manichitrathazhu' on Eros Now to find out
3) Watch how love triumphs the unforgiving society in 'Sairat' on ZEE5
2) Thalaivar Rajnikanth effortlessly pulls off the role of a humanoid robot in 'Enthiran'. Watch it on Sun NXT
1) A story of betrayal and revenge showed on a massive scale. Watch 'Baahubali', beginning and conclusion, on Hungama Play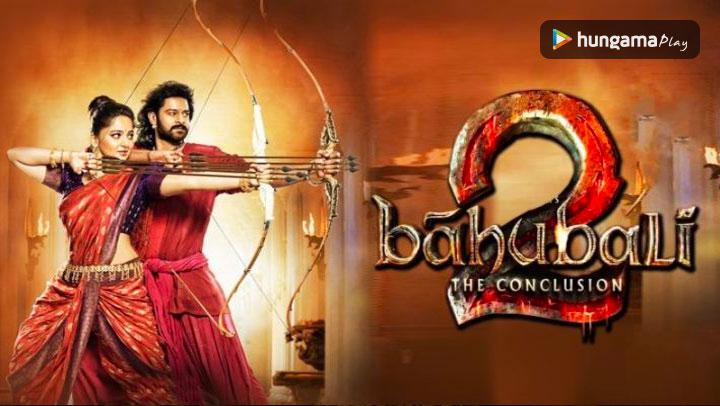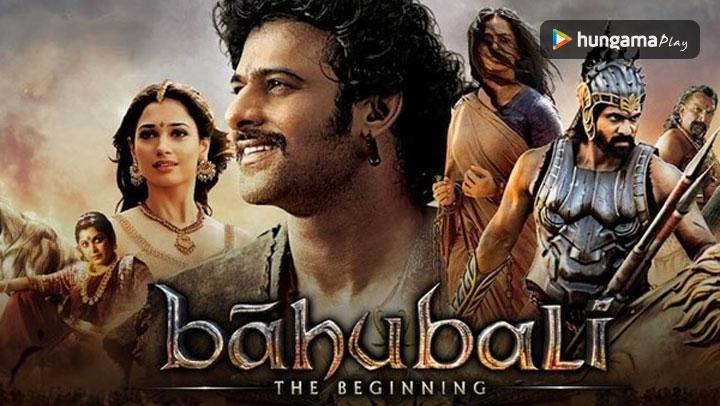 The two installments of the Indian epic war film Baahubali that destroyed all box-office records at the time, Tamil megastar Rajnikanth's Thillu Mullu to the Bengali drama – Autograph, the range of content will take you by surprise!

Don't limit yourselves to the content mentioned above. You can also watch Crack on Eros Now, Taxiwala on ZEE5, Shwaas on ZEE5, Rajkahini on Hungama Play, Auto Shankar on ZEE5 and many more.
Here are some of the latest regional content on PatchWall.

Watch Hey Jude (Malayalam), High Priestess (Telugu), Auto Shankar (Tamil), Hutatma Season 1-7- (Marathi) and many other on ZEE5.

Watch Jojo (Bengali), Chandragiri (Malayalam), Crack (Kannada), Juvva (Telugu) and others on Eros Now.

Watch Oru Kuttanadu Blog (Malayalam), LKG (Tamil), Pantham (Telugu), Kodathi Samaksham Balan Vakeel (Malayalam) and many other on Sun NXT.

Watch Nagini Season 3 (Tamil), Agnisakshi (Kannada), Oviya (Tamil) and much more on VOOT.

HAPPY WATCHING!