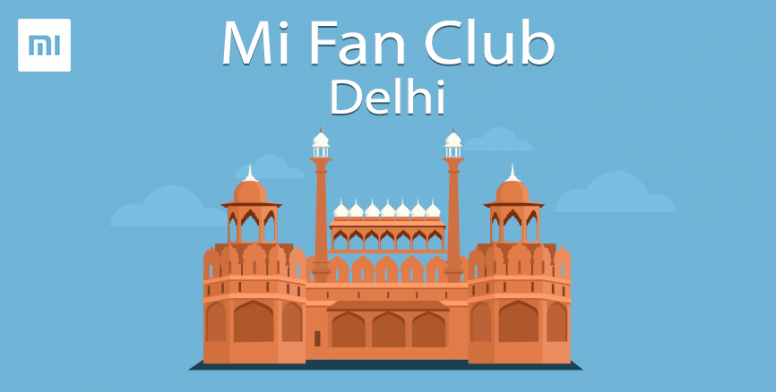 Type: Fan meetup
Time: 2019-05-19 06:30:00
Venue: Will be sent over e-mail
Deadline: 2019-05-18 07:08:00
Applied: 65 users
Activity has expired!
Hello everyone!
How are you guys? I hope everyone is doing fine. We are here with the most exciting announcement that you all have been waiting for so eagerly since last few days.



Many of you already know that this month we have completed




3 years as Official Mi Fan Club Delhi.


I feel really Proud that we have been creating milestones with the passage of time. So,we are going to celebrate our 3rd anniversary of #MiFCDelhi somewhere in New Delhi which you will get to know through invite mail.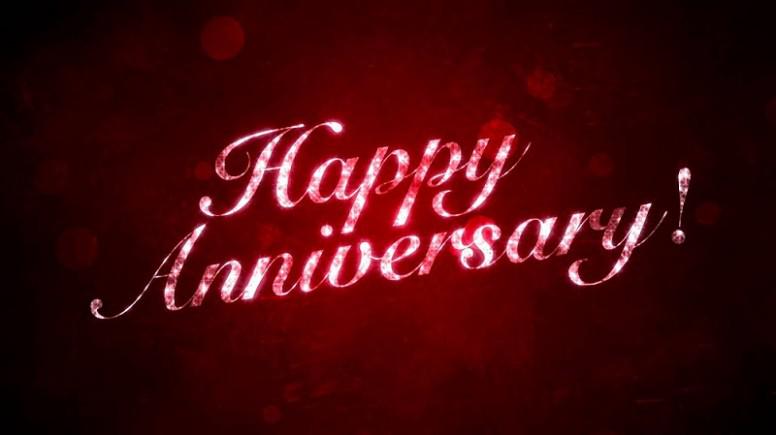 We are planning to host Club Anniversary party at a decent location. The Cake is on us for all of you. But the additional food and drinks need to be managed amongst us all. Since the club is FOR THE FANS, BY THE FANS! That means every member who's attending will be contributing towards it with a nominal amount of Rs. 300 per member. The Core Team of our club is looking after the necessary preparations to make it the best place to unwind with friends!



The Plan Details are given below:
Date: 19th May 2019
Venue: Will be sent over email.
Time: 4pm-6pm



Note: Existing club members can contact Fan Club Presidents to send in their contributions. If you still aren't connected with us and you are an ardent Mi Fan and want to join us at the party! Come join us on Telegram immediately so you can send in your contributions to the MiFCDelhi Fan Club Presidents and confirm your seat at the earliest since they are Limited looking at the present strength of our Fan Club!





For the Mi Fans, who are not yet a part of Mi Fan Club Delhi and are interested to joining the Fan Club, this Fan Meet and the ones in future are requested to follow the instructions from the below thread.

Please follow the instructions in the following thread:




Alternatively, you can download the Telegram App and reach either of us Presidents directly for quick and prompt communication via following the below links:

www.telegram.me/DiLshadx
Cheers!