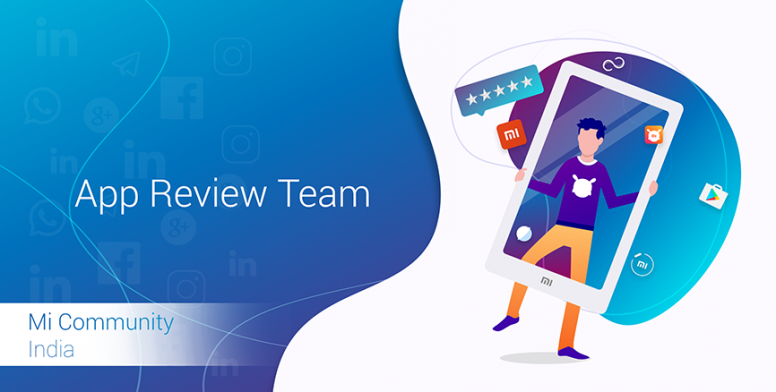 Hello, Mi Fans!
We all have smartphones today and this has revolutionized our daily lives. Now there is an app for everything. We App Review Team members are always there to provide all the amazing apps to you. Now once again I am here with an amazing app called AccuWeather. You can get local weather news with this app. Now let's get started.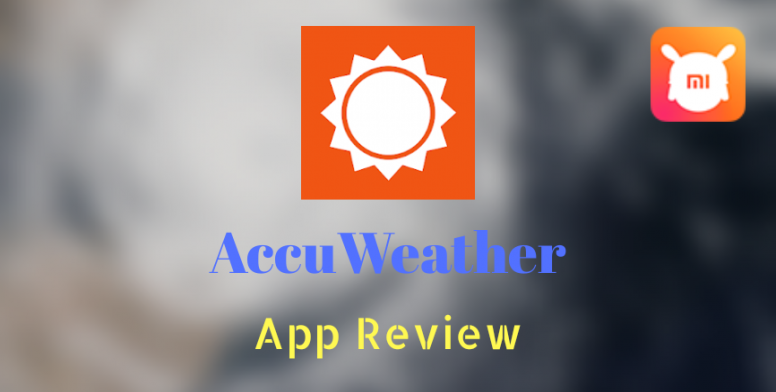 AccuWeather is an app in which you can get all weather-related data you need in your day to day life. It is a GPS based app so you will get your local area weather news. You can also get rain and severe weather alert. This app is great for those who need to go for fishing in rivers and seas, they can get early rain and severe weather alert before going. Let's dig into the app.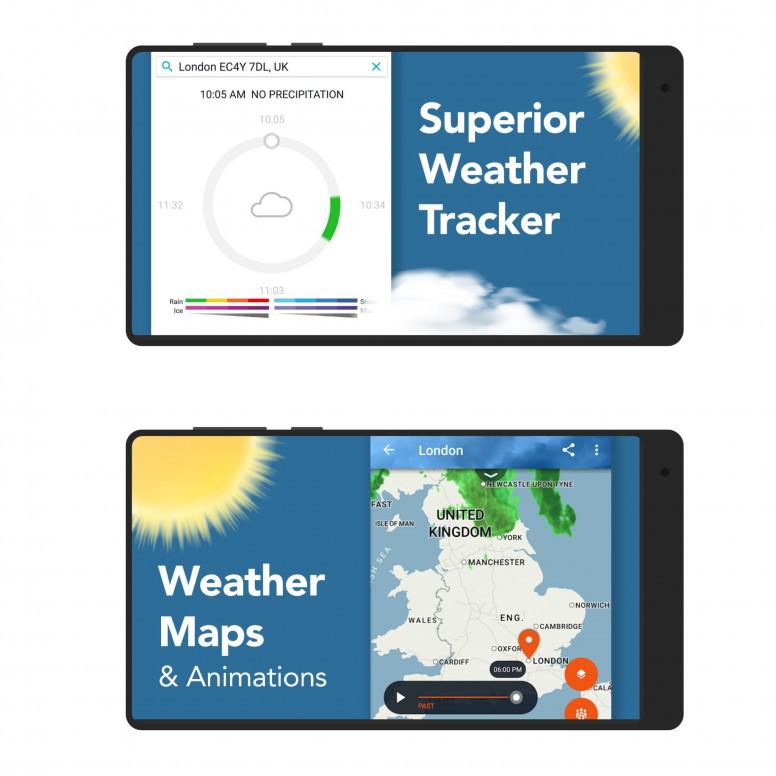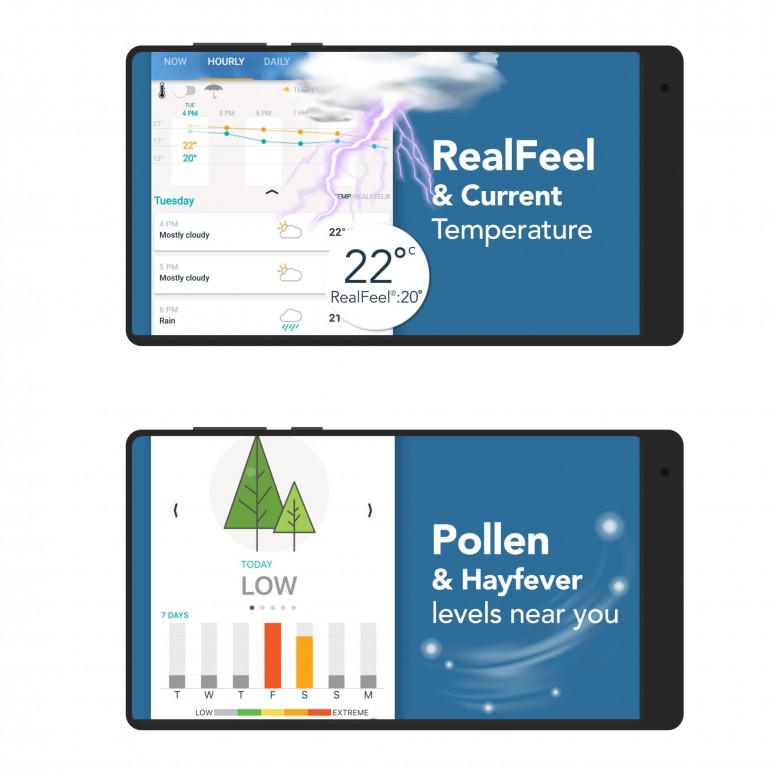 You can get Accurate weather forecasts whenever and wherever you needed them.
You will get severe weather warnings to keep you more safe.
You can also get today's temperature details.
You will get a local weather forecast based on your location.
You will get 24*7 weather forecast with 15 days advance forecast also.

Pros. & Cons.
Pros:
Easy to use user interface.
All weather-related information in one place.
Early warning system.
Local accurate weather forecast.

Cons:
Widgets sometimes do not work properly as they don't update automatically.
Ads are sometimes very annoying.
App crashes sometimes.

Special Point:
It has been rated as Editor's choice in the play store.
My Opinion
I am using this app for a very long time because of its accuracy and early alert system. You should try this app.
DOWNLOAD
Note: Download link only works in Mi community app or Mi community mobile website.
Previous Threads:
That's all for today. This is me JayUser signing off. Hope to see you in my next review. Don't forget to share your opinion in the comments section. Take care of yourself and always believe that something amazing is about to happen.
Popular Columns across Mi Community: