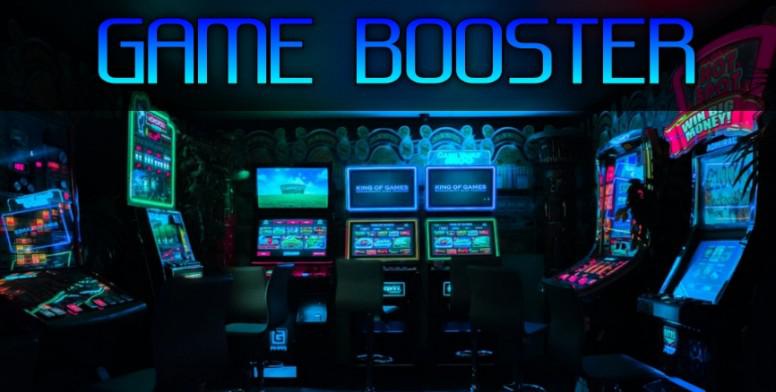 Hey Mi Fans!
A very warm welcome to my latest thread. Toady, I tell you about an app which gives you a very smooth gaming experience on you any android device.
GAME BOOSTER
Game Booster is the world's easiest and elegant game management and booster app, it gives you the best game experience by solving RAM-Memory and lag issues in games. Removes unused apps and tasks from memory. Game Booster Speed up Phone prepares the environment for you to play games in the best way. Game Booster app helps to accelerate your games. Memory freed immediately at game launching free up more space for your games so your playing will be smoother. Game Booster frees up your phone memory & close unused apps/tasks to boost the best environment for your Android Gameplay.
SCREENSHOTS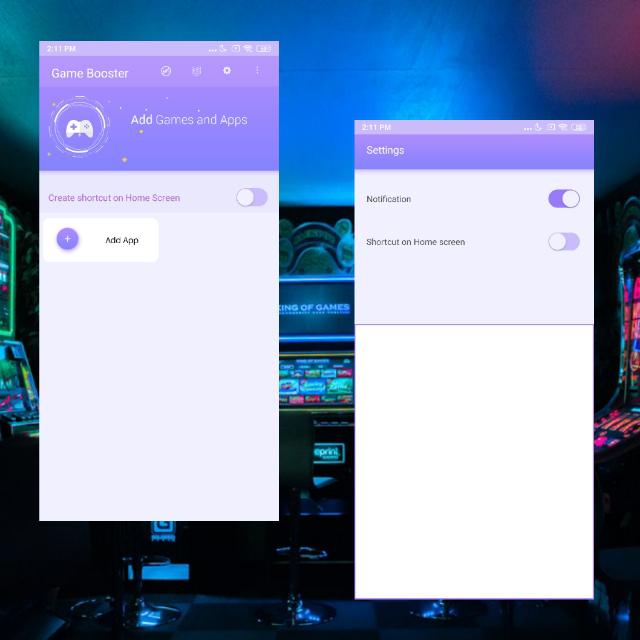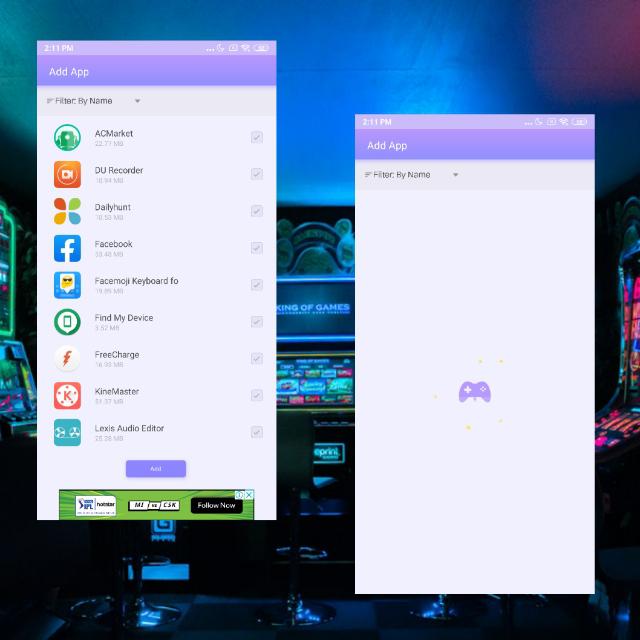 FEATURES
Play games with no lag.
Place your games at one Place.
Assign your favorite mode to your games.
Assign your favorite mode to your games.
Kills unnecessary tasks & apps and empties memory for the best game experience.

Pros & Cons
Pros:-
You can customize the modes by choosing the best setting of your choice.
Play games with no lag.
Release memory as much as possible.

One Click to boost your games and apps! Make your phone powerful.

Cons:-
Too many ads in app layout.

MY OPINION
Smooth and easy...!!! The only thing that I do not like about this app is each time you open the app an ad appears.
DOWNLOAD