Type:
Time:
Venue:
Deadline:
Applied: user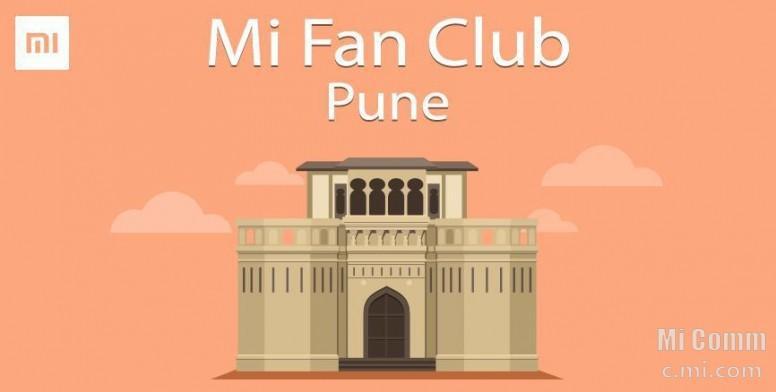 Hey Everyone,

In Last meet we had experiential fan meet of Redmi Y3 and Redmi 7. Yesterday Manu Kumar Jain, VP, Xiaomi Gobal posted a hint of upcoming device. So a new 48 MP device on the way, as per the tweet. Now coming back to our Monthy meet. This month we have one official Fan meet of Xiaomi. Yes, You heard it right. This month we will have Gitansh Anand, MI FC Manager with us. You can interact with him and ask whatever question and doubts you have.

So see you all at the meet.
Venue: Phoenix Mall, VimanNagar

Also Join our Social Media Handles to keep up updated with Mi Fc Pune Activities.





Join Our Group and Social Media Channels.
Join Mi FC Pune Telegram Group:
Mi Fan Club Pune Announcement Channel:
Mi Fan Club Pune Twitter handle:
Mi Fan Club Pune Instagram Page: