Hi Mi Fans,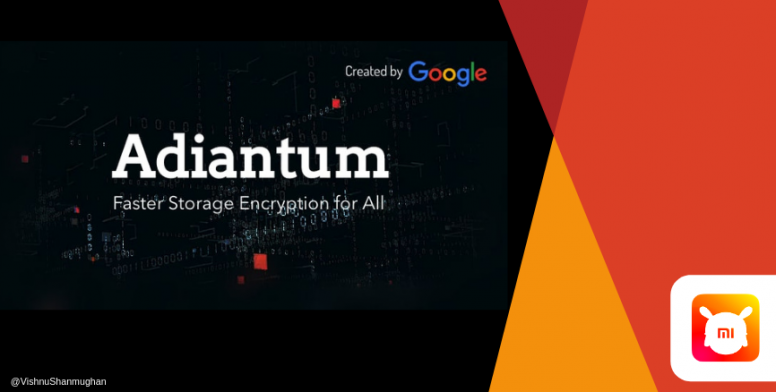 Today I'm back with yet another informative thread. In this thread I will be sharing you guys a small introduction to the new 'Adiantum Encryption' in Android Pie Devices. Adiantum Encryption is a new encryption method for cheaper smartphones & a encryption technology which runs without any added dedicated hardware, amazing right ? So let's get started with this thread.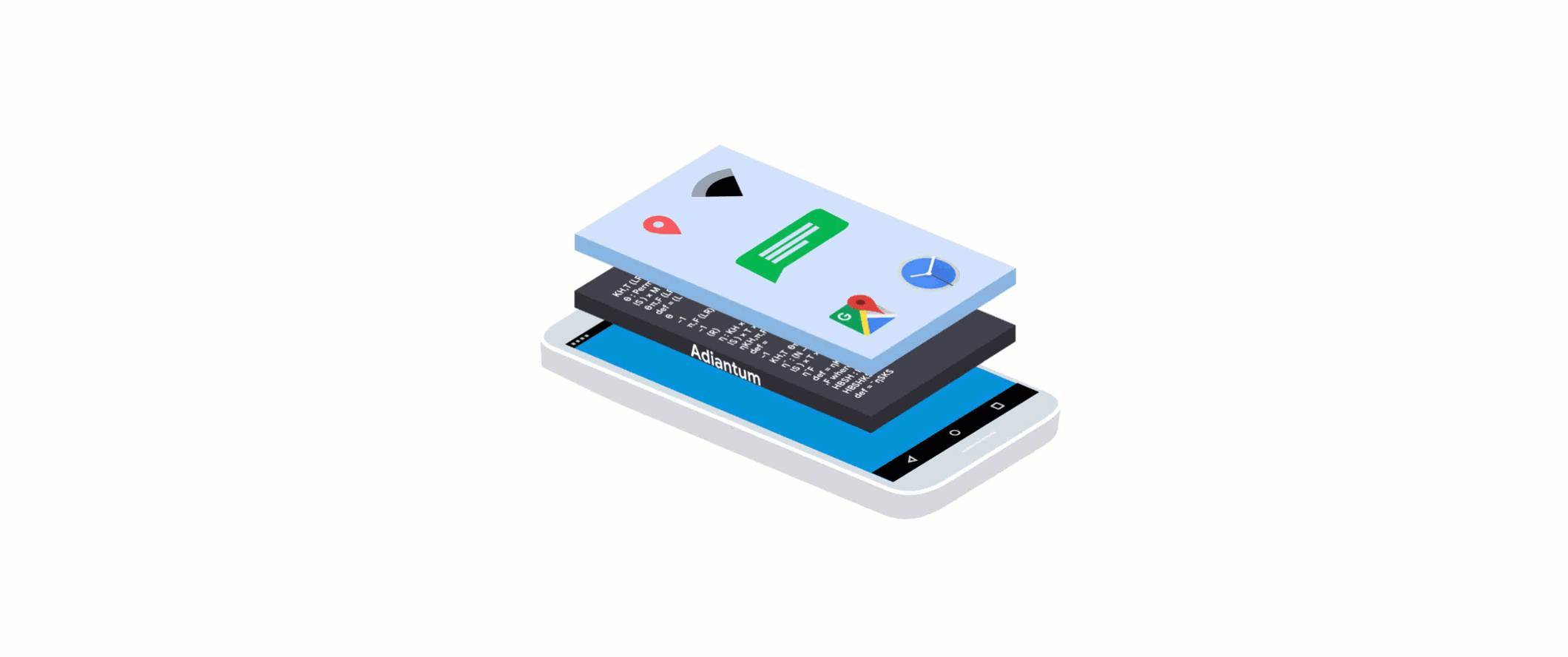 We always want our files, personal data, connected accounts and everything inside our smartphone to be secured and safe from the Cyber Criminals. With the introduction of mobile encryption other cannot crack into your phone without knowing our password/pattern/PIN/, and they cannot extract information or files out of it either. Most practised encryption in the market is AES (Advanced Encryption Standard) chosen by the U.S. government to protect classified information and is implemented in software and hardware throughout the world to encrypt sensitive data. Usually most of encryption requires dedicated hardware to handle encryption but Adiantum Encryption is encryption technology which runs without any added dedicated hardware.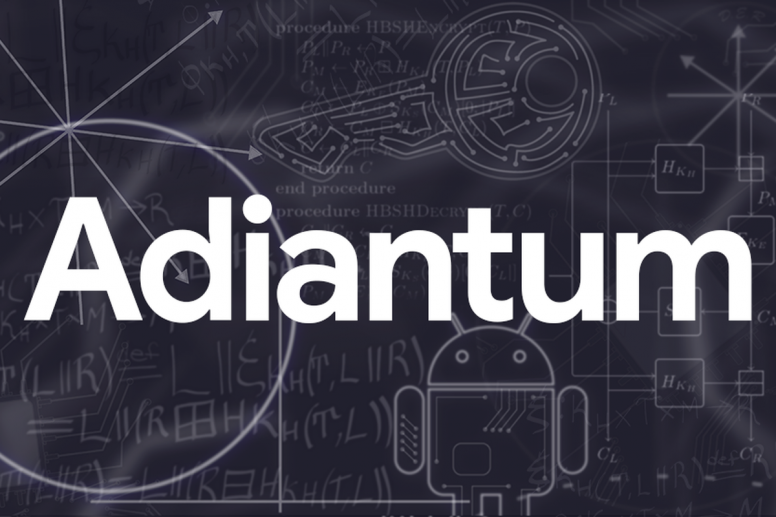 What is Adiantum Encryption ?
Adiantum Encryption is the newly introduced encryption algorithm developed by Google which is specially build to be accessed for Android Go, Android Pie and above devices which can also perform efficiently without a specialised hardware. As the Adiantum Encryption does not require any specialised hardware as a result cheaper devices and older devices, like Android Go phones, will be able to take advantage of this new encryption algorithm to have privacy and security without compromising on performance or impacting your everyday workflow.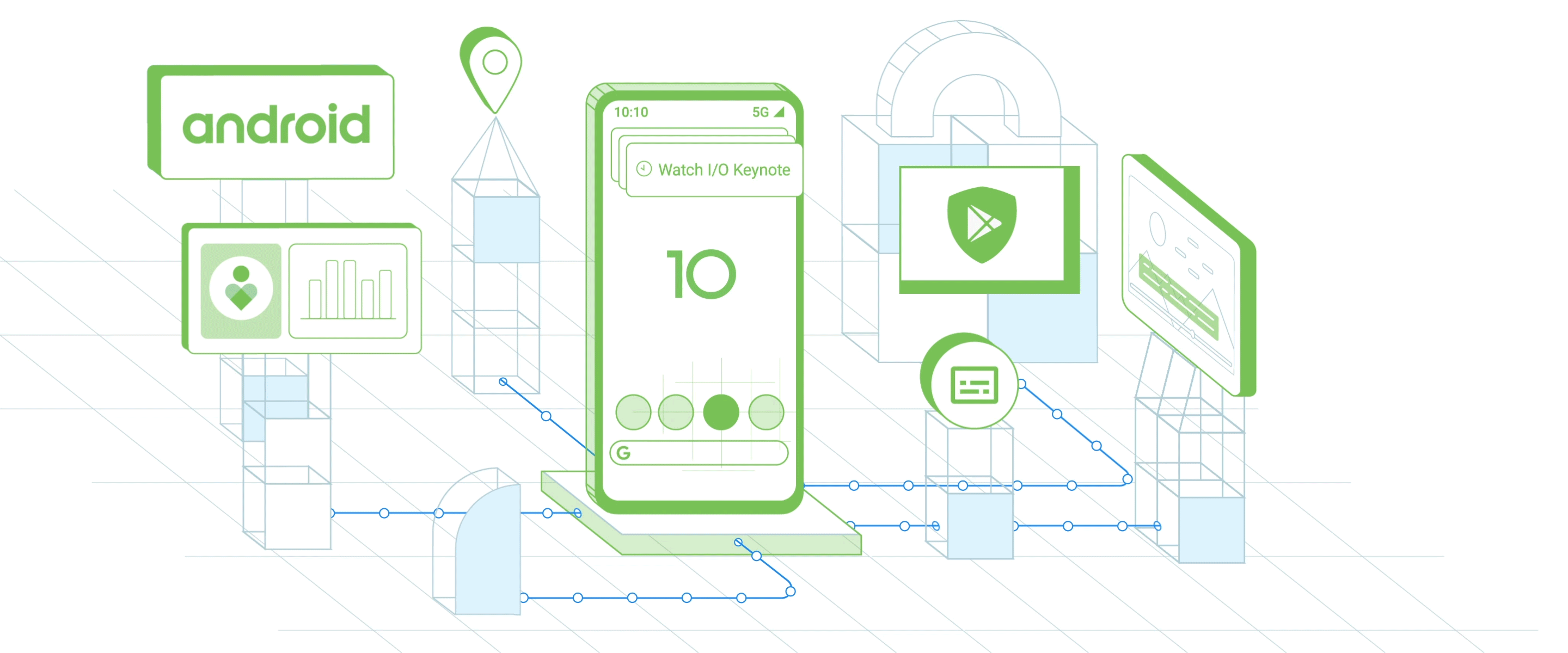 How Adiantum can keep your devices secure ?
As I mentioned above encryption is very important as it is our digital security. If there is no encryption your phone can be completely controlled by anyone remotely or physically. So you might have a question now how encryption keeps your smartphone safe ? To explain you this in simple words encryption just encodes data so that it can only be read by individuals with a key. But encryption isn't always practical, since it would slow down your smartphones but here enters our hero Adiantum which does not slow down your smartphone or does not require a specialized hardware to encrypt data. On ARM Cortex-A7, Adiantum encryption and decryption on 4096-byte sectors is about 10.6 cycles per byte, around 5x faster than AES (Advanced Encryption Standard). Adiantum will help secure our connected world by allowing everything from smart watches to internet-connected medical devices to encrypt sensitive data.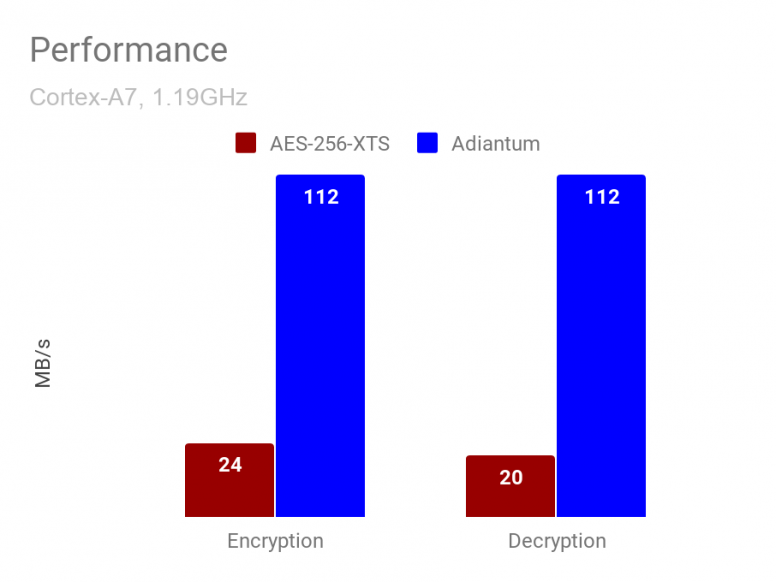 The main aim of google for developing the Adiantum encryption was to implement it in low budget android phones and now all the mobile device manufacturers can now implement 'Adiantum encryption' on their mid range and budget devices which are launching with Android Go or Android Pie & above. With Android Q, Adiantum will officially become a part of the Android platform, and the Android Compatibility Definition Document (CDD) will be updated to add Adiantum to the list of allowed encryption methods.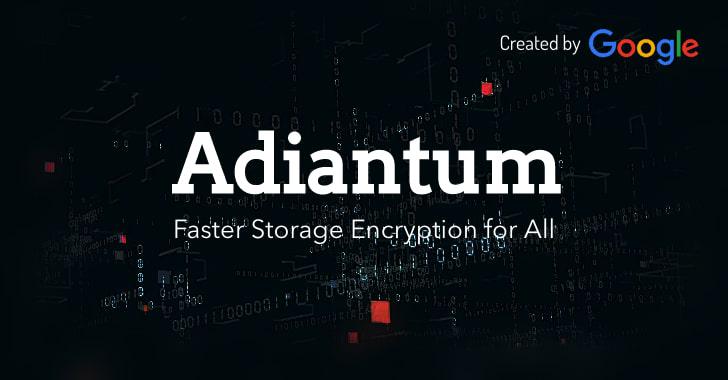 So Mi Fans this is small intro about Adiantum Encryption in Android Pie. Let me know your thoughts about this Adiantum Encryption in the comment section below. Thank You for Reading and will catch you guys with my next interesting thread.
THANK YOU MI FANS FOR READING