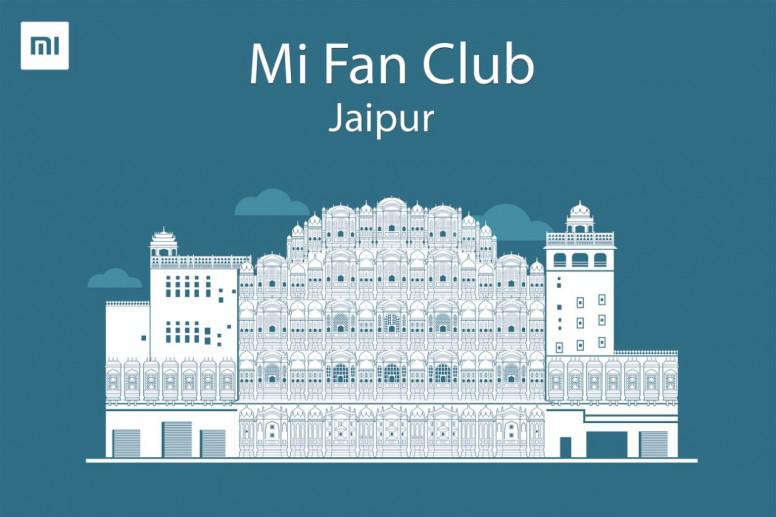 Hello Mi Fans

How are you all hope you all will be fine.

We have just completed our Hands-on and Experiential Fan Meet on 05th May 2019 on the recently launched New smartphone Redmi Y3 and Redmi 7.

Here is a quick specific summary of all the essential features you need to know about these devices.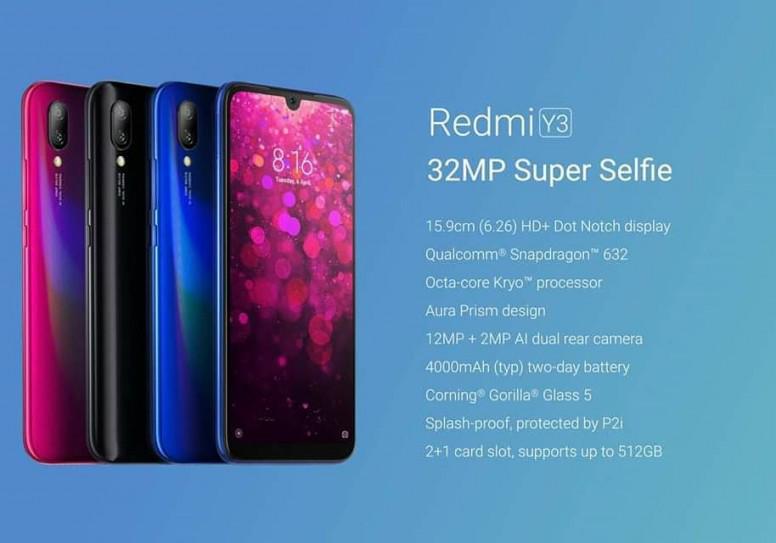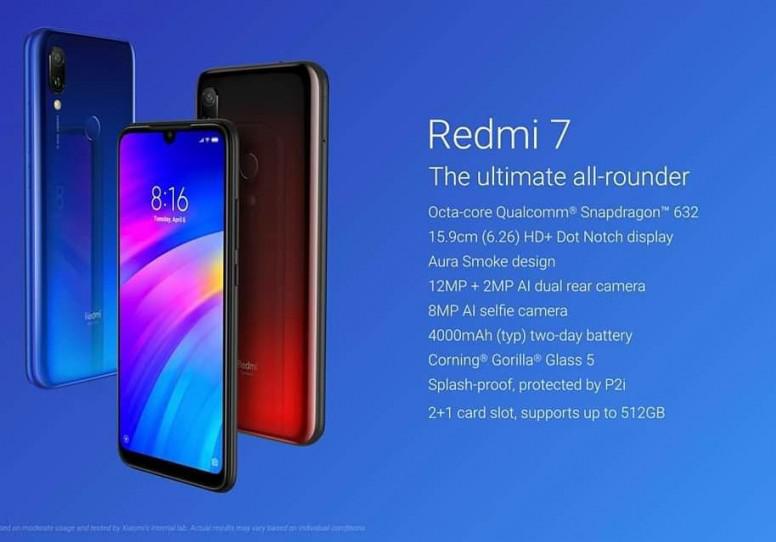 Venue :- Mi Home , Pink Square Mall , Raja Park , Jaipur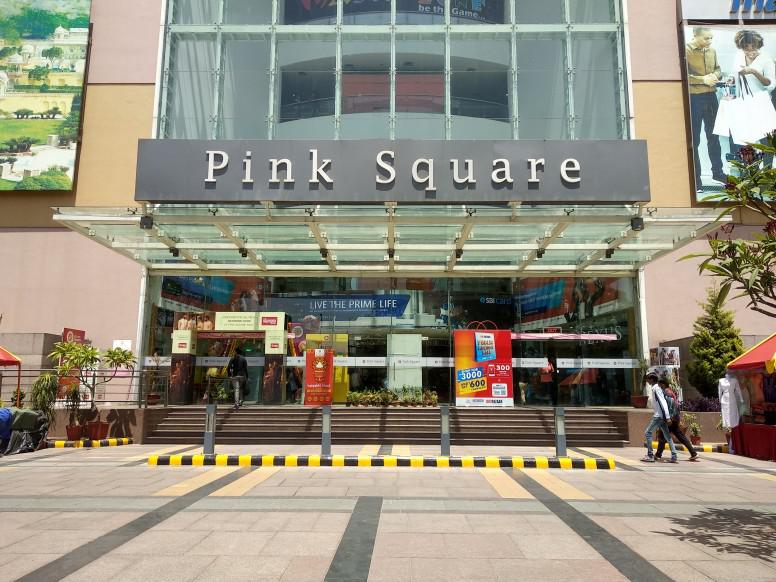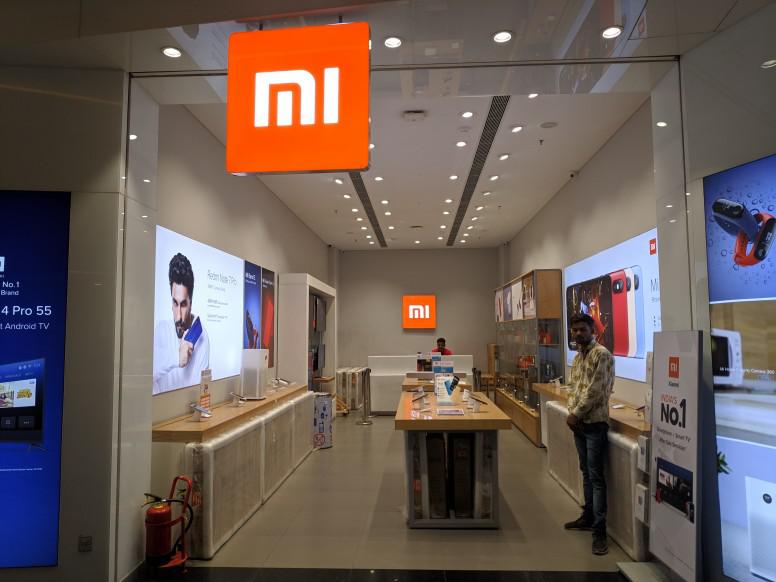 Chetan Taking attendance Of All Mi Fans Who's Coming this Meet.
After a while Mi Fans started joining us and we then started with the actual hands-on meet. At first we started with a basic introduction US so that we all become familiar with each other because we had few new faces this time with us.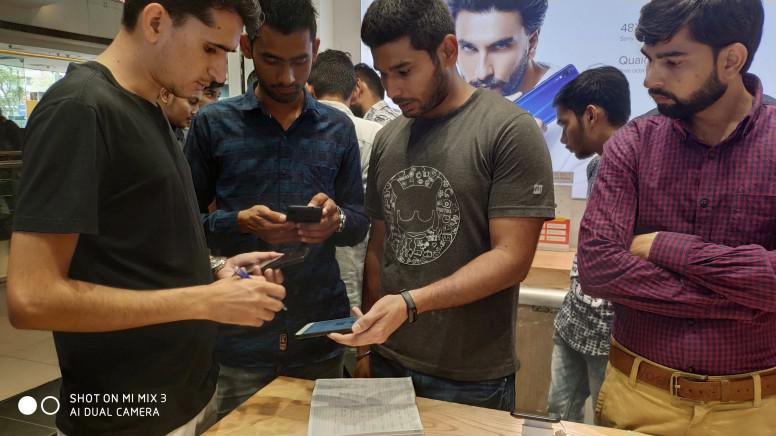 After Sometime Mi Fans having hands-on experience of the device, checking its camera quality and checking what all features does this new device #RedmiY3 and Redmi 7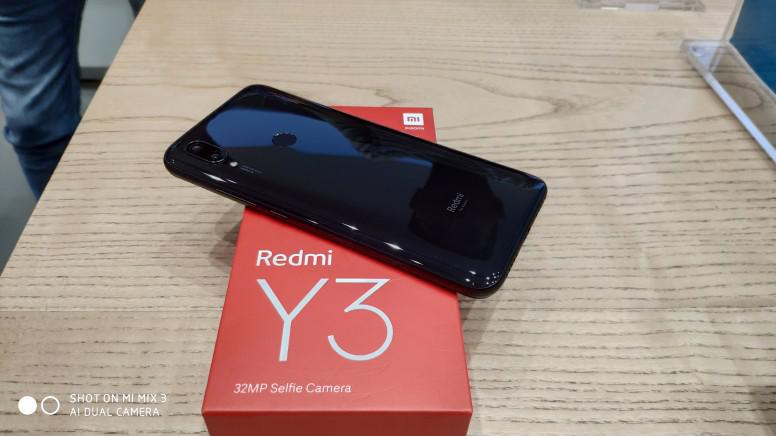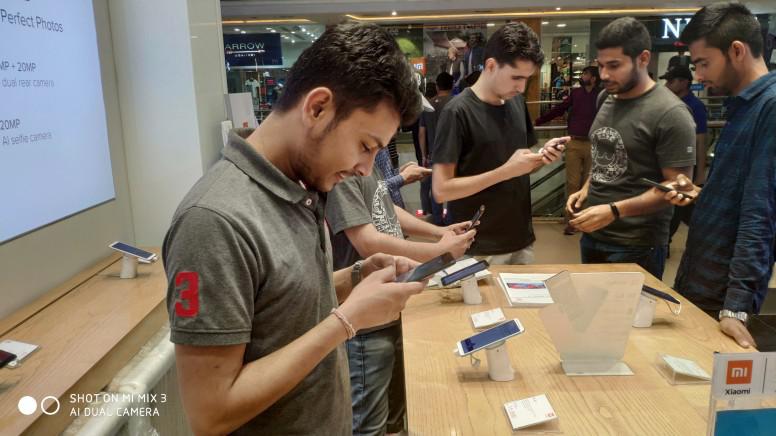 Mi Fans Checking This Device.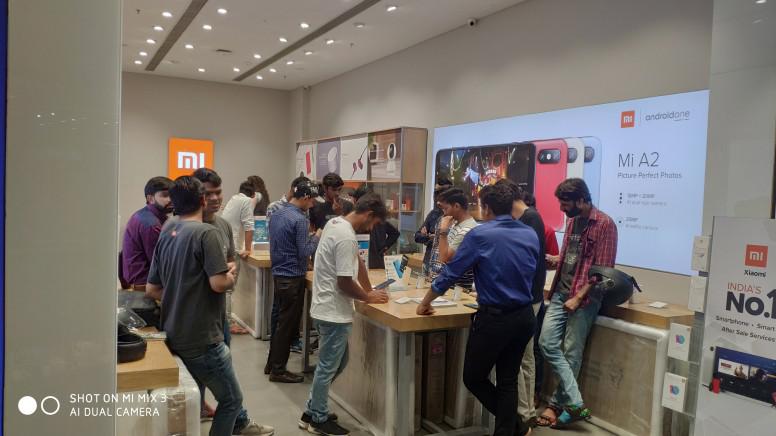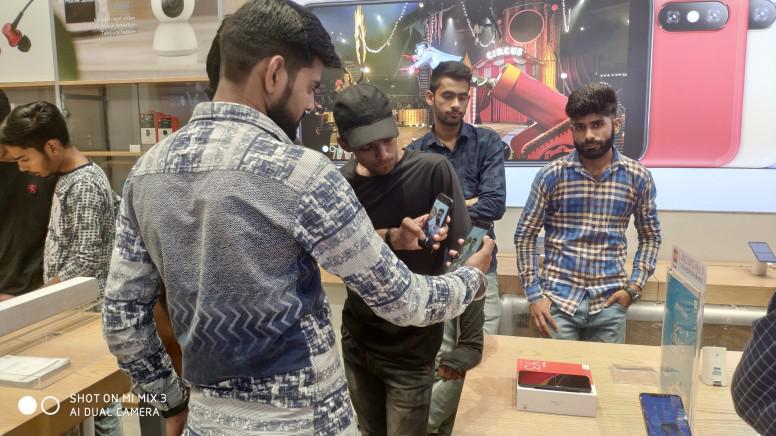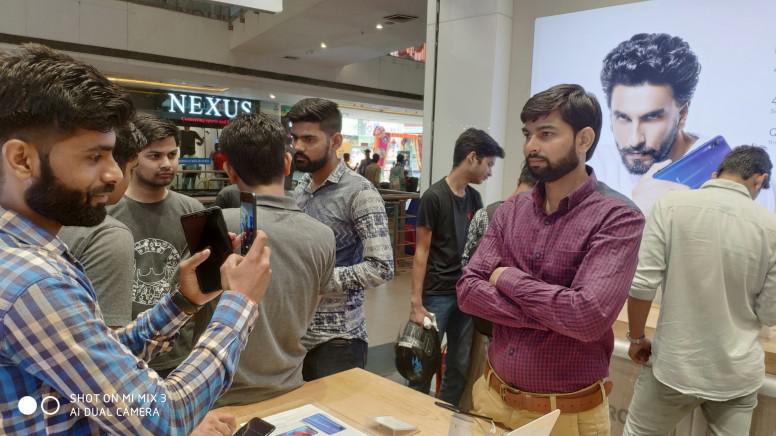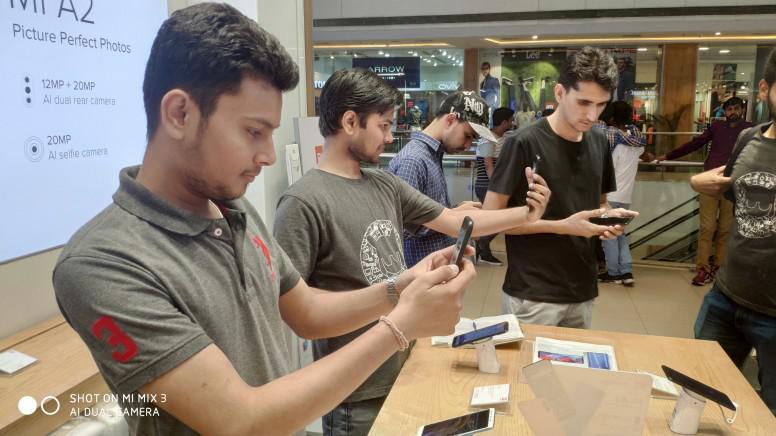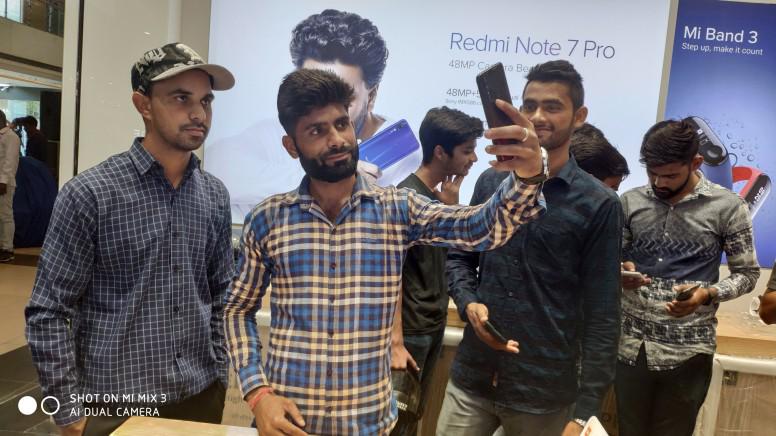 Refreshment time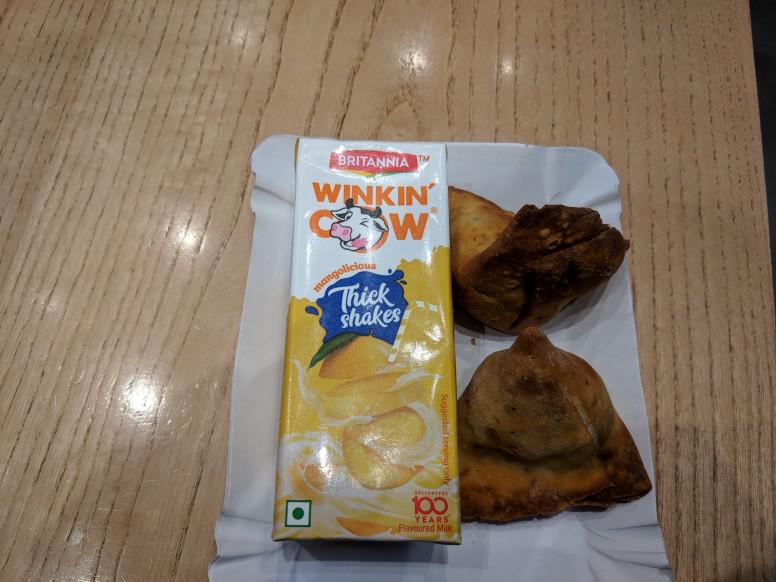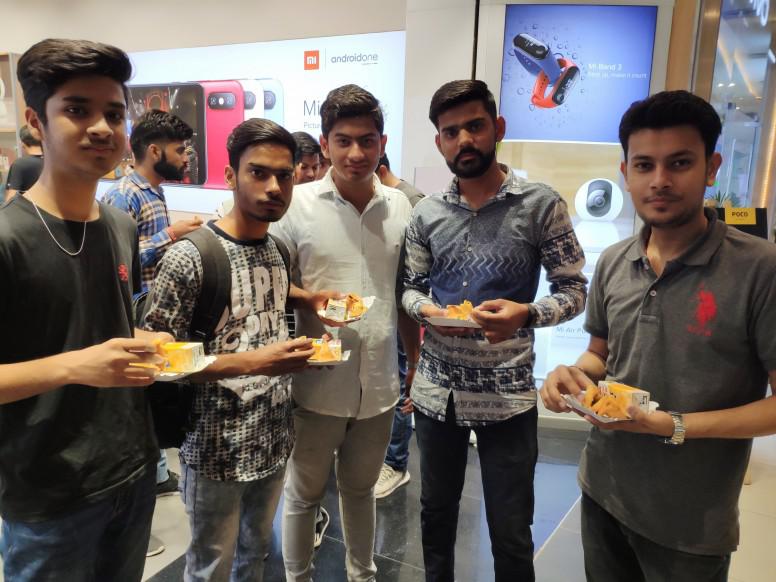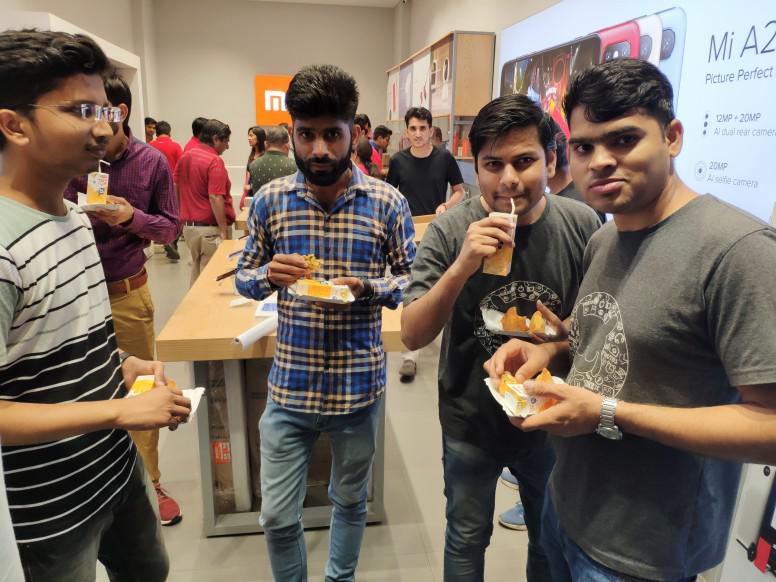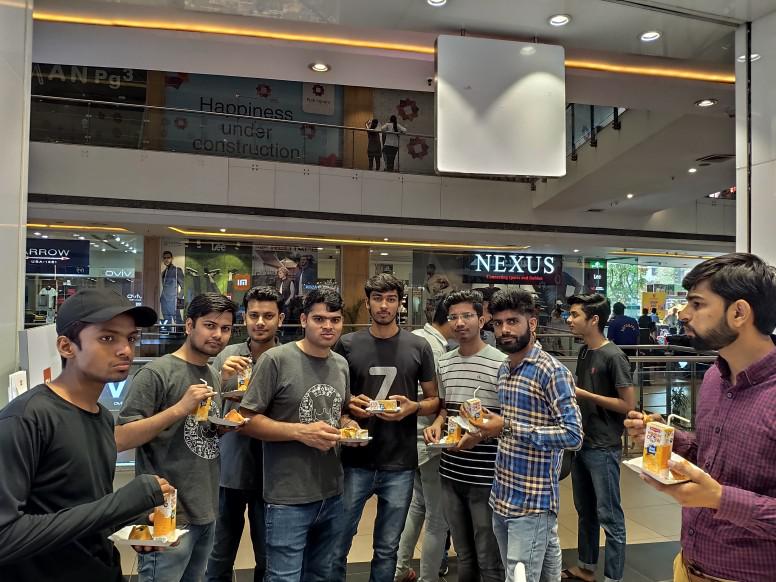 Finally,
After Some well spend time , it was the time for the Group Photo with the Mi Fc Jaipur banner.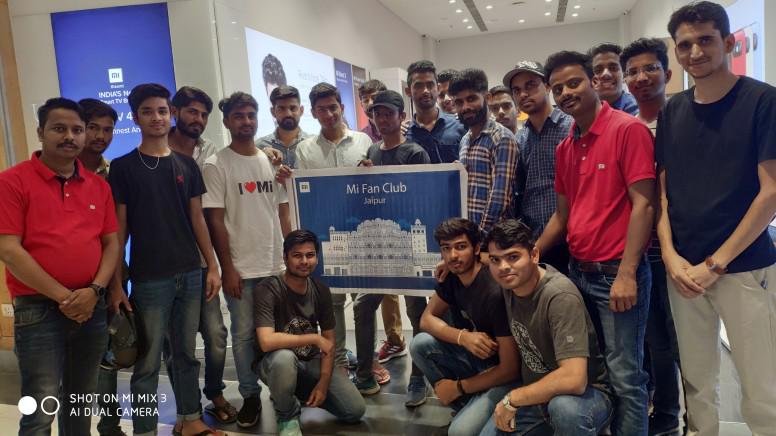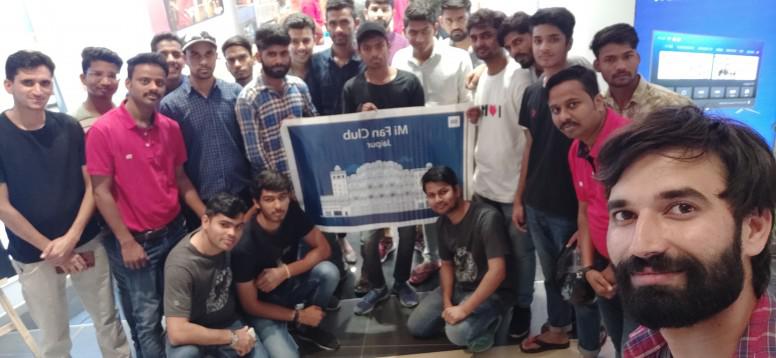 If you are new and want to be a part of this fan club, then you can join us through the given link.
I Hope so everyone like my theard
THANKS EVERYONE
REGARDS :- PINKU MEENA

Rate