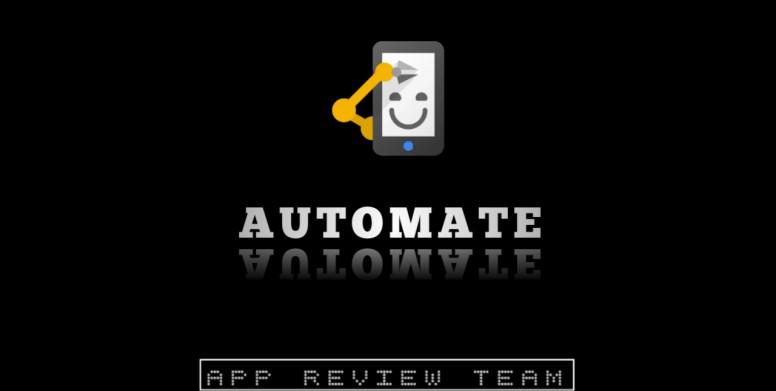 Hey Mi Fans,
Hope you guys are doing good. We are back with another App Review. Nowadays automation is everywhere what if automating your smartphones. I have for just an app for you guys.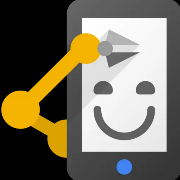 AUTOMATE


Automate various tasks on your Android smartphone or tablet. Create your automations using flowchart. Automatically change settings like audio volume, Bluetooth, GPS, Wi-Fi, NFC, and perform actions like sending SMS or e-mail, copy files to FTP or Google Drive, play music or take photos, based on your location, time of day, foreground app, battery level or any other event trigger. You can automate almost everything, Automate even support plug-ins made for Tasker and Locale.



SCREENSHOTS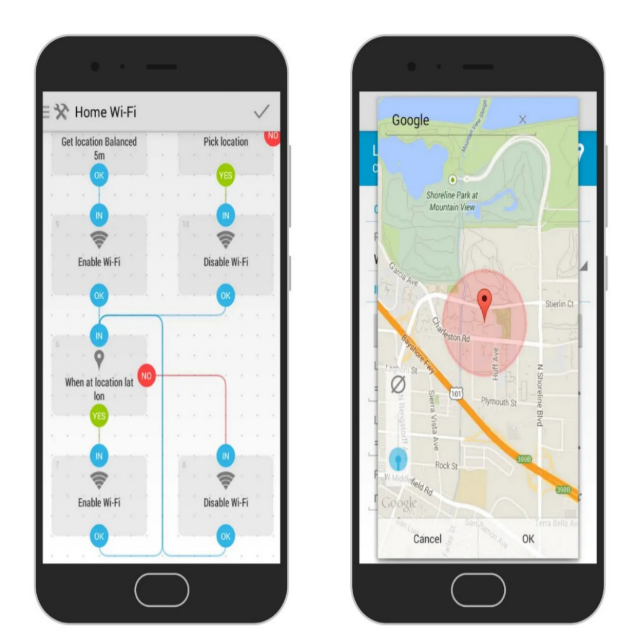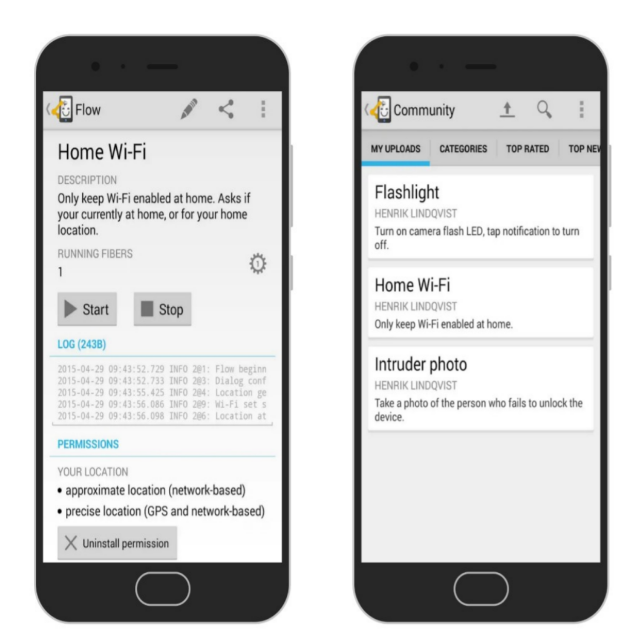 FEATURES
You edit flowcharts, just add blocks and connect the dots to create your automated tasks.
More than 320 building blocks, including actions, conditions, event triggers, loops and more.
Novices can pick from predefined options, while power users may use expressions, variables and functions.
Your automation flows are safe and easy to share using the in-app community.

PROS & CONS
PROS
Cloud messaging support.
CyanogenMod profile.
Shell command.
Speech recognition.

Cons
Minor bugs are present.
In-app purchase.


EXTRAS: File size is pretty low



MY OPINION
Great and helpful application
DOWNLOAD
GUYS WAS THIS REVIEW HELPFUL?
DO LET ME KNOW BY YOUR VALUABLE COMMENTS AND SUPPORT
HAVE A NICE DAY