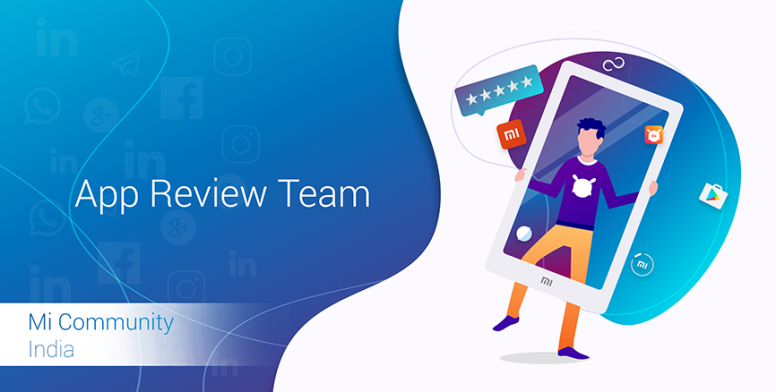 Hey MI Fans!
Enabling two-factor authentication is one of the simplest and most effective ways you can secure your online accounts. Sites that support it, which include Facebook, Dropbox, Microsoft & Gmail, ask you to enter a code when you log in from an unfamiliar browser. You can either receive this code by text (which relies on you having network coverage) or copy it from an authorisation app such as Authy. We much prefer the second option because it's almost instant. Authy has many rivals, but we like the fact that you can lock it using a passcode or fingerprint and back up your login credentials online. Let's check the App!.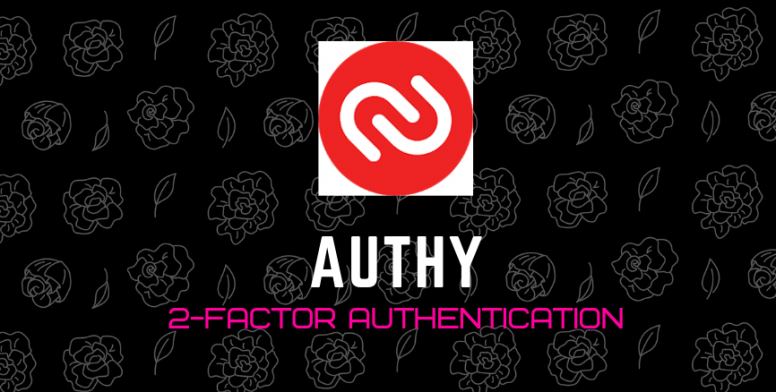 Authy brings the future of strong authentication to the convenience of your Android device. The Authy app generates secure 2 step verification tokens on your device. It help's you protect your account from hackers and hijackers by adding an additional layer of security.
Did you lose your device and got locked out of all of your accounts? Authy provides secure cloud encrypted backups so you will never lose access to your tokens again. We use the same algorithm banks and the NSA use to protect their information.
Multi-Device Synchronization:

Are your re-scanning all your QR codes just to add them to your tablet and smartphone? With authy you can simply add devices to your account and all of your 2fa tokens will automatically synchronize.
Still waiting for an SMS to arrive? do you travel constantly and lose access to your accounts? Authy generates secure tokens offline from the safety of your Android device, this way you can authenticate securely even when in aeroplane mode.
We support most major multifactor authentication accounts including Facebook, Dropbox, Amazon, Gmail, and thousands of other providers. We also support 8 digit tokens.
Authy is the preferred two-factor authentication solution to protect your bitcoin wallet. We are the default 2fa provider for trusted companies like Coinbase, CEX.IO, BitGo and many others.
✔ Advertisement free application
✔ Works in offline
✔ bitcoin protection
✖ Only few apps are supported.
It's amazing and helpful. It really takes a certain group of people and puts them together with one another to help each other. Its an experience you won't forget when interacting with the amazing people you will meet on this app.
✒ Previous Threads!
WHICH FEATURE YOU LIKED MOST
WRITE DOWN IT IN THE COMMENTS SECTION