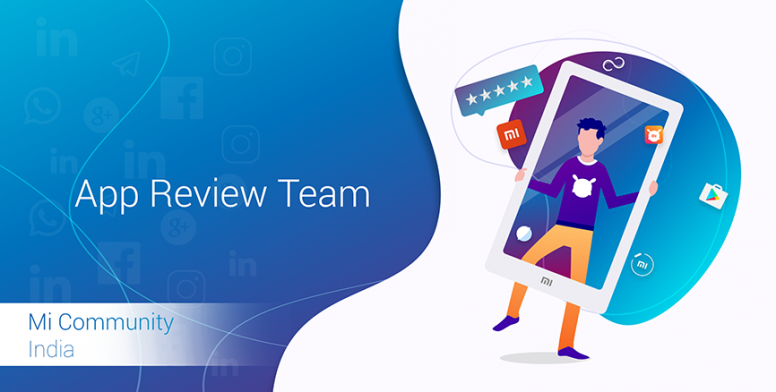 Hey MI Fans!
Bodybuilding is the use of progressive resistance exercise to control and develop one's musculature for aesthetic purposes. An individual who engages in this activity is referred to as a bodybuilder. Fitness may refer to: Physical fitness, a state of health and well-being; Fitness (biology), an individual's ability to propagate its genes; Fitness, a women's magazine, focusing on health and exercise; Fitness and figure competition, a form of physique training, related to bodybuilding.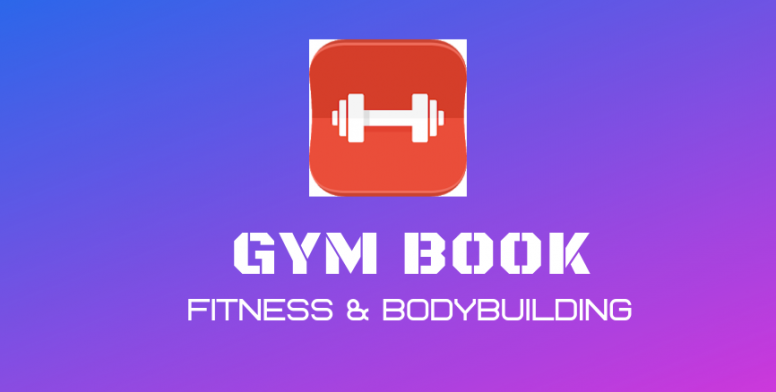 Fitness & Bodybuilding app will allow you to achieve great results, within a short period of time. This App allows you to create your own program that will fit your needs. In addition, Fitness & Bodybuilding is an extensive database of exercises for every muscle, with a detailed description and video for each exercise. Furthermore, our App provides workout plans for bodybuilding, powerlifting and fitness. Why pay for expensive instructors when you can do it yourself?
Exercises with video support for every workout
A list of the most effective workouts for every muscle group
Text instruction with pictures for each exercise
Exercise database with new exercises added after each update
Ability to save and track data about your weight and the number of repetitions for each performed exercise.
Interactive graphs for your workouts progress by performance, weight and repetitions
A built-in calendar that automatically marks your workout days

✔ Visual & Audio Representation
✔ Detailed Note on every exercise
✔ Customized exercise pattern
✖ It doesn't have a cloud backup
If you are a bodybuilder, Fitness lover, the App will a Perfect partner for you. You can easily check out the progress right in your hand. Youneed not to consult trainer for that. Do check out this App.
✒ Previous Threads!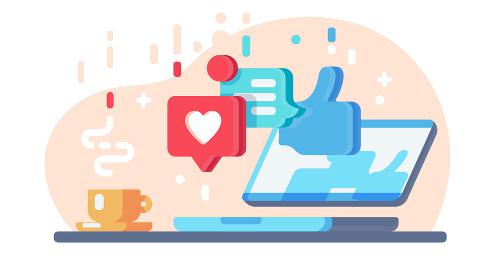 WHICH FEATURE YOU LIKED MOST
WRITE DOWN IT IN THE COMMENTS SECTION