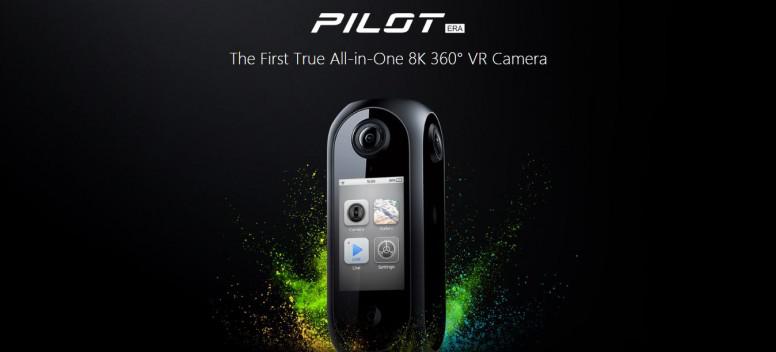 Hello Mi Fans!

With the Pilot Era 8K 360° Compact VR Camera, you don't need to carry around any other devices. This all-in-one camera allows you to do everything without assistance from a phone, computer, or tablet. While you're recording, you can preview your video on the touchscreen. So you'll know if you're getting the shot you want before you finish shooting. This compact camera is smaller than a typical beer can, which means you can easily fit in in your purse, backpack, or jacket pocket. It's meant to go wherever you go, so you can record your surroundings and share them. If you're an avid traveler, you'll love the livestream feature. With an internet or 4G connection, you can record high-quality live videos to share with your family and friends.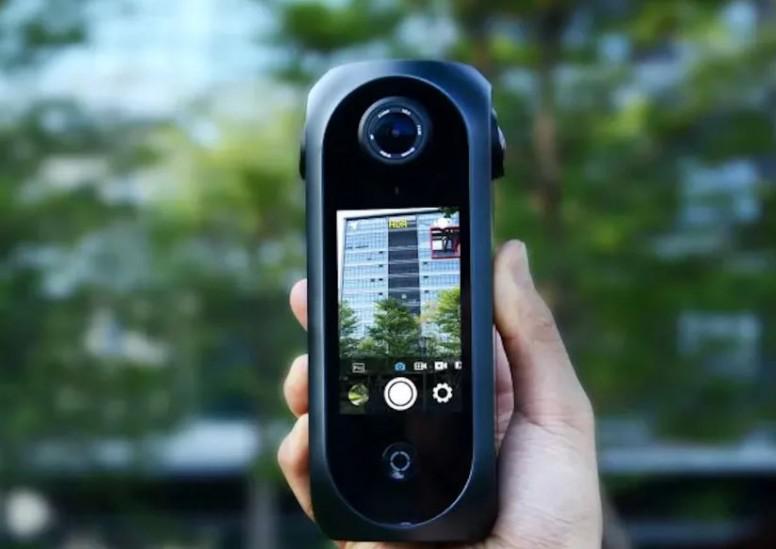 It features a touchscreen and a smart OS. The Pilot Era is soon to be launched, and we bring you specs and more details about the camera. According to the manufacturer, Pilot Era's design is focused on improving efficiency. Probably the most interesting feature is that you don't need to do any post-processing after shooting a video. Pilot Era shoots 8K panoramic videos and photos and automatically stitches them inside the camera. The camera allows real-time in-camera stitching, where 8K footage is available at 7fps. However, for delayed in-camera stitching, you can shoot 8K at 24fps. Pilot Era features a high-performance AI processor for graphics processing, four fast aspherical fisheye lenses, and a professional Sony sensor. It has a high-definition 3.1-inch touch screen, combined with Android-based OS. This allows you to do monitoring, stitching, preview and setting adjustment in real-time in the camera itself.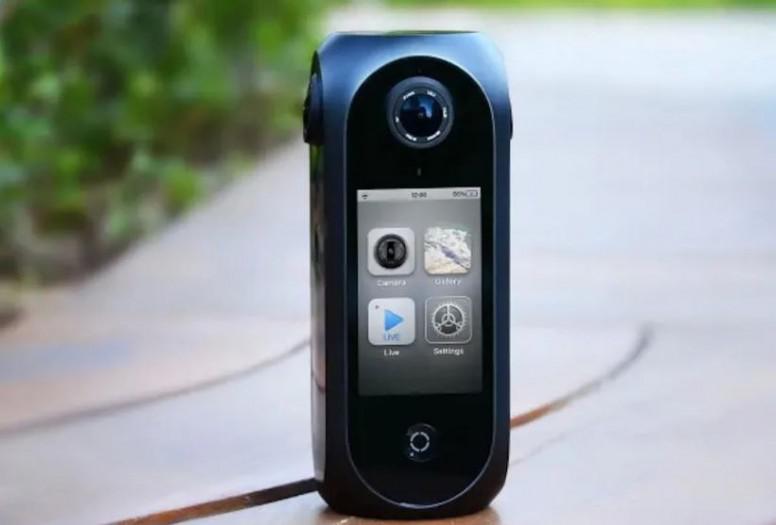 Features of Pilot Era:

Large touch screen with live preview and full control
Simple and familiar Android OS
In-camera stitching of 8K 24FPS/6K 30FPS videos
8K photos with optical flow stitching
Stand-alone 4K 30FPS live streaming via Wi-Fi/Ethernet and 4G
Google Street View Ready
512GB storage & 3.5 hours battery life




Check out Pilot Era:


Talking of the camera software, there is a supporting Pilot Go mobile App which brings ease to the use of the camera. It can even get better as you can use the Pilot Era as an all-in-one standalone device without your phone or computer, including performing tasks such as stitching, previewing, publishing, and adjusting settings. The photos stitch themselves automatically as they are captured. Pilot Era uses top-class hardware and carefully optimized in-camera stitching algorithms, the four F2.28 fisheye lenses with V122° H185° D185° and Sony sensors can capture every detail. Other settings such as HDR, ISO, EV, WB, and others meet all the needs for professionals.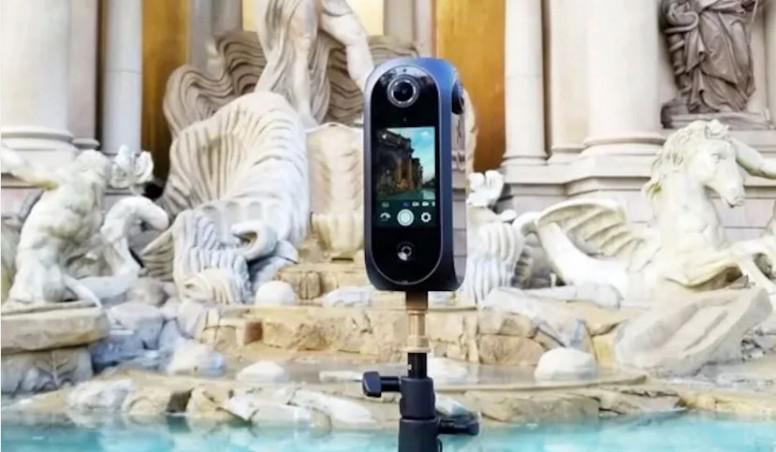 The camera weighs just 690g and packs 512GB storage which can take over 6.5 hours of 8K videos or 26,000 panoramic photos. You also get a removable 7200mAh battery on the device which can shoot up to 8 hours of 8K video. This is the biggest battery life we have seen in any professional and camera capability. Unlike every other product on the market, Pilot Era does not require any post-processing on a PC. It shoots up to 8K resolution panoramic videos and photos and automatically stitches them inside the camera. Pilot Era saves you more time, it makes your 8K panorama content creation more efficient!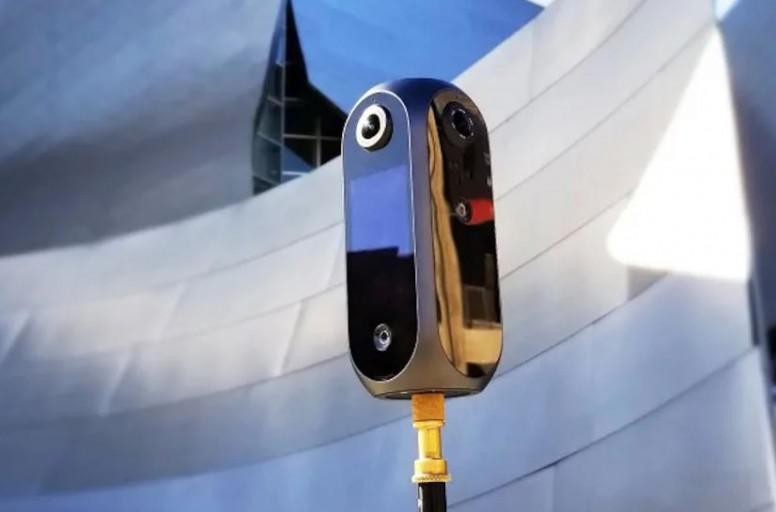 So what do you guys think about Pilot Era VR Camera? Do REPLY down your opinions below!


Source: 1, 2

Rate