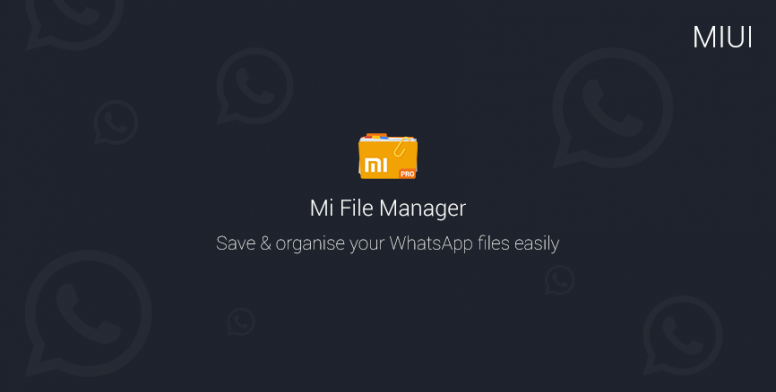 Mi fans!
Beneath the surface level stuff apart from apps and interface our modern device is filled with files and folders. Just got to organized the files in a better fashion is of course not enough but getting better in real needed situation makes Mi File Manager perfect choice for us.

WhatsApp status is one of the intriguing feature which is a preferred way to share to people know what is going on! Well officially the app doesn't allow you to save others status and often you need to take screenshots or extract it from hidden files, but not now! You can now easily view, save and share those status from WhatsApp tab under Mi File Manager.

Let's check the steps
1. First of all you check your WhatsApp status before heading onto Mi File Manager.

2. Now Open Mi File Manager app and tap on WhatsApp icon.

3. At the top left you will observe one download symbol, tap once.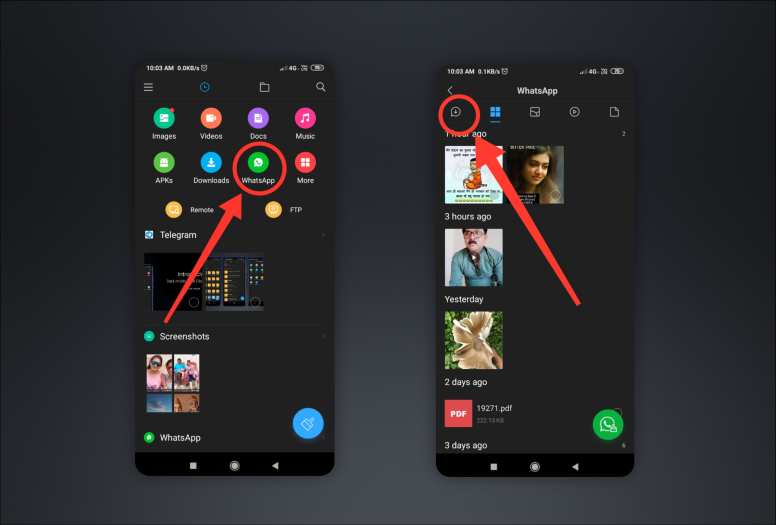 4. Now you will observe two section i.e. Cache and Download.

Cache will display those status images which you had viewed. Just inside the image/video/gif you will observe download symbol tap to download your friends status.

Download page will show the downloaded status images where now it will save the images permanently unless you won't delete.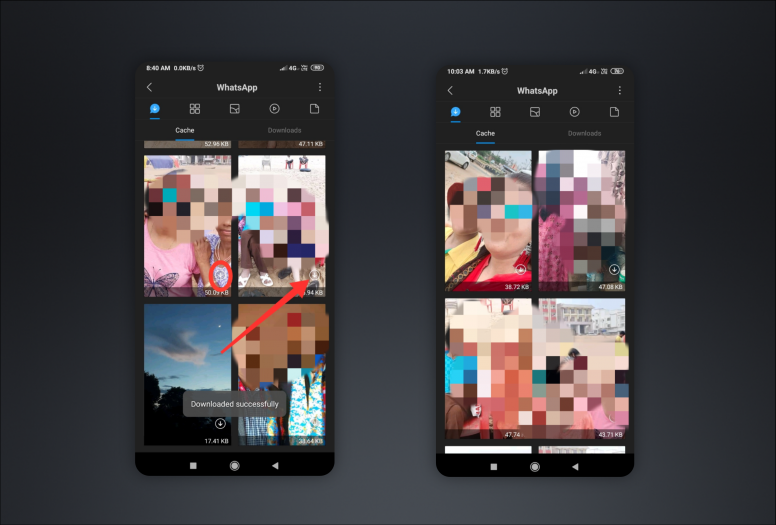 So, How do you find this guide? Do let us know.
Related Reads
✒ Popular Columns across Mi Community:
Rate