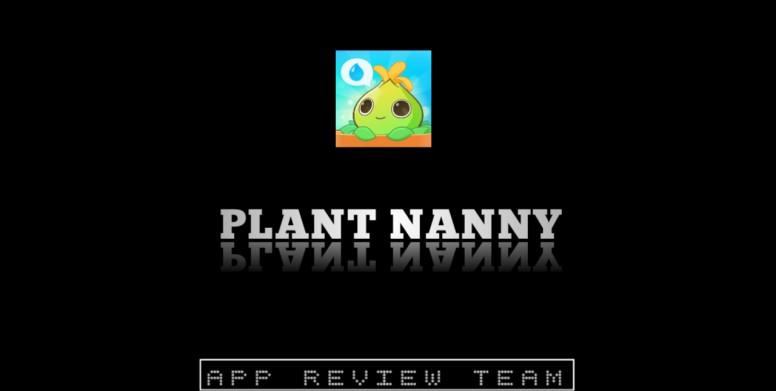 Hey Mi Fans,
Hope you guys are doing good. We are back with another App Review. Water is essential for life, but drinking enough of it is also one of the easiest things to neglect. I have got just an app for you guys.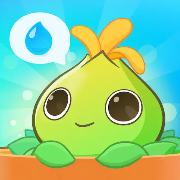 PLANT NANNY


Plant Nanny keeps track of how much water you drink ,Each glass also waters the app's plants so you both can thrive. Every day you can collect and take care of little plants to get hydrated and grow together.



SCREENSHOTS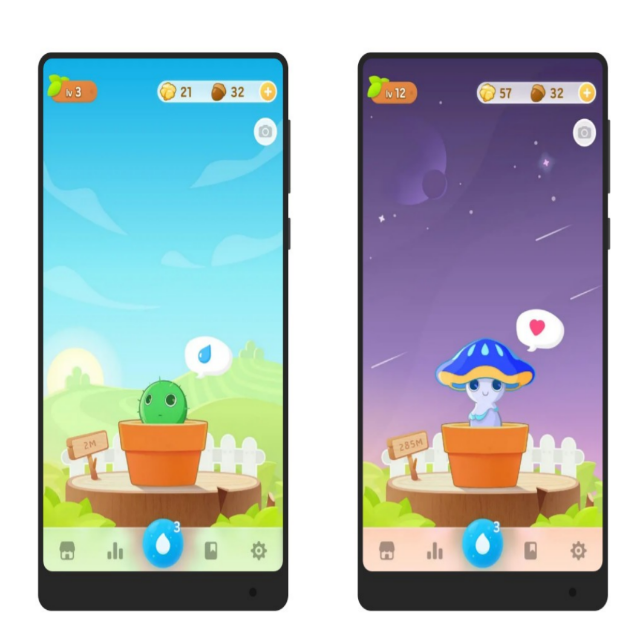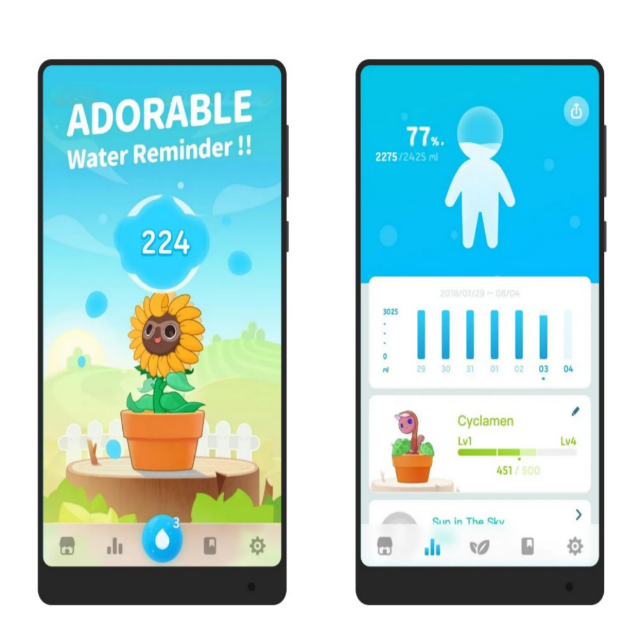 FEATURES
Customized plan using simple charts and interfaces so you can get a solid grasp on your personal water consumption.
Automated reminders when it's time to drink more water to help you truly establish the habit of regularly drinking water.
Graphics that progressively track your daily water intake.
All kinds of special pots and containers. Develop your own cute plant family.

PROS AND CONS
PROS
Each glass of water you drink also waters the plants, so you can grow and thrive together.
Unlock and collect a variety of different plants, and even interact with mysterious new creatures.
Simple design and user-friendly interface, so you can easily build good habits.
Rewards for regular use and small missions encourage you to stay motivated.

CONS
MY OPINION
Great app for your health and well being
DOWNLOAD
GUYS WAS THIS REVIEW HELPFUL?
DO LET ME KNOW BY YOUR VALUABLE COMMENTS AND SUPPORT
HAVE A NICE DAY
"Here is the one-stop destination for all your app needs. We in this channel provide you with basic info on apps before installing it and try to let you know both sides of the coin such that we at Mi community can save you valuable time"

SUBSCRIBE NOW
Popular Columns across Mi Community: