Hi fans,

Good day!

Hope that all are doing good.

While updating 10.3.3 version at 71.49℅ the updates
Taking long time it's took 25 mts
I felt like that my phone got hanged
After that it's restarted, any one while
Doing this don't get excited.

I did through jio net work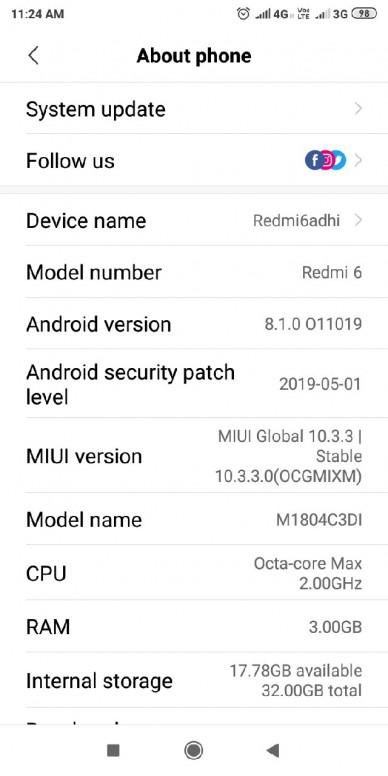 My phone redmi 6 3gb ram

This is just a notice information from
My end.

Good luck!

Thank you
Adhi venkatesh.