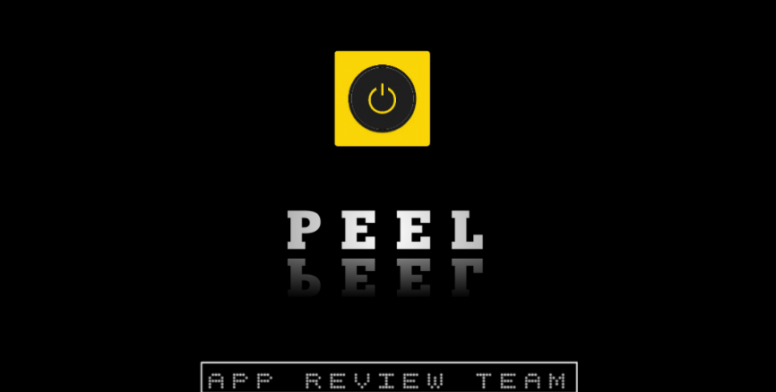 Hey Mi Fans,
Hope you guys are doing good. We are back with another App Review. We use Electronic appliances what if we can control them using the IR blaster in our smartphone. I have got just an app for you guys.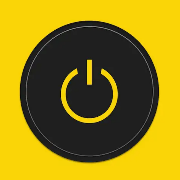 PEEL



Peel Smart Remote revolutionizes your home entertainment experience by combining universal remote control and live or streamed TV listings into one simple-to-use app.



SCREENSHOTS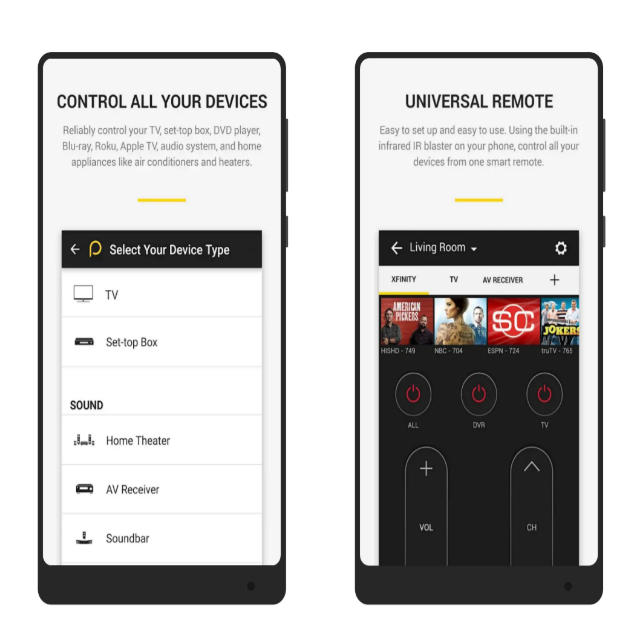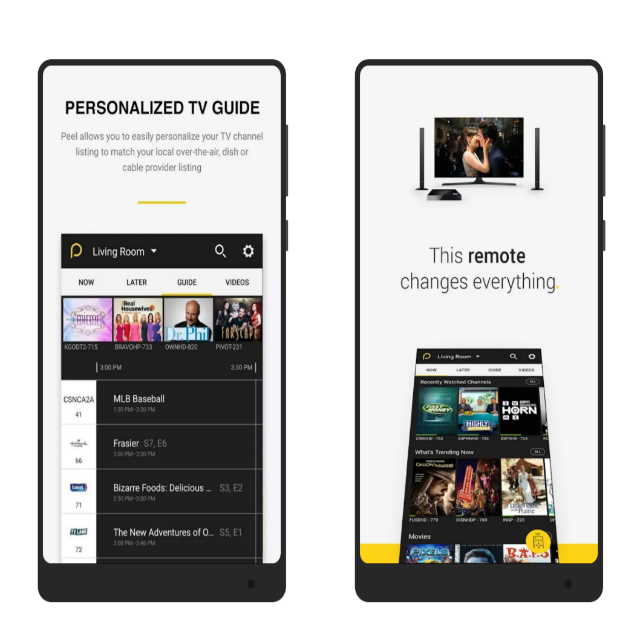 FEATURES
Universal Remote Control.
Find Something Good to Watch.
Easy to Set Up.
Easy to Use.

PROS AND CONS
PROS
Peel-in to Your Favorites.
Personalize Your TV Program Guide & Listings.
Easily Discover Streamed Content.
The More You Use, the Smarter it Gets.

CONS
Some devices are not listed.
Minor bugs.

MY OPINION
DOWNLOAD
GUYS WAS THIS REVIEW HELPFUL?
DO LET ME KNOW BY YOUR VALUABLE COMMENTS AND SUPPORT
HAVE A NICE DAY
"Here is the one-stop destination for all your app needs. We in this channel provide you with basic info on apps before installing it and try to let you know both sides of the coin such that we at Mi community can save you valuable time"

SUBSCRIBE NOW
Popular Columns across Mi Community: