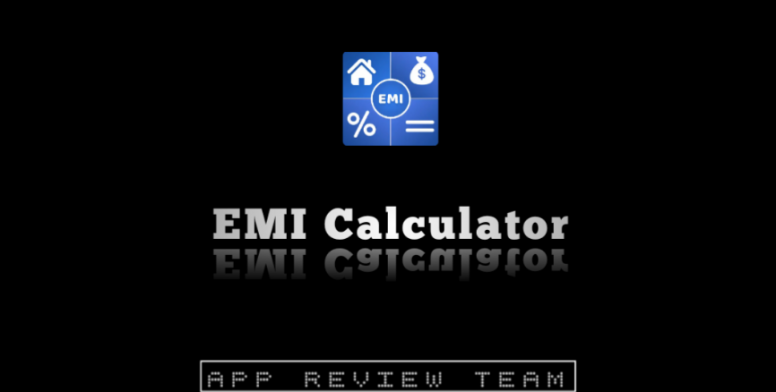 Hey Mi Fans,
Hope you guys are doing good. We are back with another App Review. Most of us buy products using EMI but have problems with the math. I have got just an app for you guys.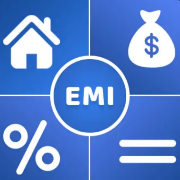 EMI CALCULATOR


EMI Calculator helps in calculating Financial data to make the user experience as simple as possible.



SCREENSHOTS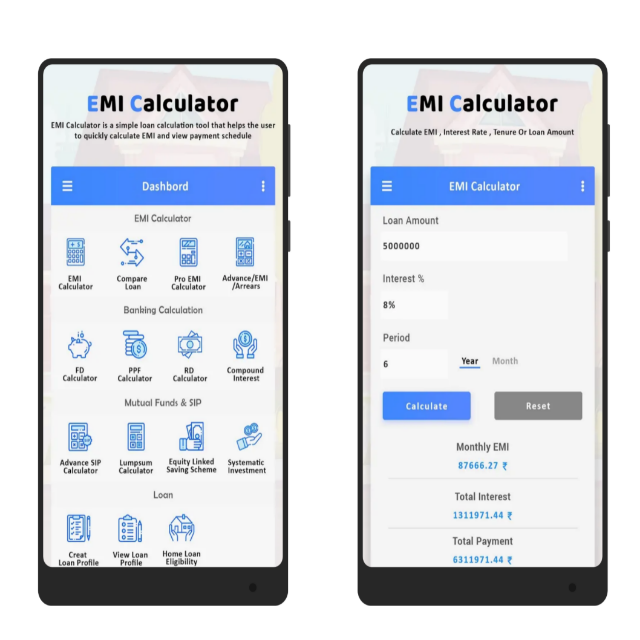 FEATURES
Loan EMI Calculator.
EMI Statistics.
Interest Rate Calculation.
Loan Period Calculator (In Months and Years).

PROS AND CONS
PROS
Calculate Tenure.
Compare Loan.
Loan Tenure to calculate the principal amount.

CONS
Doesn't work as advertised.


MY OPINION
Disappointed with this app.Has more potential hope they fix it.
DOWNLOAD
GUYS WAS THIS REVIEW HELPFUL?
DO LET ME KNOW BY YOUR VALUABLE COMMENTS AND SUPPORT
HAVE A NICE DAY
"Here is the one-stop destination for all your app needs. We in this channel provide you with basic info on apps before installing it and try to let you know both sides of the coin such that we at Mi community can save you valuable time"

SUBSCRIBE NOW
Popular Columns across Mi Community: