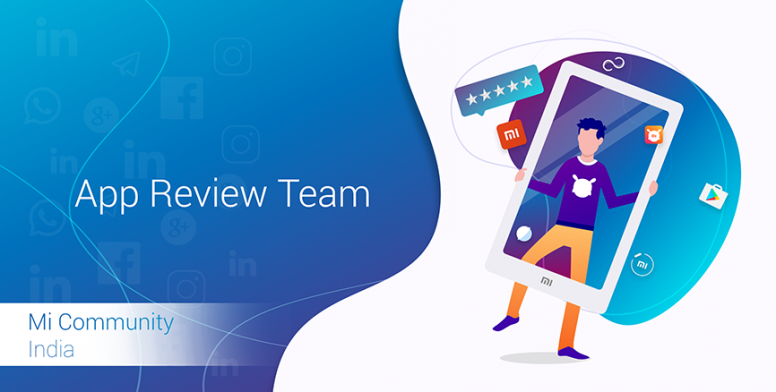 Hello, Mi Fans!
We all have smartphones today and this has revolutionized our daily lives. Now there is an app for everything. We App Review Team members are always there to provide all the amazing apps to you. Now once again I am here with an amazing app called SoShell. It is one stop solution for all your app needs. Now let's get started.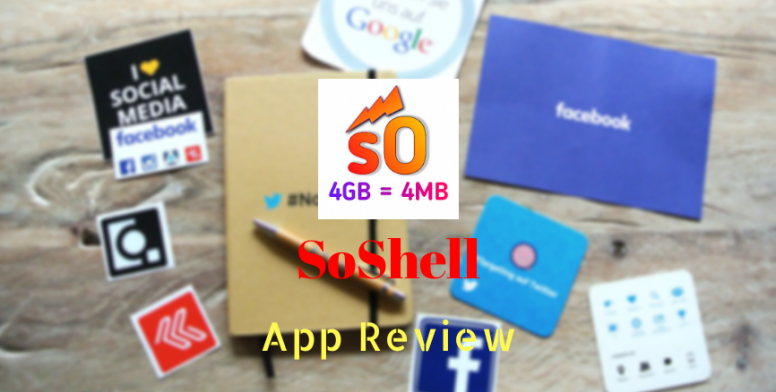 Have you ever thought that everyday how many apps do we use and how much space they take on our phone, if the answer is yes then SoShell is for you. With SoShell you can save your phone space as well as time as you can browse 200+ apps without installing them on your phone. Its a 4 mb app which is small in size but big on the job. It also has some unique features that you will love it. Let's dig into the details.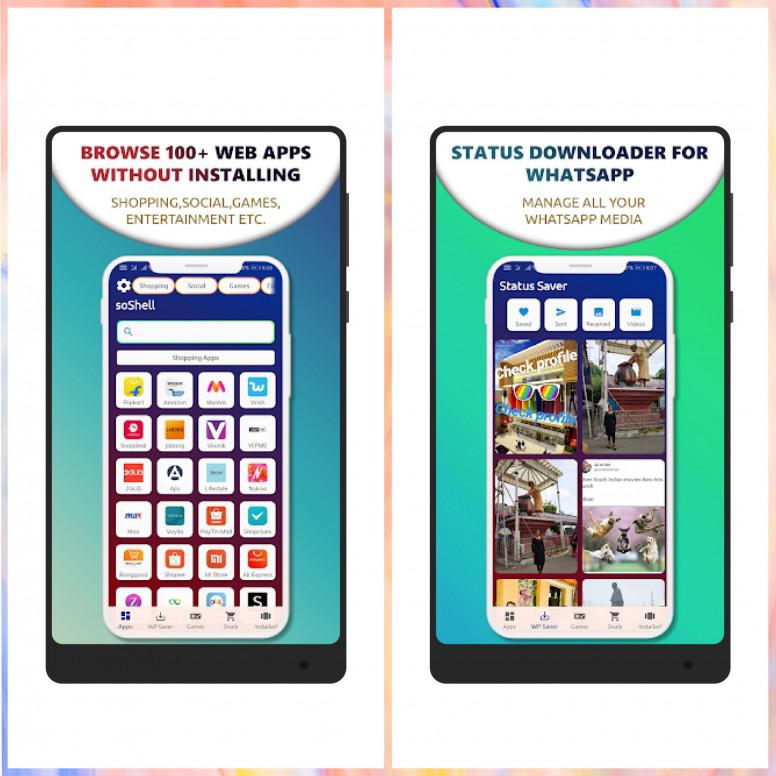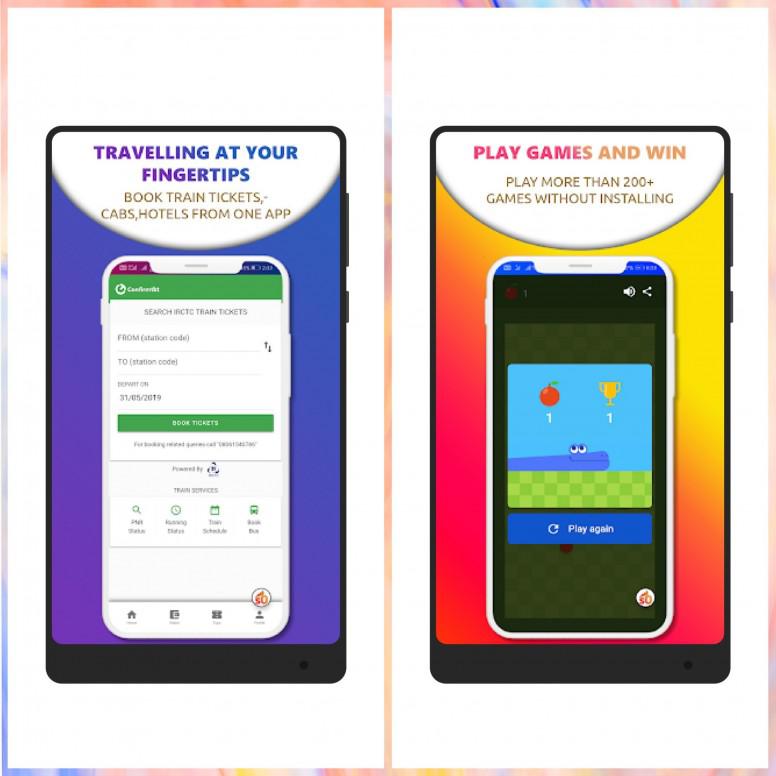 Features
Apps Without Installing - There are hundreds of apps that you can use without installing the app on the phone.
Play Games Without Installing - You can also play games without installing them on your phone.
Secure Browser - You can browse securely with this app.
Multitasking - You can use more than one app at the same time.
Unique Features - You can also download WhatsApp status with this app. Buy and sell things online.

Pros. & Cons.
Pros:
One stop solution for social media needs.
All shopping apps in one place.
You can book cabs and order foods with this app.
You can play games to earn money.
Very small in size only 4 MB

Cons:
Sorry I just couldn't find one except they should include more stuff and keep improving.

My Opinion
I started using this app because someone referred it and now I am just blessed to have this app. I have uninstalled many apps after getting this app. You will fall in love with this app just use it once I am sure you won't regret it. At first I was sceptical but I am now convinced after using it. So guys try it highly recommended.
DOWNLOAD
Note: Download link only works in Mi community app or Mi community mobile website.
Previous Threads:
That's all for today. This is me JayUser signing off. Hope to see you in my next review. Don't forget to share your opinion in the comments section. Take care of yourself and always believe that something amazing is about to happen.