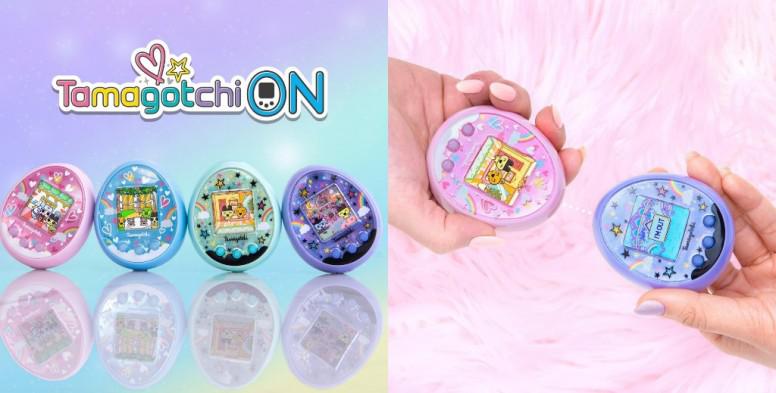 Hello Mi Fans!

Handling pets are not at all easy thing to do but Technology has helped a lot in bringing a solution to this thing. Gadgets aren't only made for adults but it's also made for kids keeping in mind that it shouldn't hurt them and they can enjoy playing with it. Now, kids will enjoy and take care of their virtual pets which will help them how to handle pets in future.


Yes, you all heard it right. Bandai America has launched a new gadget for kids known as Tamagotchi On. This Tamagotchi On is an egg/oval shaped device using which the kids will have to take care of their virtual pets. This Tamagotchi On is arriving 22 years after its initial release and two years after its last revival and it comes with smartphone connectivity as well.

Highlights:


Tamagotchi On is a gadget for kids using which they will be having a virtual pet whom they'll have to take care.
This device is not at all small as it uses AAA batteries and it also can be connected to a smartphone.
An app which will be released later this year. It has IR as well for wireless connectivity with other Tamagotchi On.
You can even attach it with a keychain and take it with you everywhere and it consists of three buttons as well.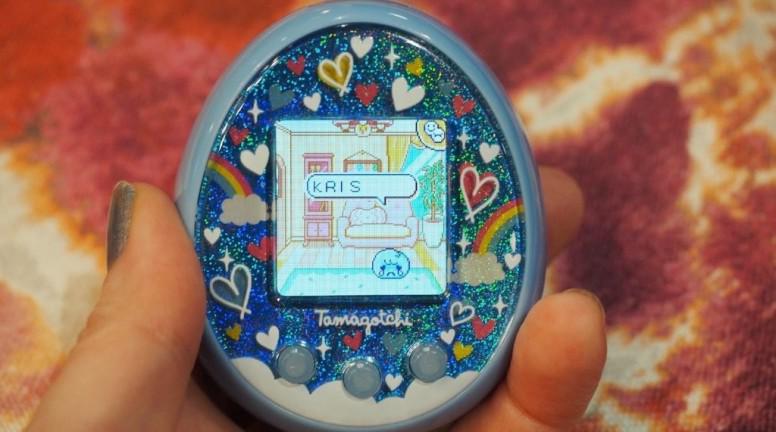 It's a small egg/oval shaped device




These days, there are gadgets available for kids too using which they can play and have fun all day. Just like this, Bandai America launched a new gadget for kids called Tamagotchi On, it's really small and it's been launched after 22 years of its initial release and 2 years of its last revival but this gadget is the one using which the kids will surely have fun with their pets.


Tamagotchi On brings virtual pets for the kids and the kids will have to take care of them. The scene starts with the virtual pet roaming alone in a room and the kids will have to take care of them by providing them food, playing with them, keeping them clean, keeping them alive and providing them attention. When the virtual pet will need attention it'll "Beep!".

Features:


Different Tamagotchi characters available,
Coloured-digital screen,
You decided what your character eats,
Interact with other Tamagotchi On devices to visit friends,
An app to get access to more features,
Daycare drop-off,
Comes in two styles, and
Age grade 6-12 years (if you're 12+, there are no judgements).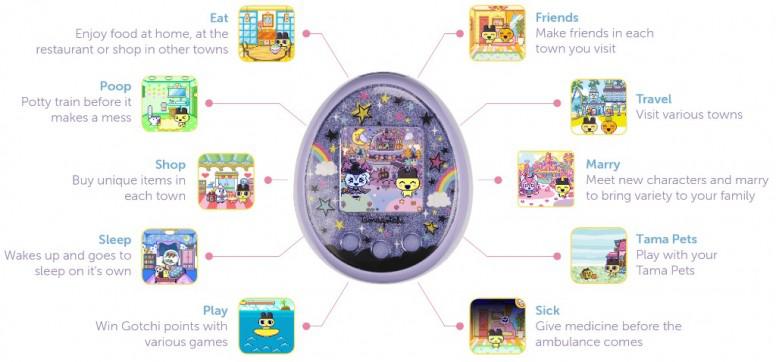 Kids can play and have fun the whole day with it as they will get lots of things to do


This Tamagotchi On consists of a small 2.5-inch display which consists of a 2.25-inch colour LCD screen. It's small enough to get fit in your pocket but it's not that much small that it will be perfectly fitted to any pocket unless you're wearing cargo shorts. This device has got a modern look and is much bigger as compared to its previous model and it uses AAA batteries.

One of the great features of this Tamagotchi On is this, that it comes with Bluetooth connectivity so that you can connect it with your smartphone. There's an app for this device as well but it'll be available later this year. There is not only one room available for the kid's virtual pet, but kids can also buy rooms for their virtual pets with the help of virtual coins.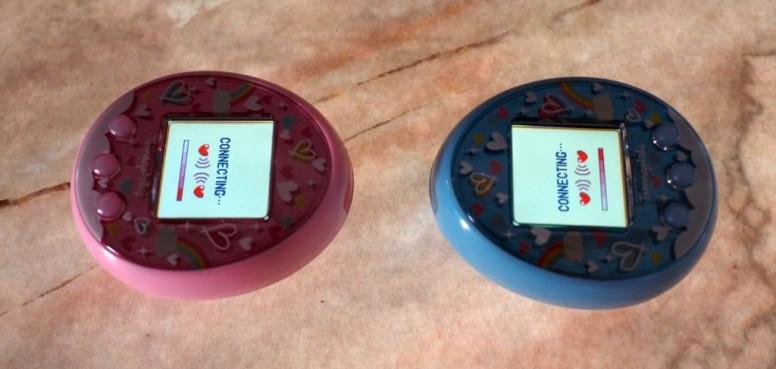 You can connect and interact with other Tamagotchi On's


There's a store available for the kid's virtual pet where they can buy foods, clothes and various accessories for their pets and also there are two games available for the kids to play as well. You can do a lot of things with your virtual pet using the app of Tamagotchi On, once it gets available later this year. Other than this there is a hidden IR transmitter available as well.

With the IR transmitter, you can connect Tamagotchi On with other Tamagotchi On's. You can even allow your virtual pet to visit your friends home or even you can marry your virtual pet with the other, if the other virtual pet says yes, then both of them will receive an egg. There are three buttons available as well for the navigation menu, options and settings.



Check out the Tamagotchi On here




So, friends, these are some information about Tamagotchi On. If you want to know more you can click the source links given below. Don't forget to share your Thoughts in the Comments section below.





Thank You For Reading
Be the first to be informed: Follow us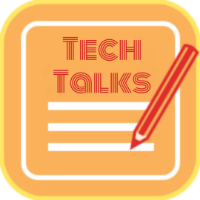 Recommended Threads:
Rate