Hello MiFan's :)
How are you all ?? Hope you all are awesome
.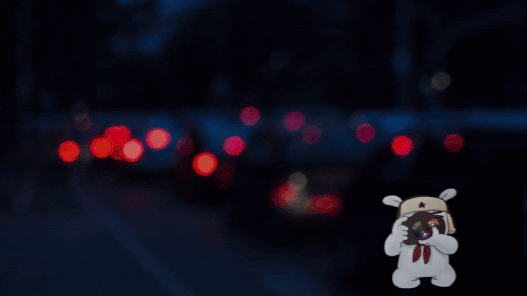 I know all are excited about RedmiK20 & RedmiK20Pro and also excited about all new accessories from Mi, MiTurns 5 So firstly Congratulations to all Mi (Xiaomi) India team and also Mi fans.

I'm back with the new thread about Beauty of BisleGhat. This thread is all about nature. All pictures are captured in my MiA2, Picture perfect smartphone.


"Deforestation is changing our climate, harming people and the natural world. We must, and can, reverse this trend." "Save Nature".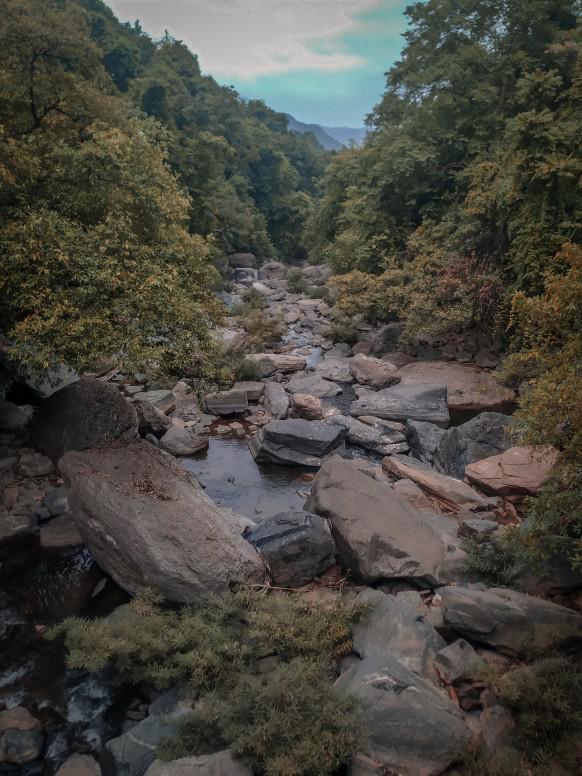 At a distance of 20 km from Kukke Subrahmanya and 55 km from Sakleshpur, Bisle Ghat is a ghat situated between Kukke Subrahmanya and Sakleshpura in Karnataka. It is one of the top adventurous spots in Karnataka and among the popular Sakleshpur Tourist Places.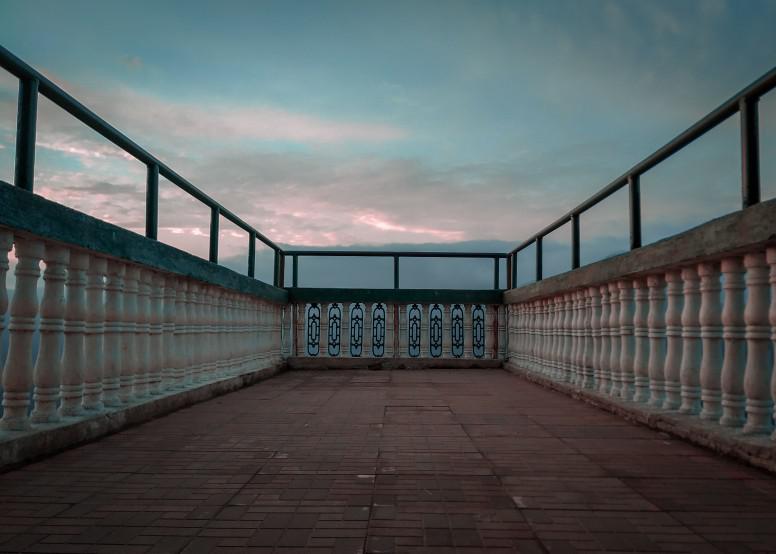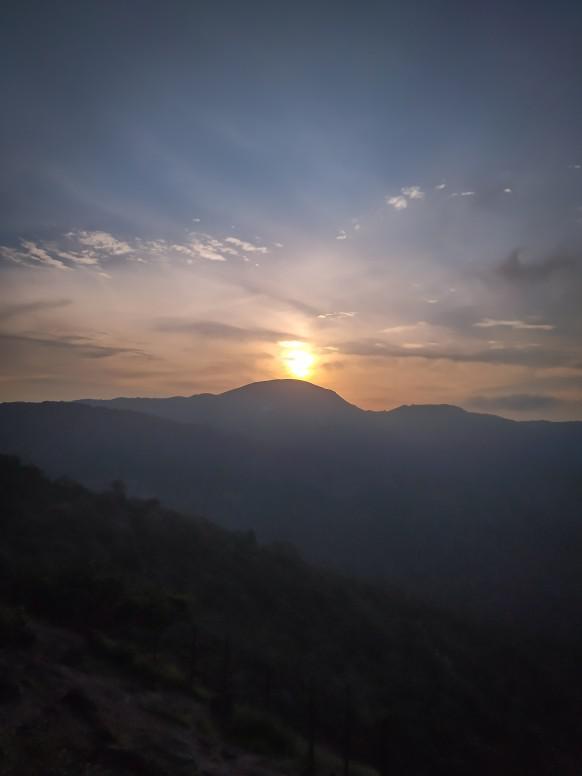 Bisle is part of Western Ghats and situated in the border of Hassan district and Dakshina Kannada district. Bisle Viewpoint, about 5 Km from Bisle village, is popular as a view point to get the beautiful and astonishing views of three mountain ranges including Kumara Parvatha, Pushpagiri and Dodda Betta. The highlight of this point is that the view has a valley, with Giri River separating the beauty point and these mountain ranges. The forest department has erected a shelter here to sit and enjoy the view.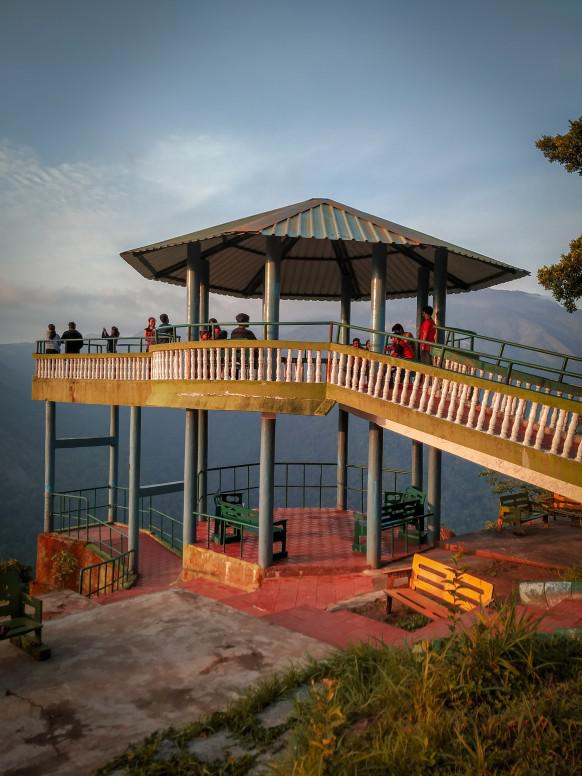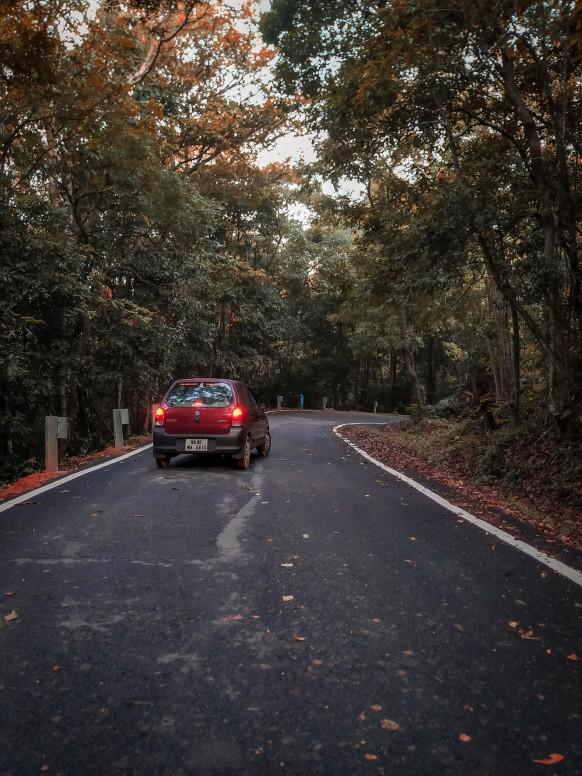 Besides breathtaking views, it is also a perfect destination for the trekkers. Bisle Reserve Forest is also situated here which is home to a variety of flora and fauna. The forest remains protected and unexploited as there is no human occupancy in it. Tourists here can also enjoy spotting some diverse wild animals like peacocks, monkeys, spotted deer, and elephants while passing through the reserve forest. With a blanket of greenery all around dotted with waterfalls and streams, Bisle Viewpoint offers an unforgettable time for nature lovers in Sakleshpur.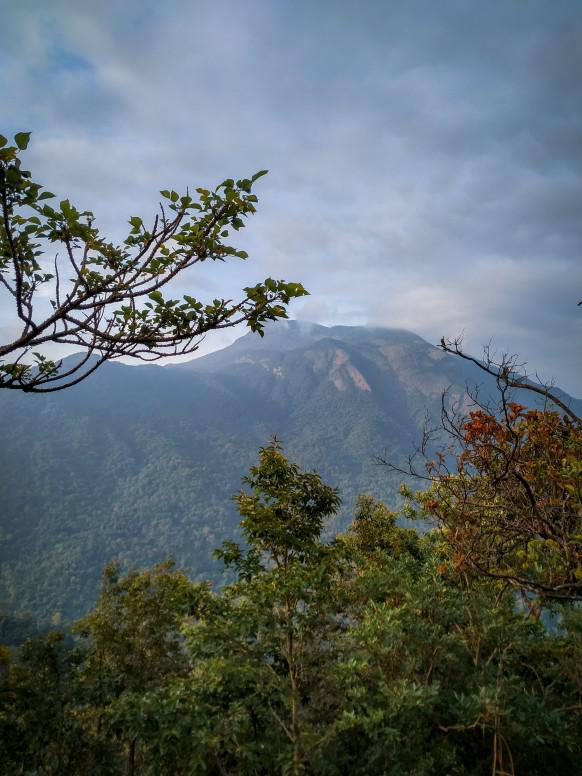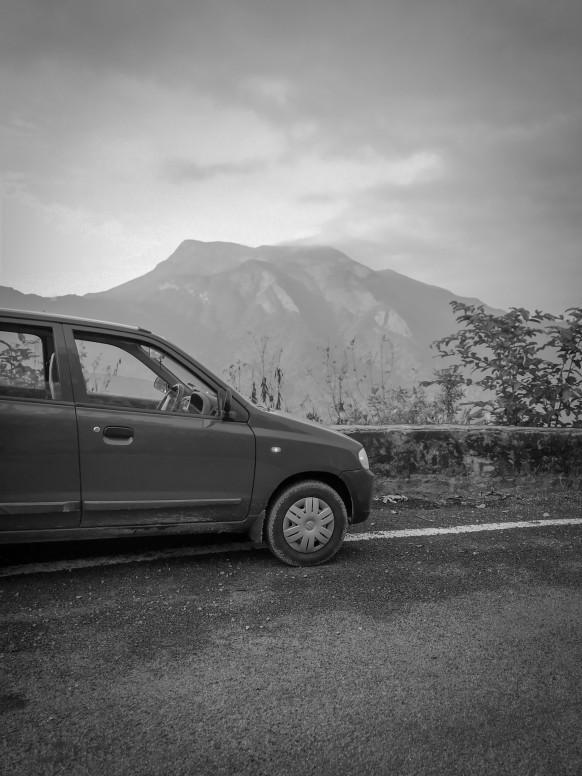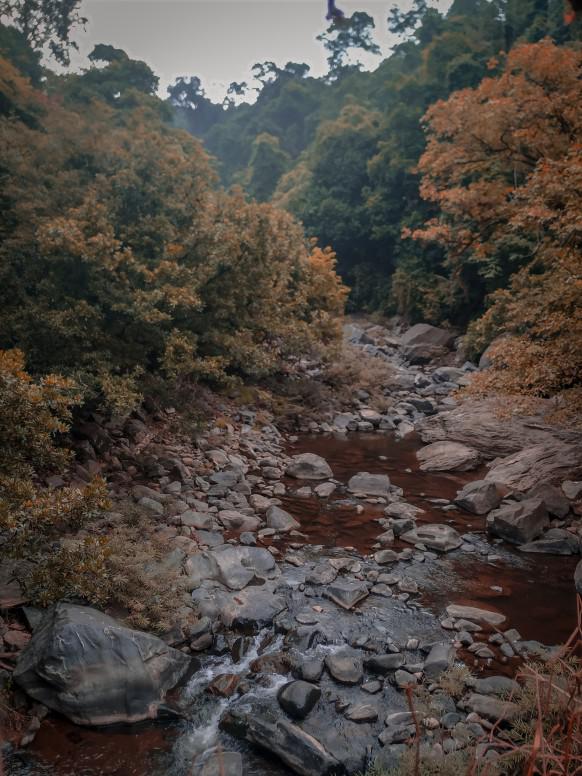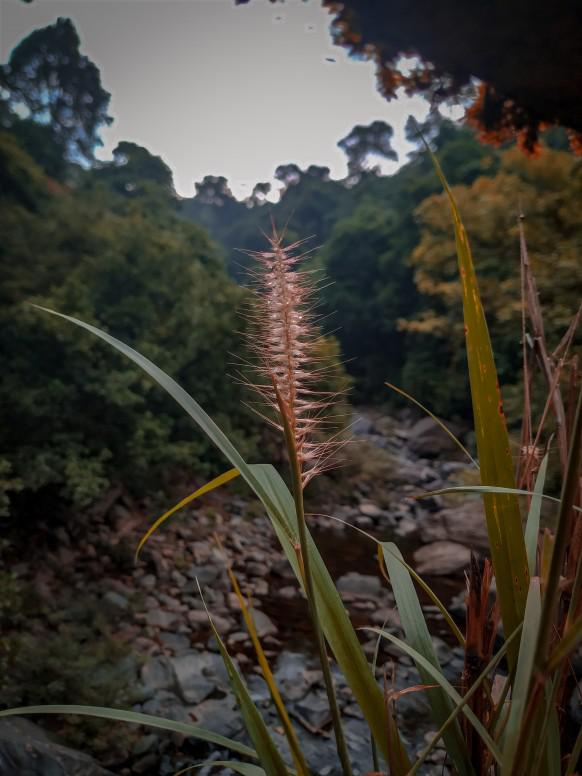 The road leading to Bisle is being concretized currently and it's better to enquire before moving as the ghat road is closed sometimes. Not advised to go during peak monsoon as trees may fall on roads and also after getting dark as there may be wild animals moving. The place is isolated and there are no facilities or other developments apart from viewpoint.

Thank you so much guys for watching my thread :) If you have any questions and queries contact me in telegram @SRI1997 or Instagram @SriPhotography23.

Regards,
SRI1997,
PHOTOGRAPHY TEAM.


Rate